What has been done
Mobile app (iOS & Android), Web development, UX/UI & Graphic design
Technology we used
Swift, Java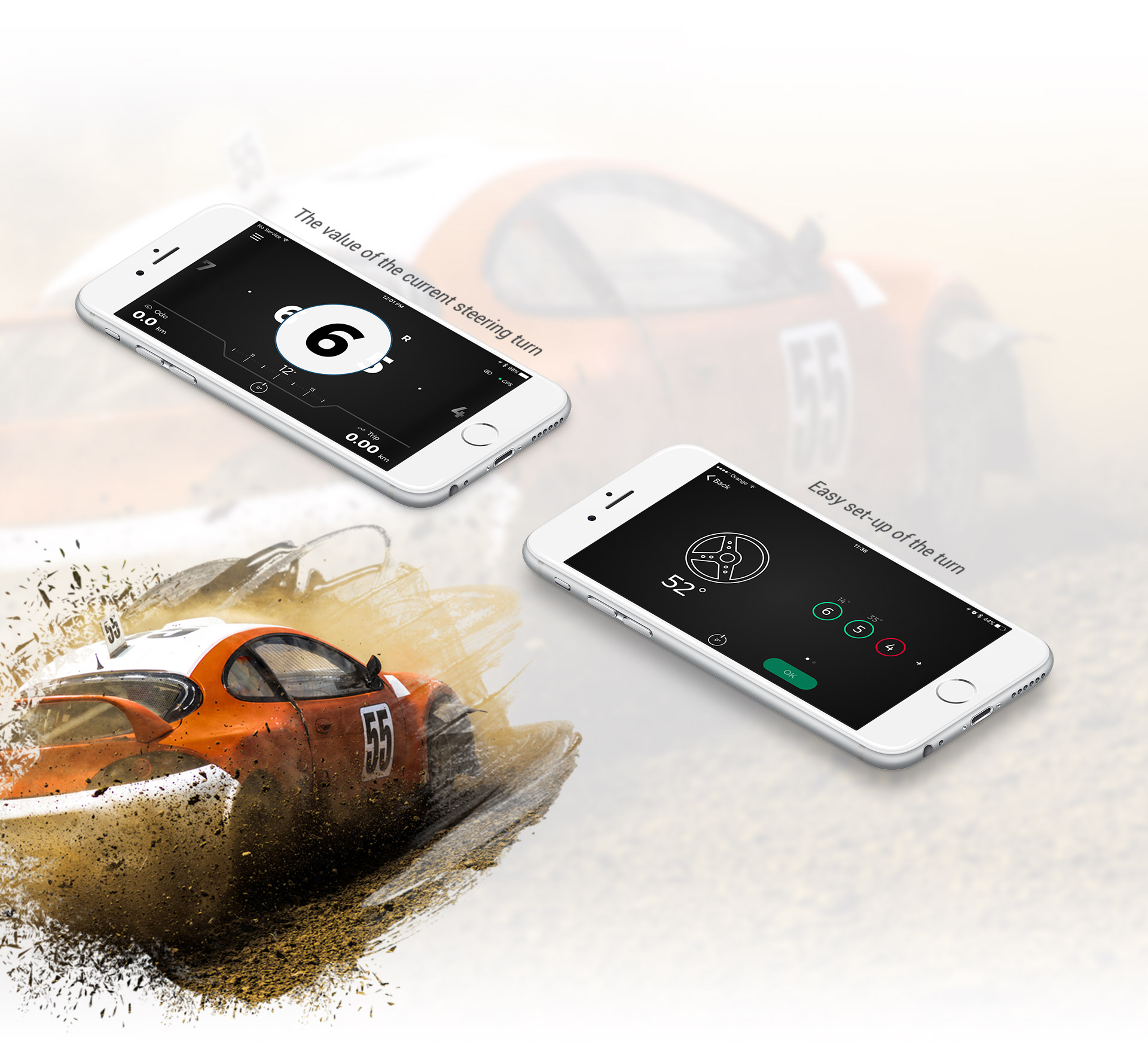 About the project
TurnWise For Motorsport is a mobile app made to satisfy the needs of motorsport. The contestants who use T4M system to get to know a rally route are able to define a curve angle more easily, precisely and consistently. Data from a sensor allow the app to calculate an ongoing steering angle and adjust it according to a driver's preferences.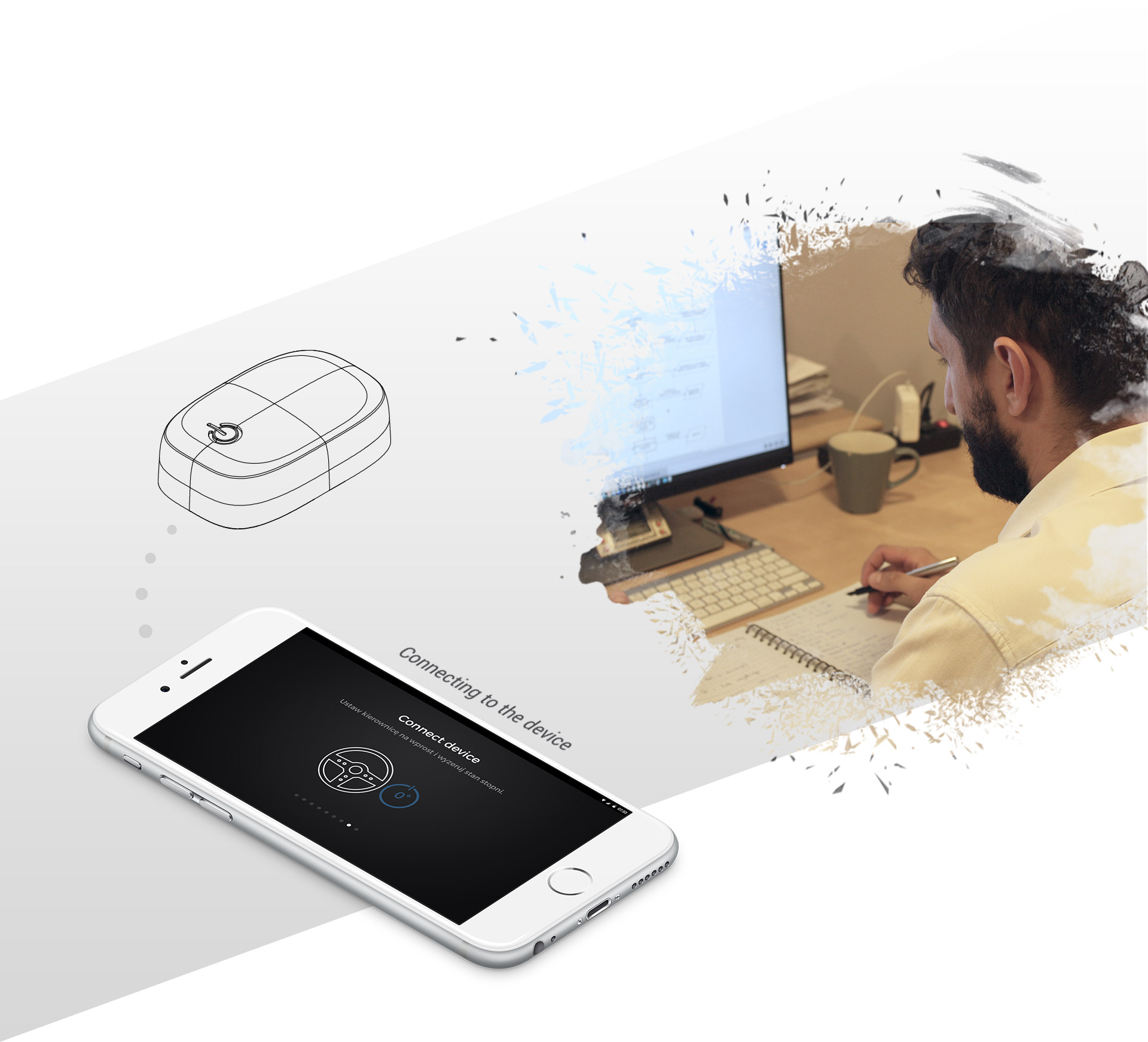 The challenge
The app is based on the analysis of digital signals and ergonomic display of those values. One of the biggest challenges was to prepare a set of filters that would stabilize the fluctuation of signals, so that the final data could be stable and fully realistic.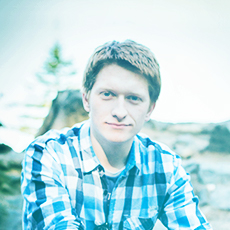 Yet another project of KISS digital which I could take part in. This app can be used on two platforms - iOS and Android, and it enables drivers and pilots to accurately analyze a rally route. It was an interesting experience where a design process began with a mathematical analysis rather than in development environment.
Michał Kwiecień / iOS developer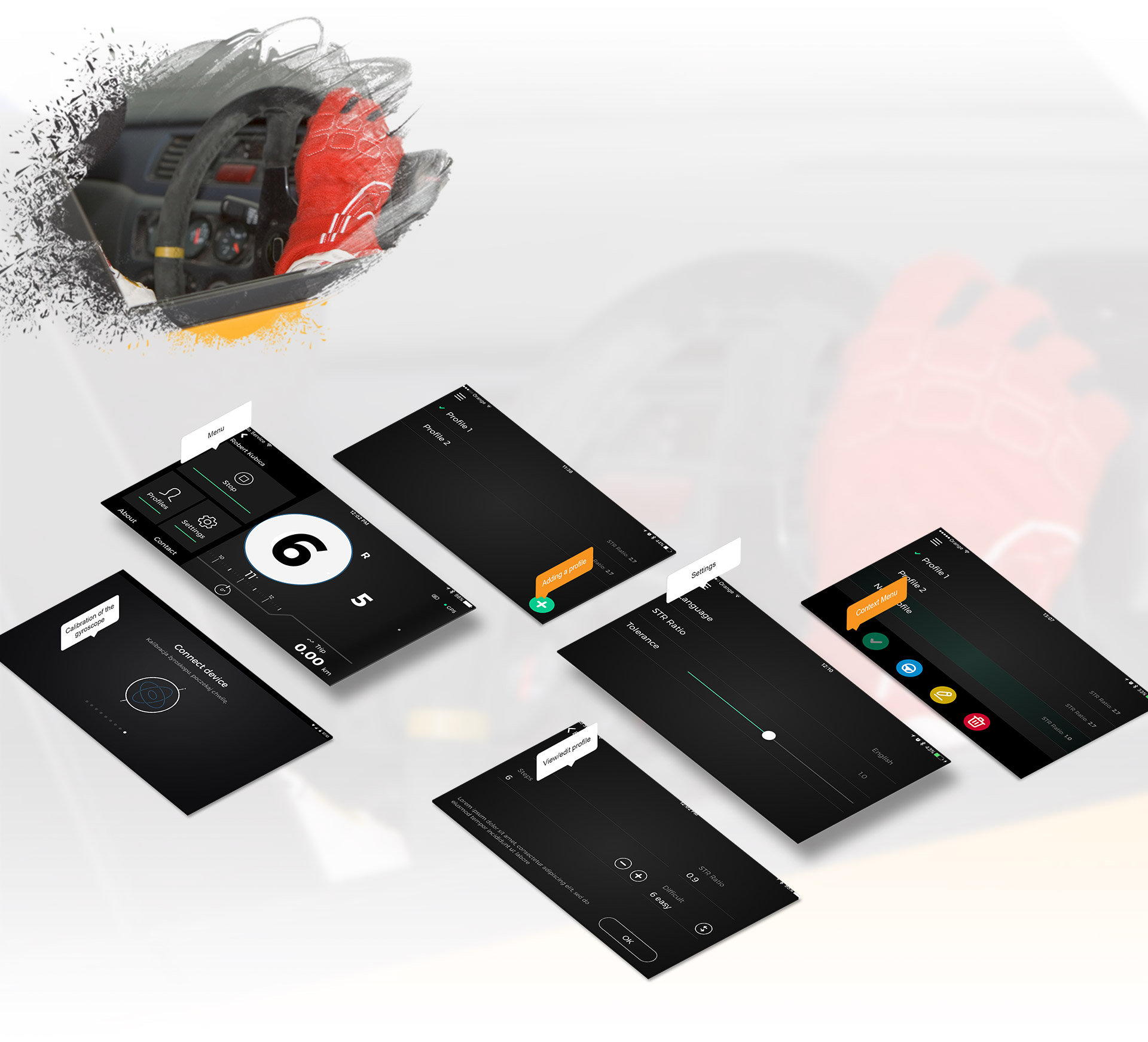 The solutions
Having its own Bluetooth module allowed to achieve a very stable connection - independent of both the platform and the smartphone's producer. A preconditioned mathematical analysis model of a digital signal permitted a quick implementation of its processing and enabled to filter out any incorrect data sent at random by a sensor.