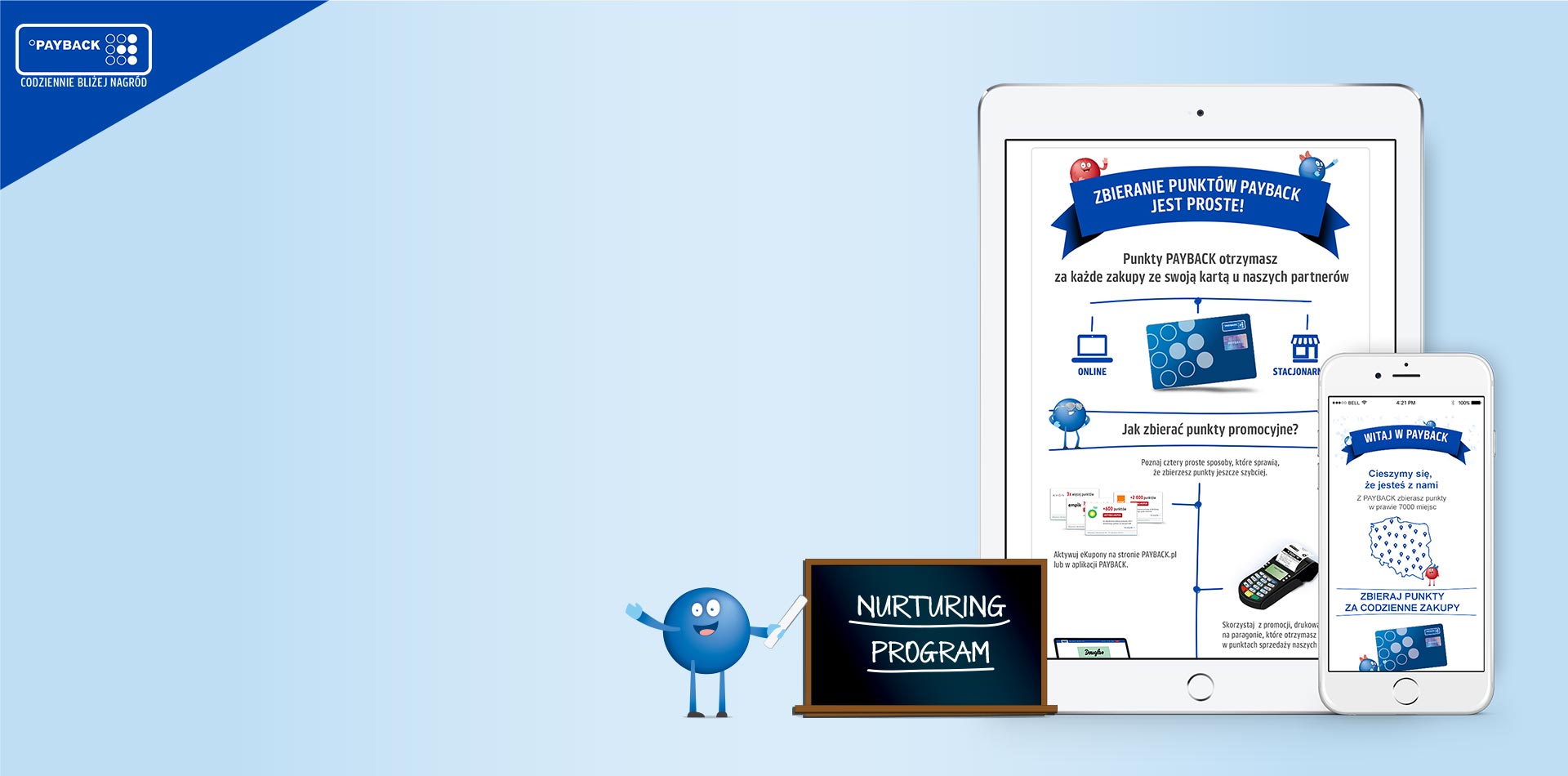 Case study
PAYBACK Nurturing Program
An onboarding campaign for the new users of PAYBACK program
What has been done
Web development, Marketing
Technology we used
HTML, CSS
Date
July 2014 - April 2016
The challenge
A majority of PAYBACK users doesn't use the full range of opportunities to collect points. For example, they only collect them in one shop and ever so rarely use paper coupons. At the same time, the analysis of the available data showed that higher engagement in the program increases users' satisfaction and has a positive effect on program's partners as well. It turned out that the first three months of user's activity are crucial from a full life-cycle perspective, since that's when users are most likely to engage.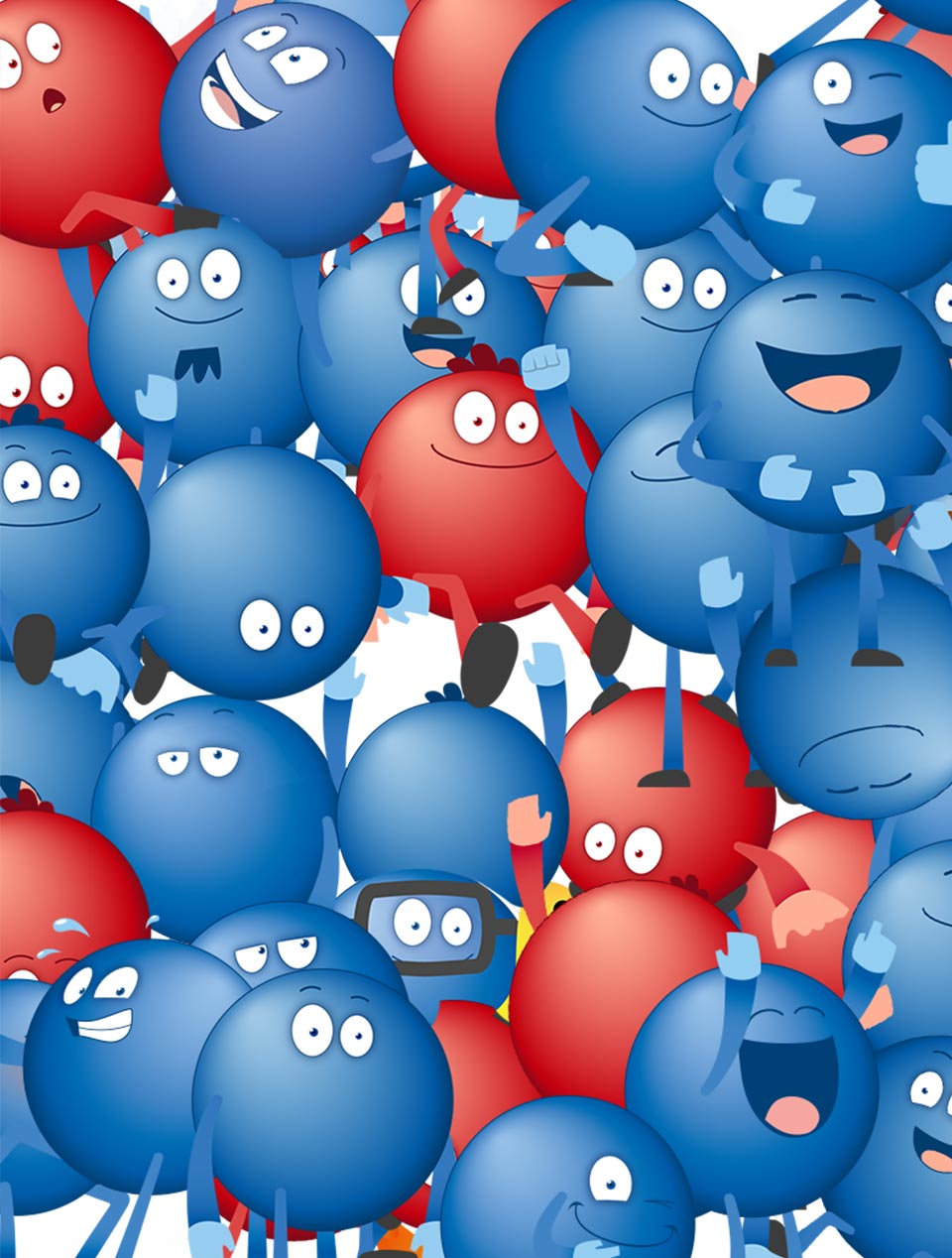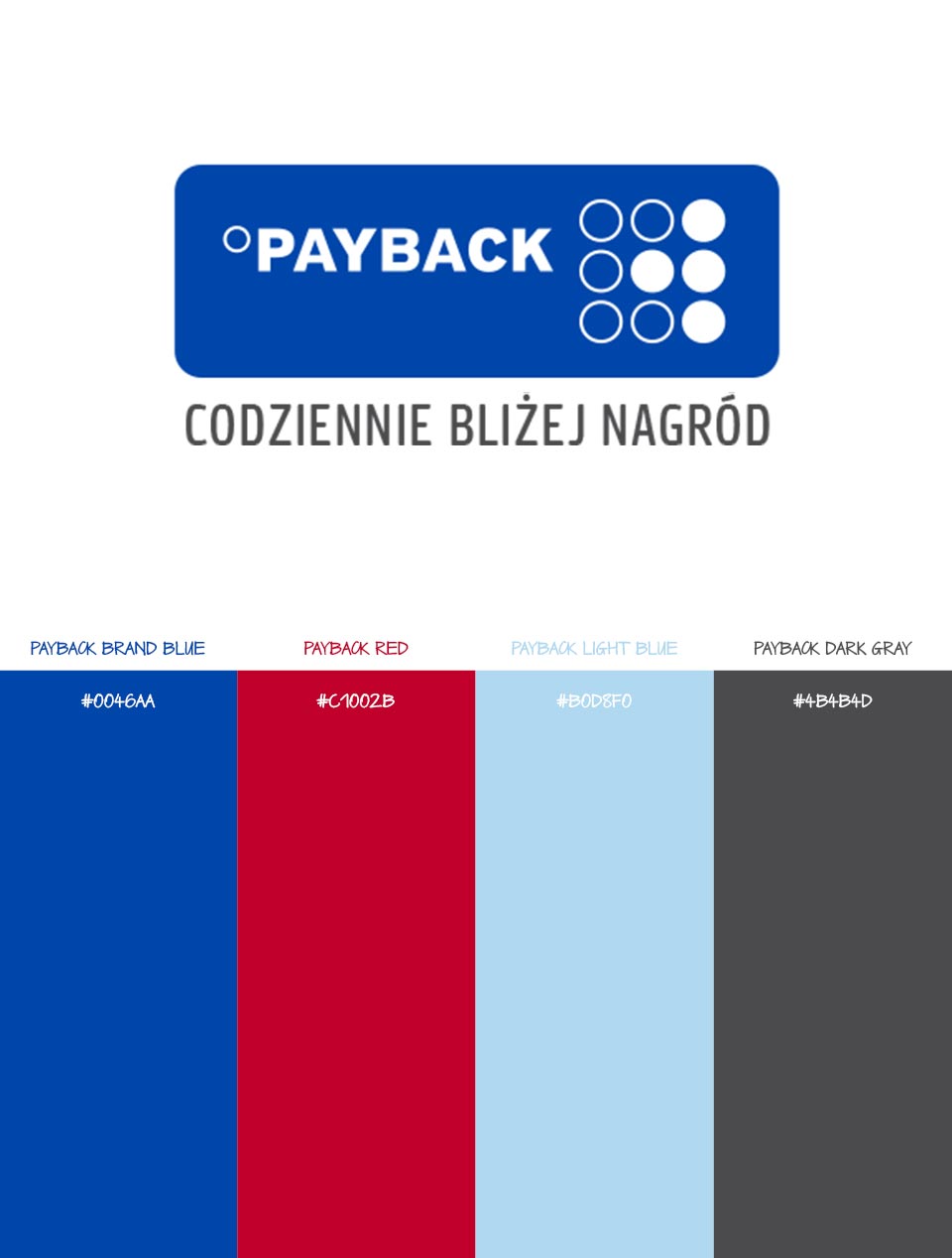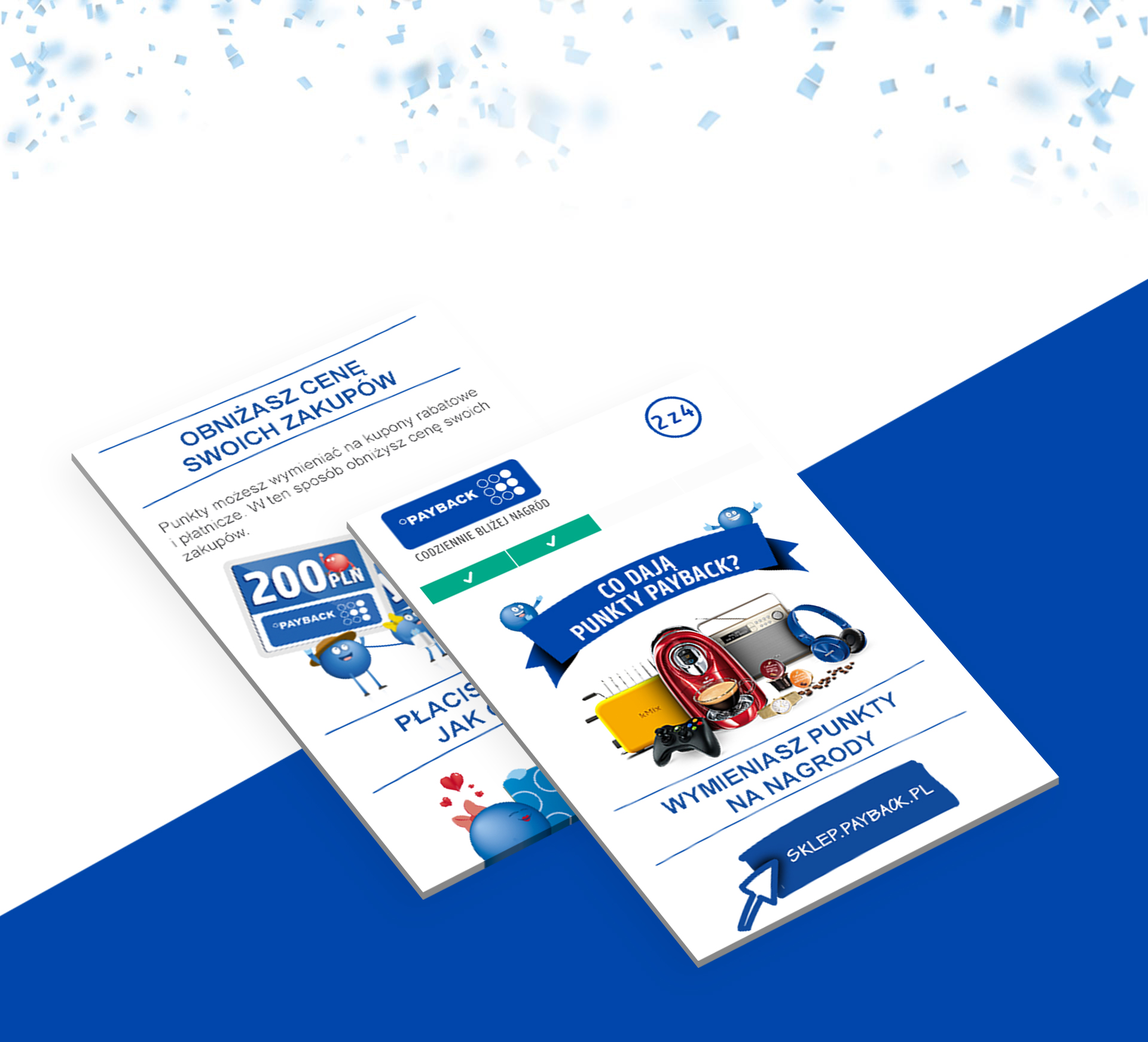 The process
We established an onboarding program based on a multi-level education through personalized emails. After joining PAYBACK, a user receives four emails, which introduced him to the world of PAYBACK and educated him or her step by step. Each email touched upon one or two issues, presenting them in the most accessible way possible. During the onboarding process, every user got acquainted with different methods of collecting PAYBACK points, learning how to use eCoupons and the mobile app. At the end of this cycle, the user was asked to complete a test, which checked their knowledge of the program and allowed to earn extra points. The emails were also designed and programmed to be viewed properly on mobile devices.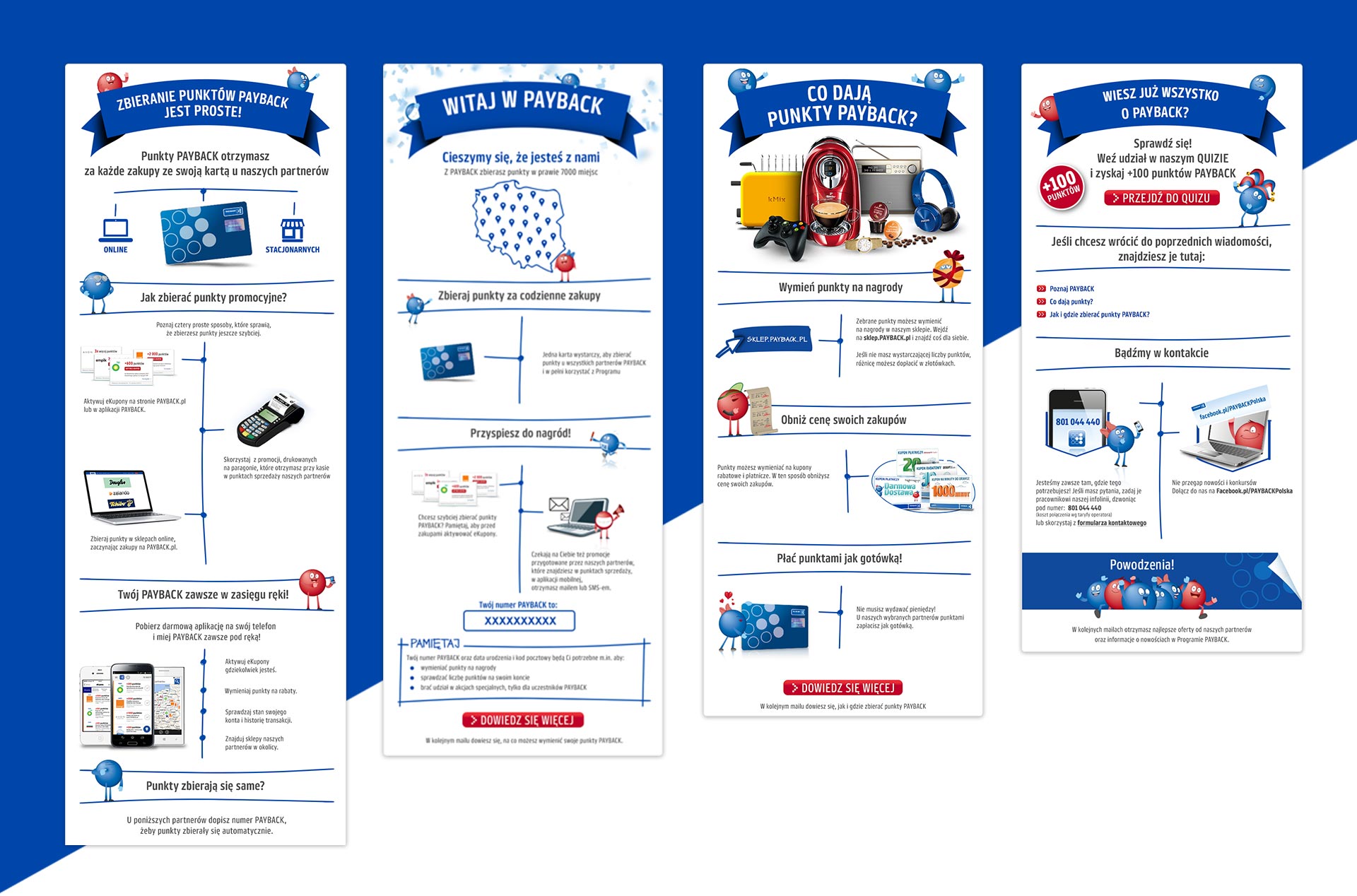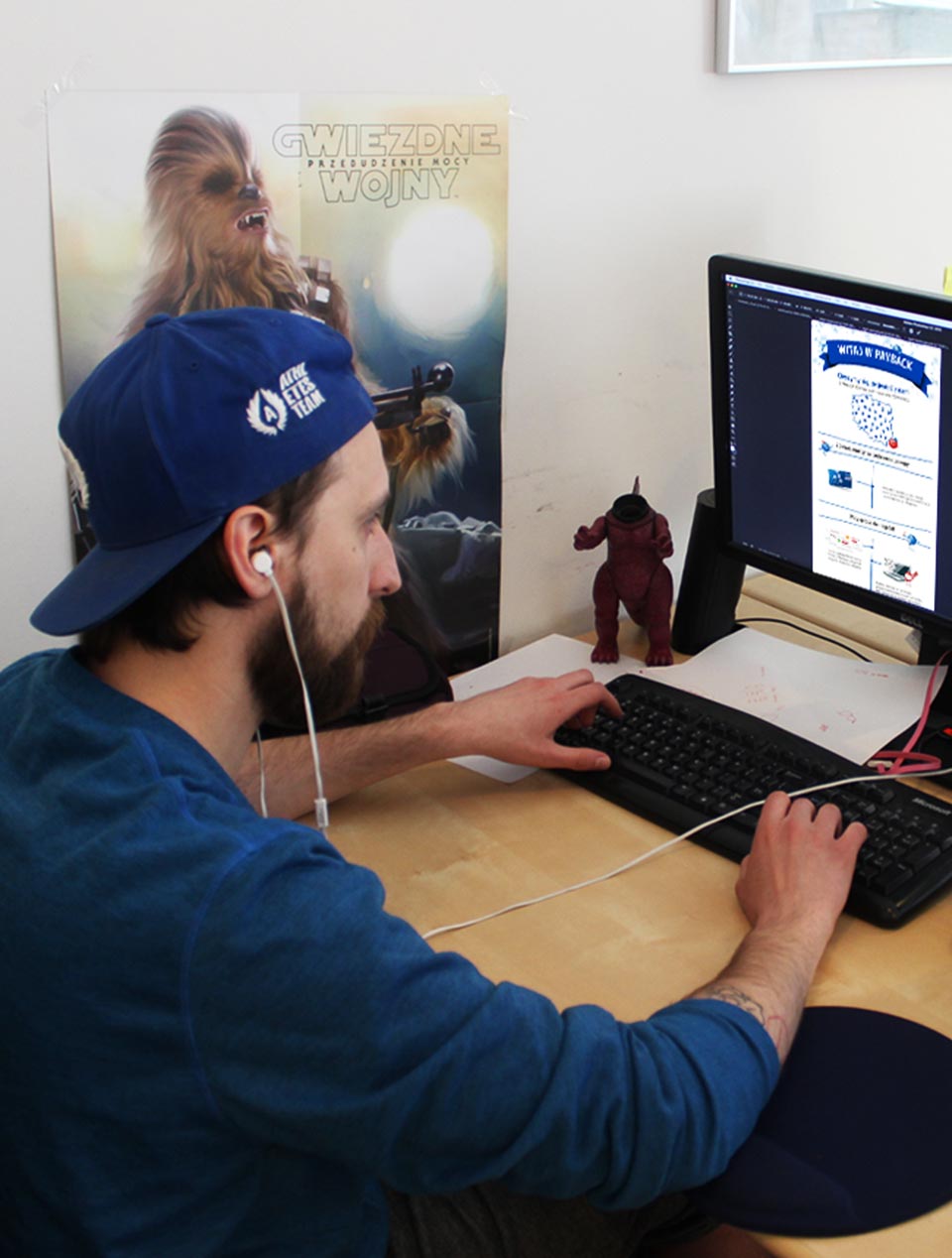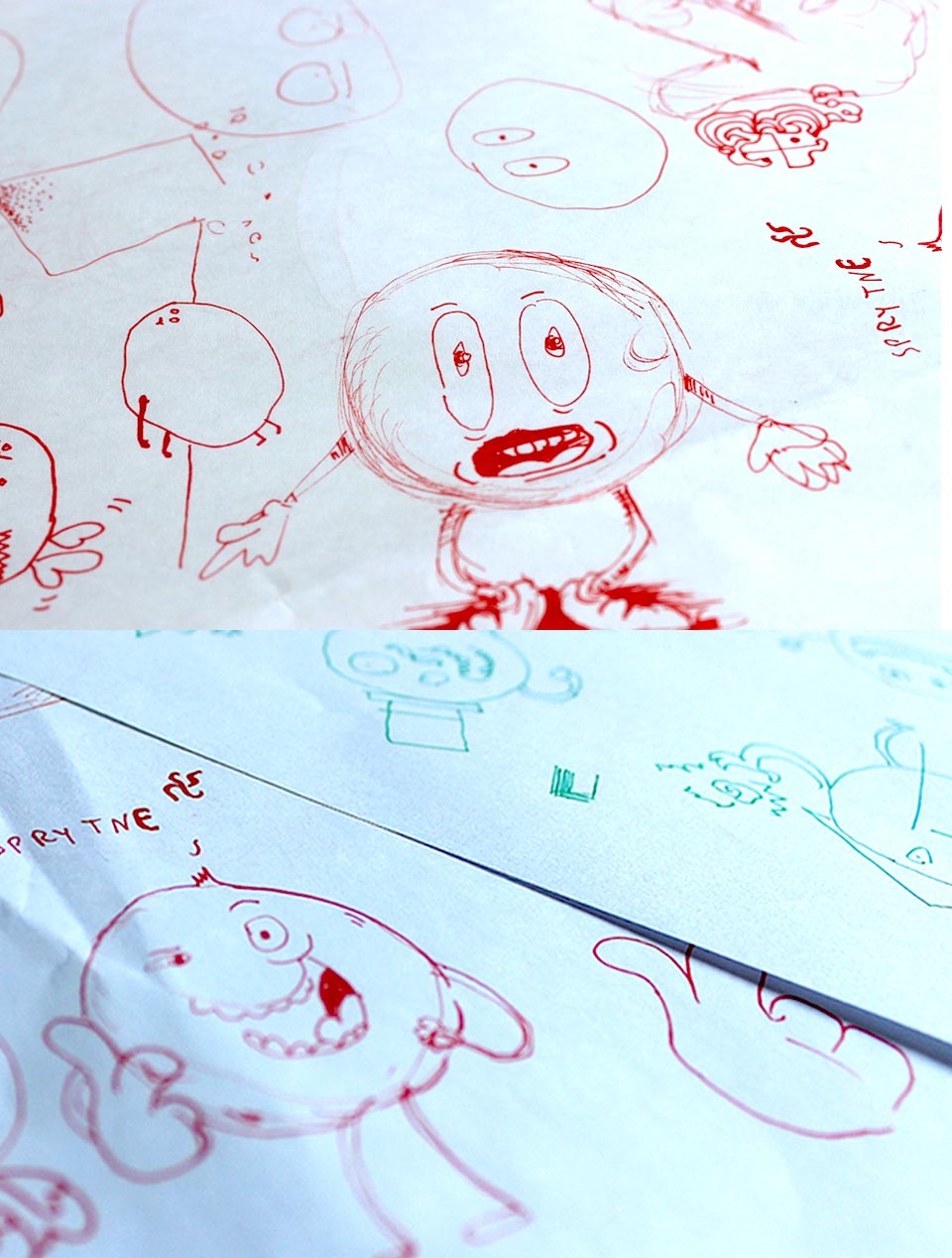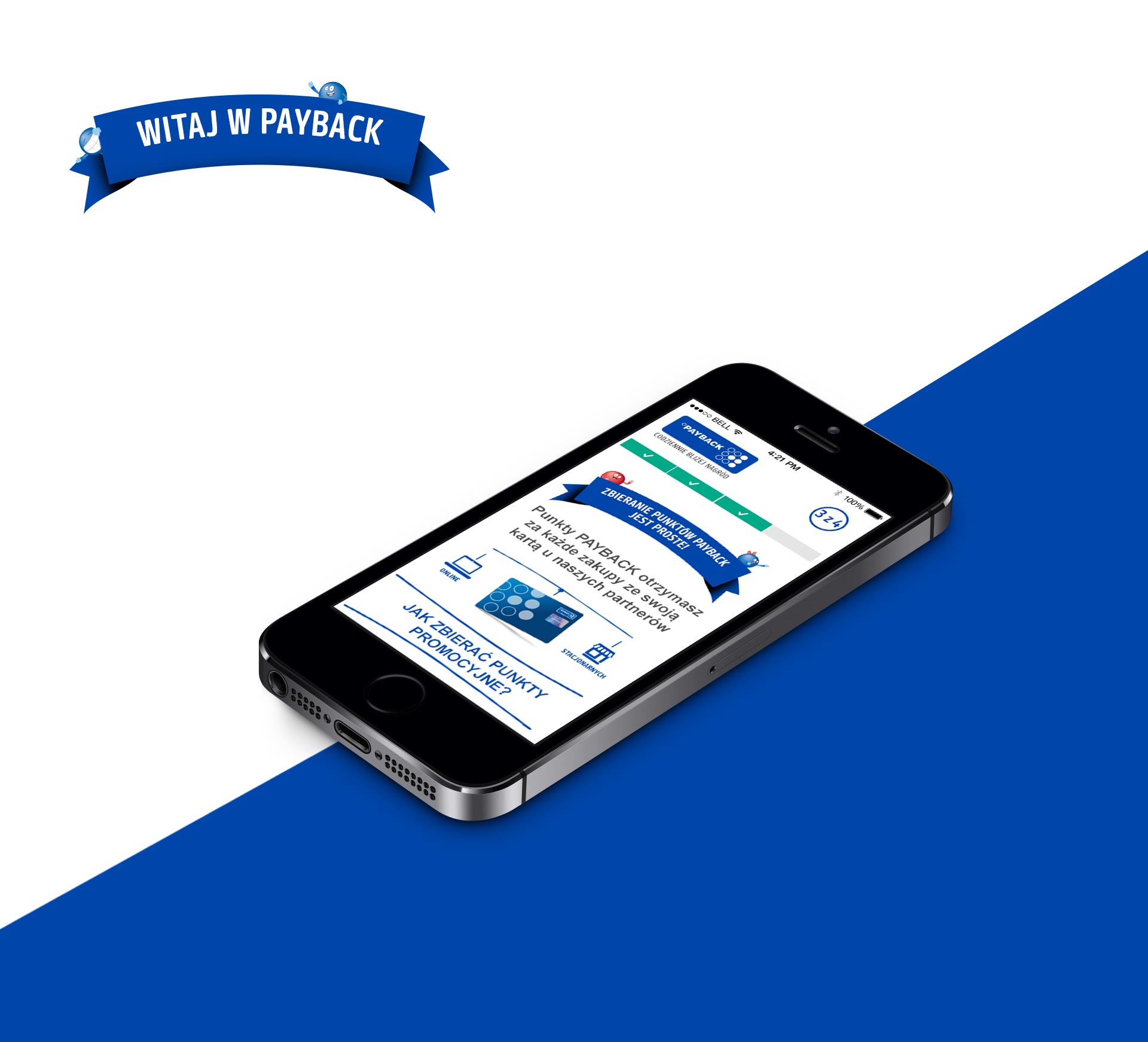 The results
This educational project increased users' engagement in the program – the users collected points in more ways and were faster than a control group (which didn't receive any emails) to exchange them for rewards. Almost twice as many users took advantage of the more advanced tools, such as eCoupons and the mobile app.