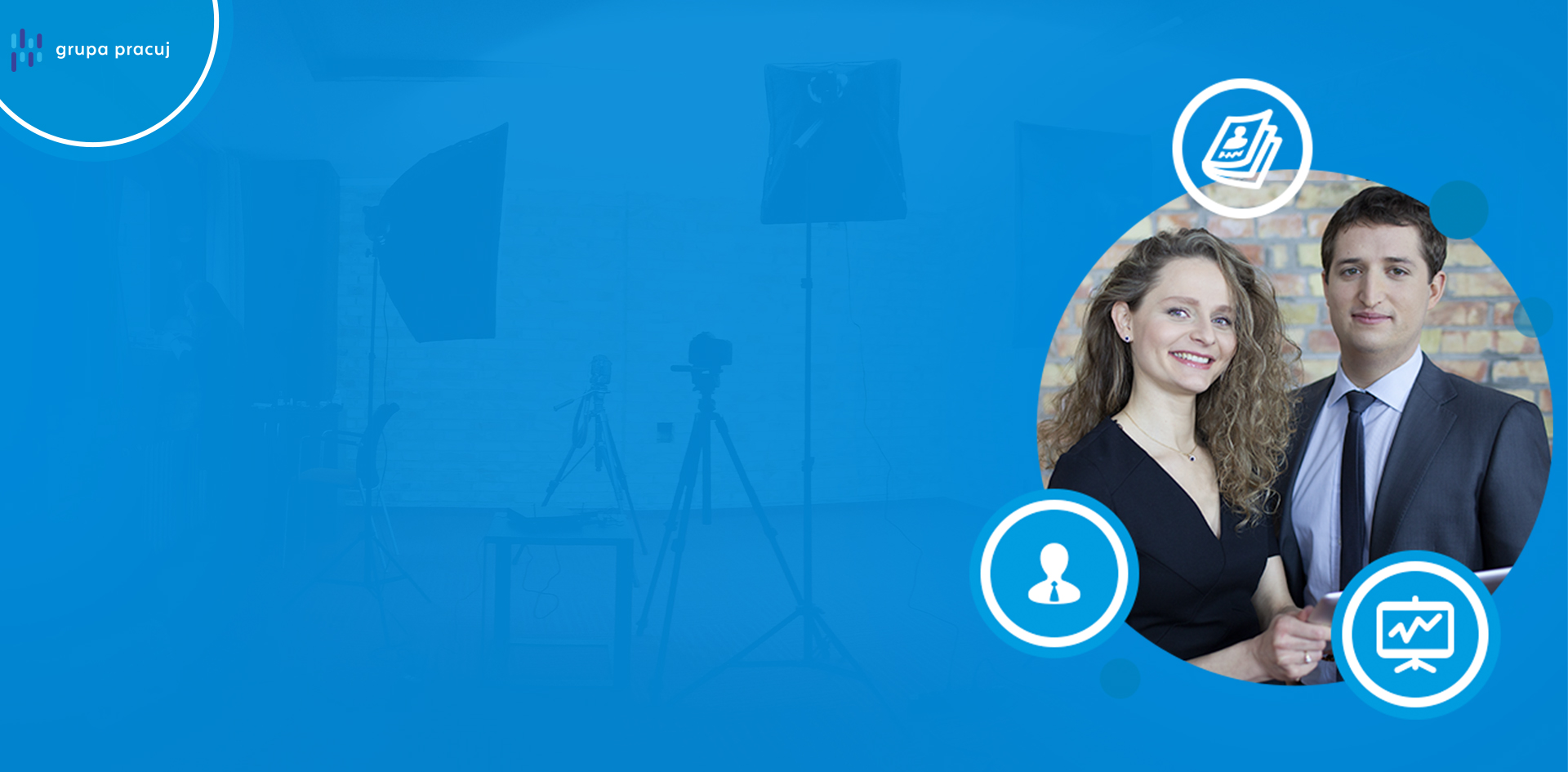 Case study
HR Experts
An online campaign promoting inbound & content marketing amongst "Kompendium HR" readers, meant to support marketing and sales activities at Grupa Pracuj.
What has been done
UX/UI & Graphic design, Web development
Technology we used
Wordpress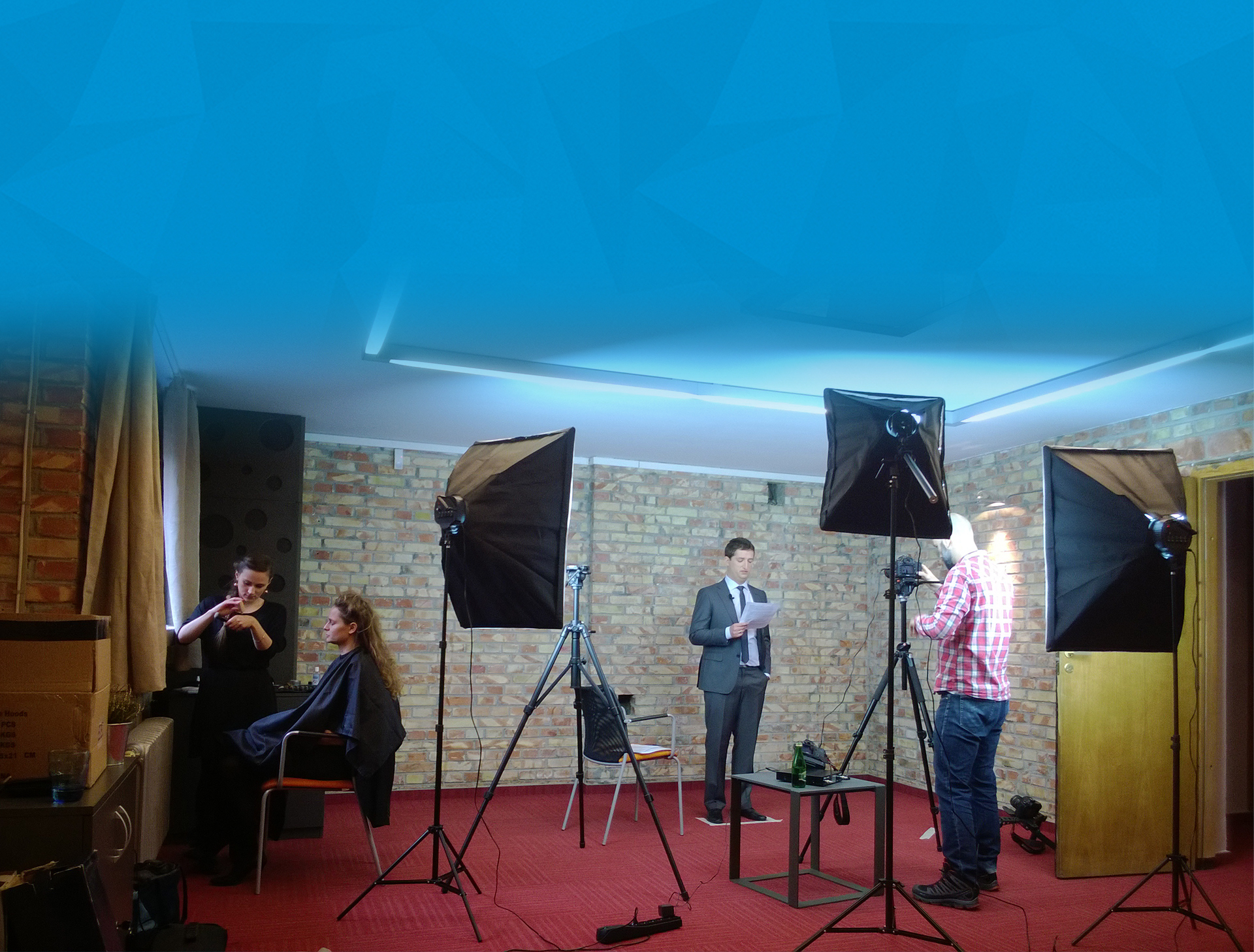 The challenge
Grupa Pracuj, the publisher of "Kompendium HR" magazine, wanted to introduce the benefits of inbound and content marketing to its readers. At the same time, the aim was to continue sharing knowledge and setting trends in HR. We have created an online campaign revolving around a set of videos, which presented various tips on becoming an expert and building a personal brand. The main message of the campaign can be perfectly summarized by its name: Every success needs an expert.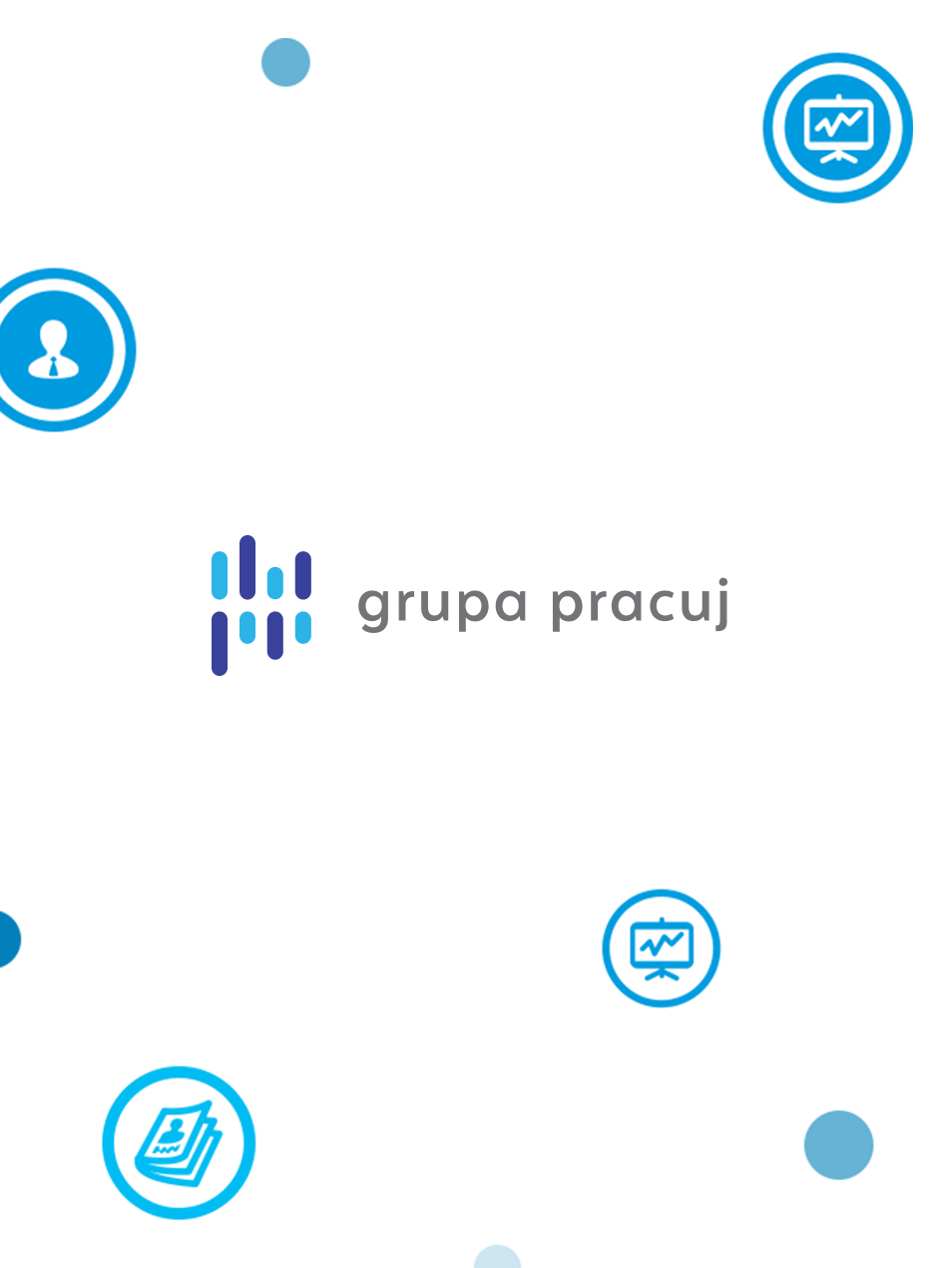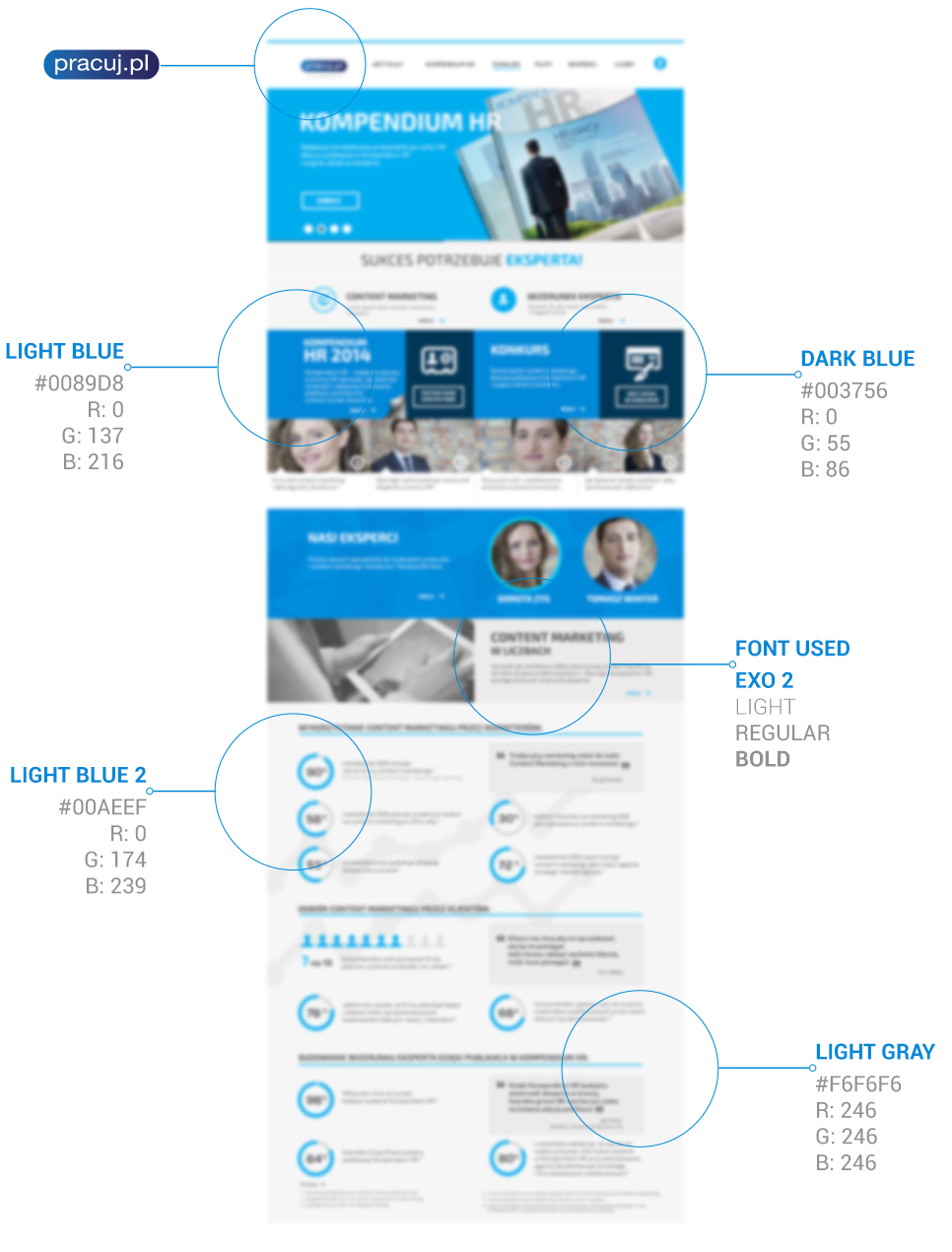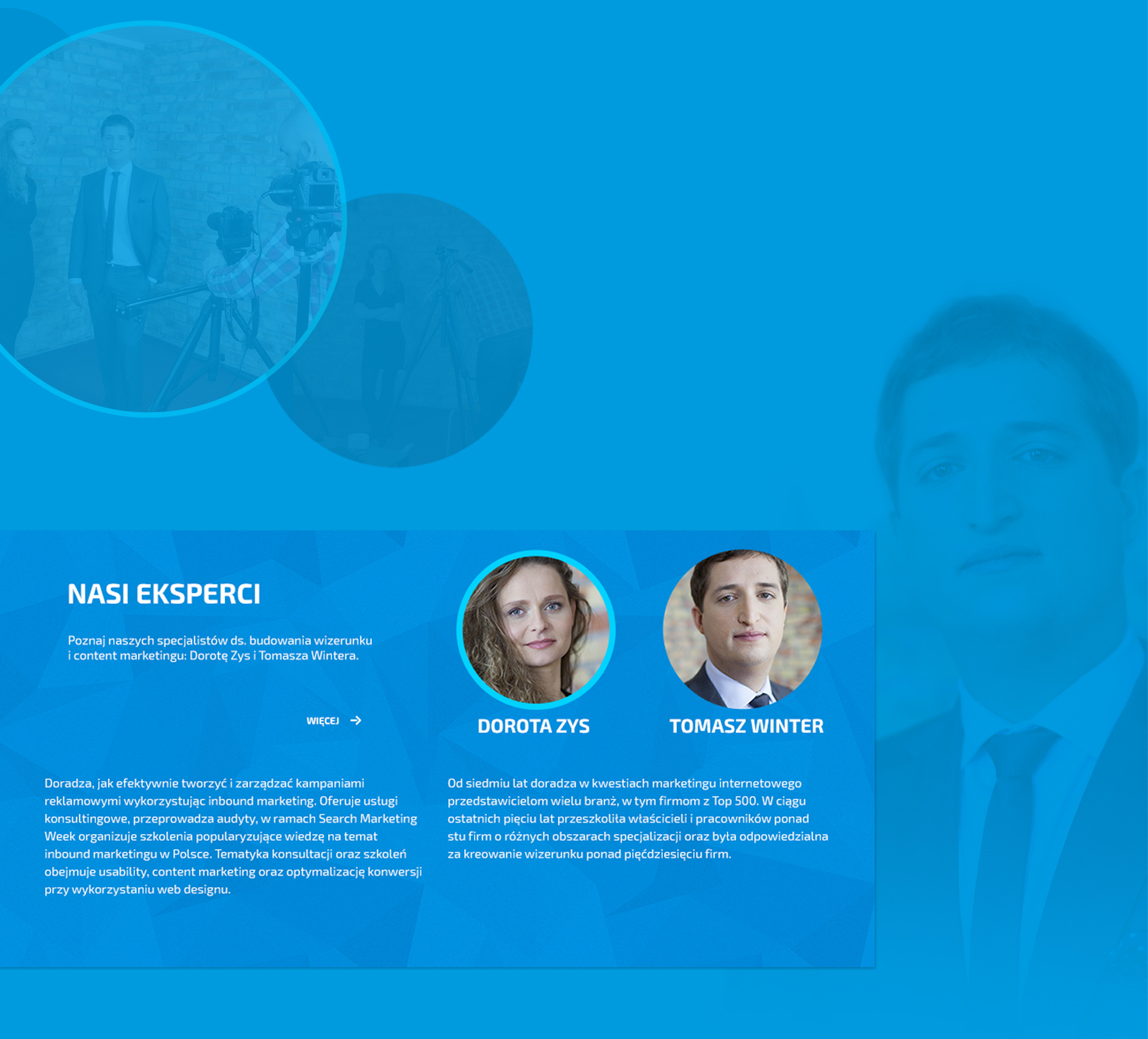 The process
We involved inbound & content marketing experts, Dorota Zys and Tomasz Winter, in the project. In the video series, they explained what content marketing is and presented a set of useful tips. The ability to observe how the experts are building their own personal brands and applying the knowledge in practice was a great asset.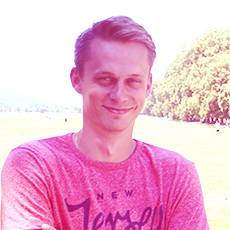 I was responsible for UI & graphic design and enjoyed working on the project very much. Especially because we organized the photo shoot ourselves and had control over all materials needed for the landing page. I also learned a lot about Responsive Web Design in the process.
Karol Bilski / Graphic Designer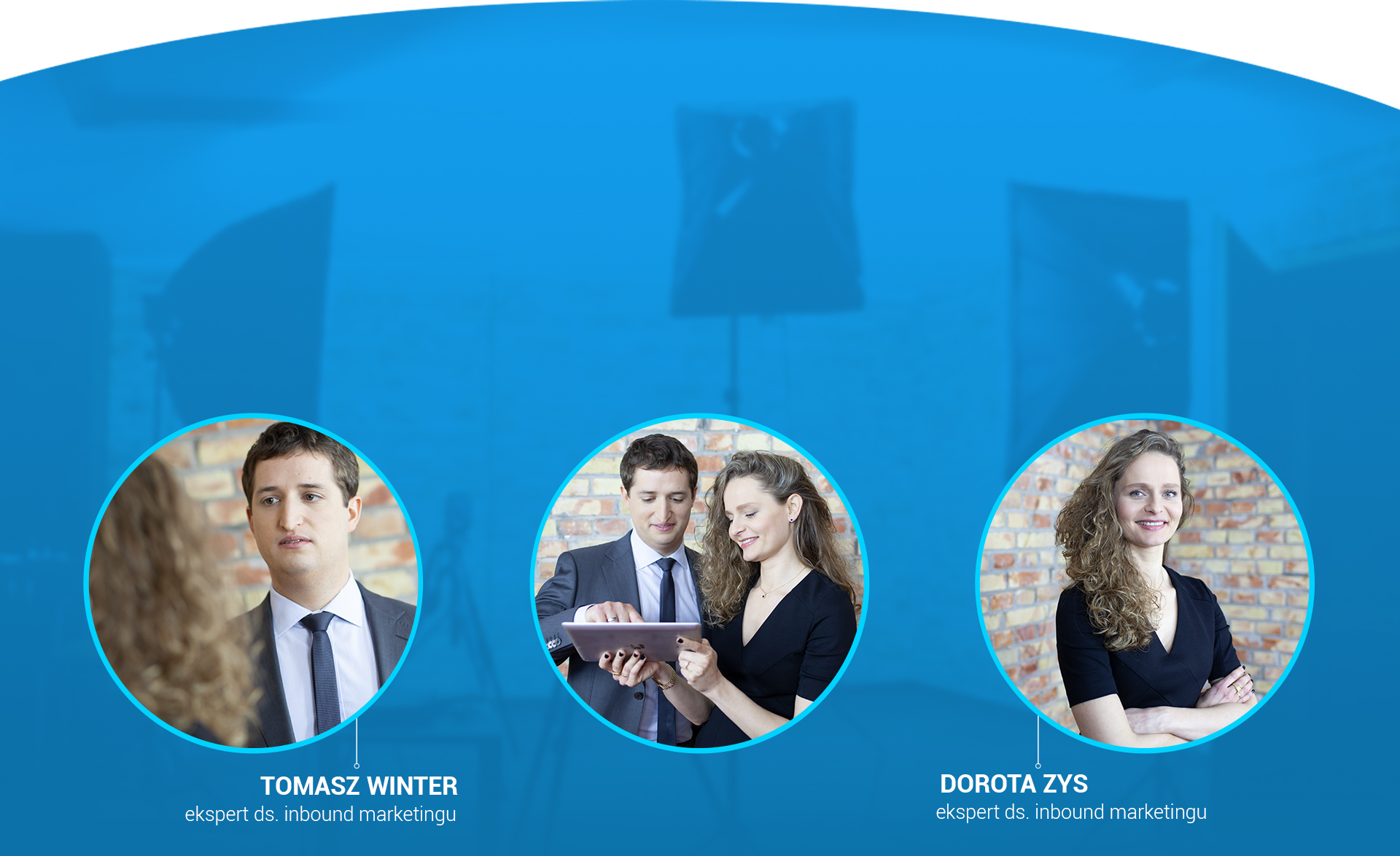 The solution
Created videos were presented on a dedicated landing page. Apart from the videos, there were also different materials on personal branding in HR, including articles, infographics, and the details on "Kompendium HR" itself. The campaign was supported by a contest with an attractive prize - a complete workshop on inbound & content marketing.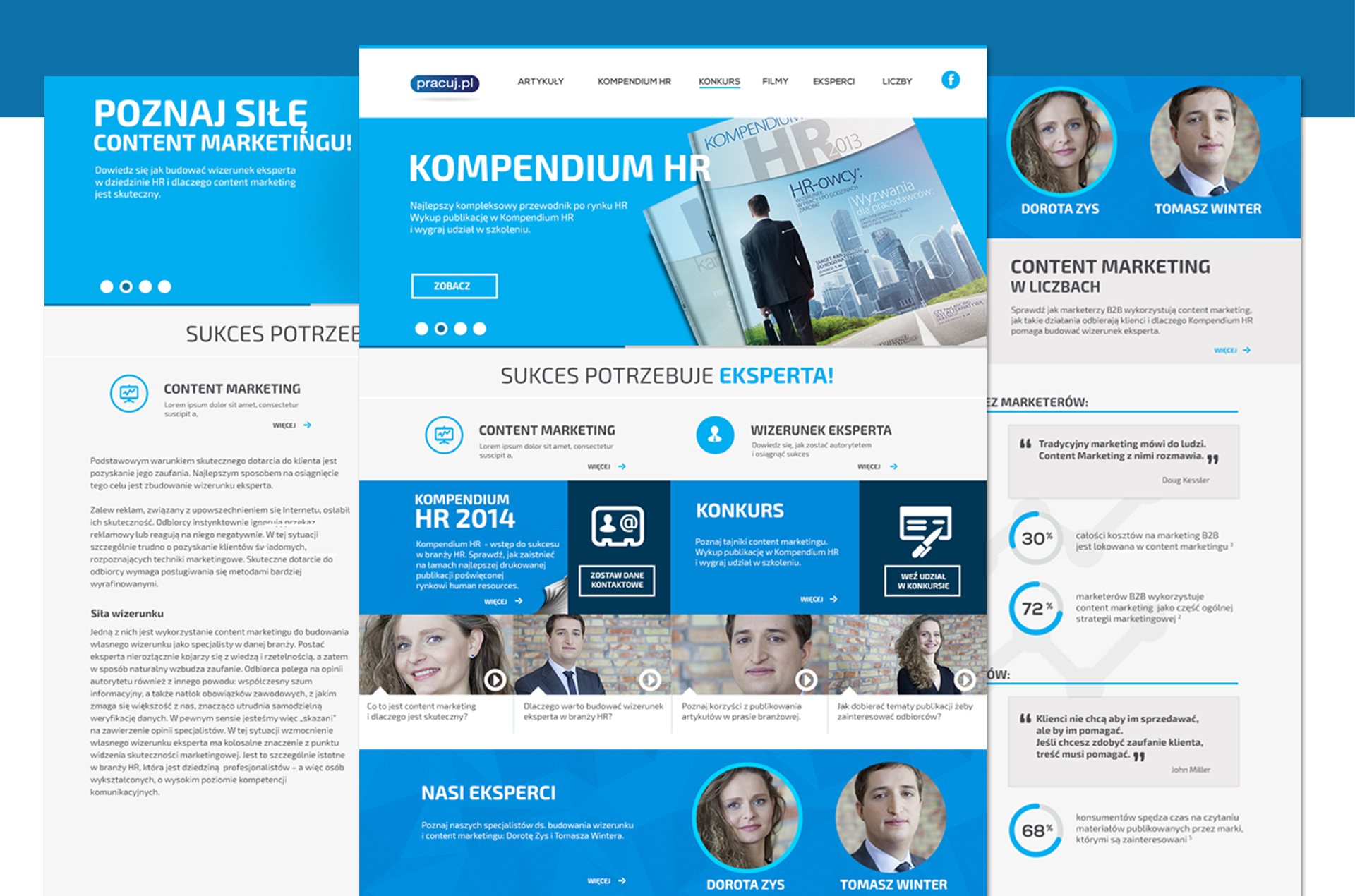 Our appreciation goes to the whole team of specialists at KISS digital, who showed professional attitude towards the project, along with substantial support. The solutions were tailored to our needs, mostly because of the extensive research and assessment prepared beforehand. The team acted fast and demonstrated their competence and interpersonal skills.
Iga Pazio / Marketing Communications and Products Coordinator