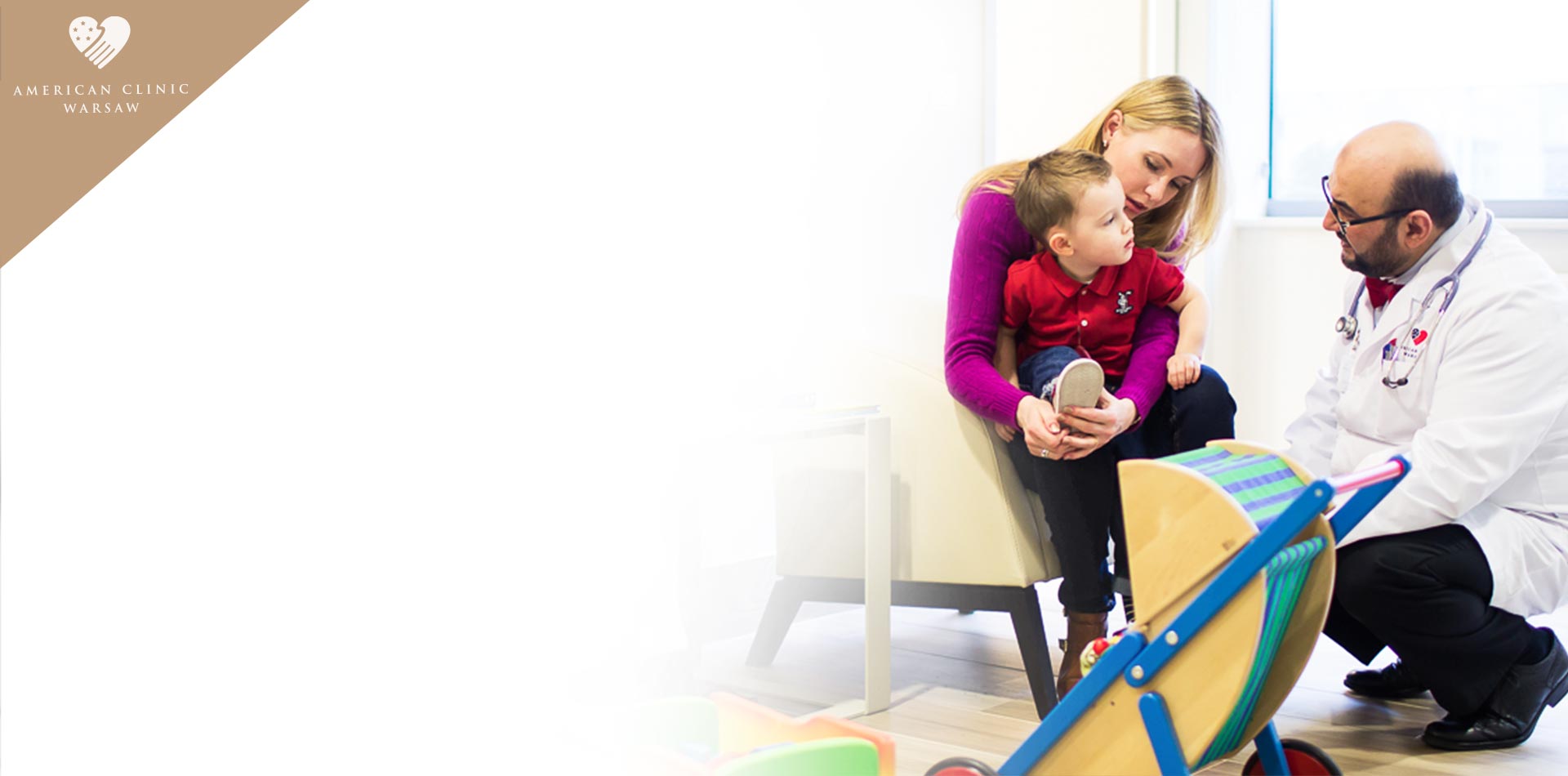 American Clinic Warsaw
A website for a foreigner-friendly clinic, one of the partners of Medicover Group.
What has been done
Web development, UX/UI & Graphic design
Technology we used
Wordpress
About the project
The main aim of the founders of the American Clinic Warsaw was to create a place in which patients from all around the world would feel safe and comfortable. English speaking staff and translated documentation, a designated nurse, and a carer – those things made it possible. Our aim was to create a website as welcoming as the clinic itself, a website which the customers would want to come back to. An easy interface, responsive design, real photographs of doctors working in the clinic, and simple navigation made that happen.