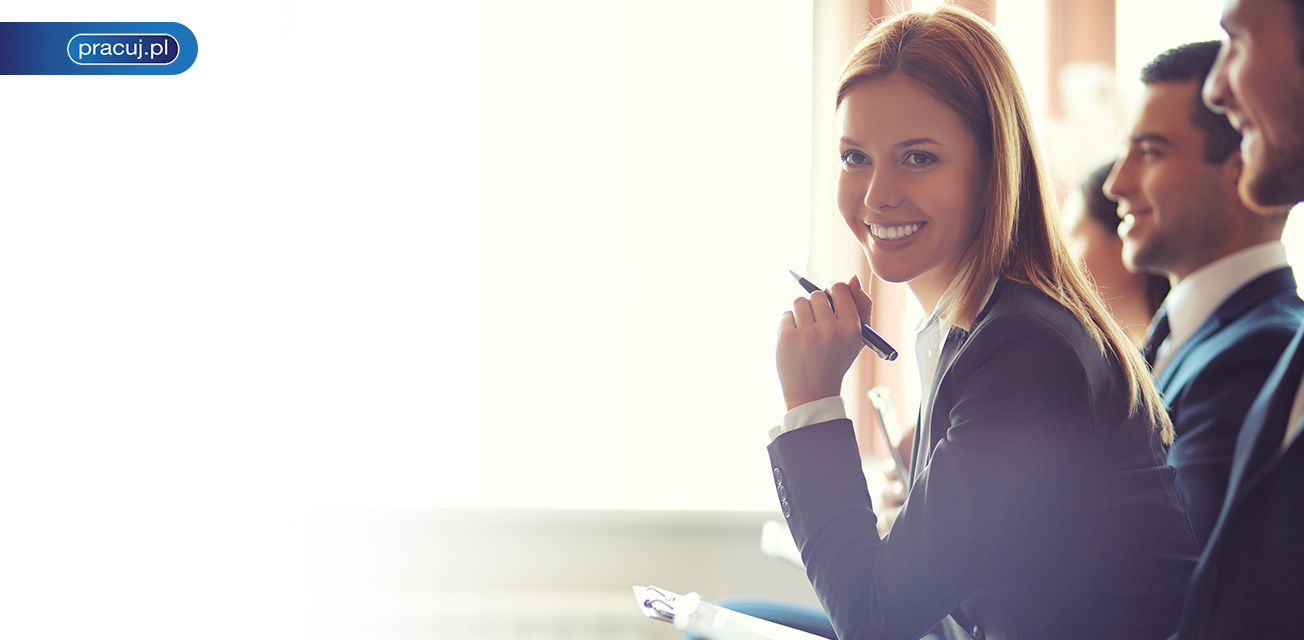 HR Challenges
A website developed for Pracuj Group, devoted to various conferences and other HR-related events.
What has been done
Web development, UX/UI & Graphic design
Technology we used
Wordpress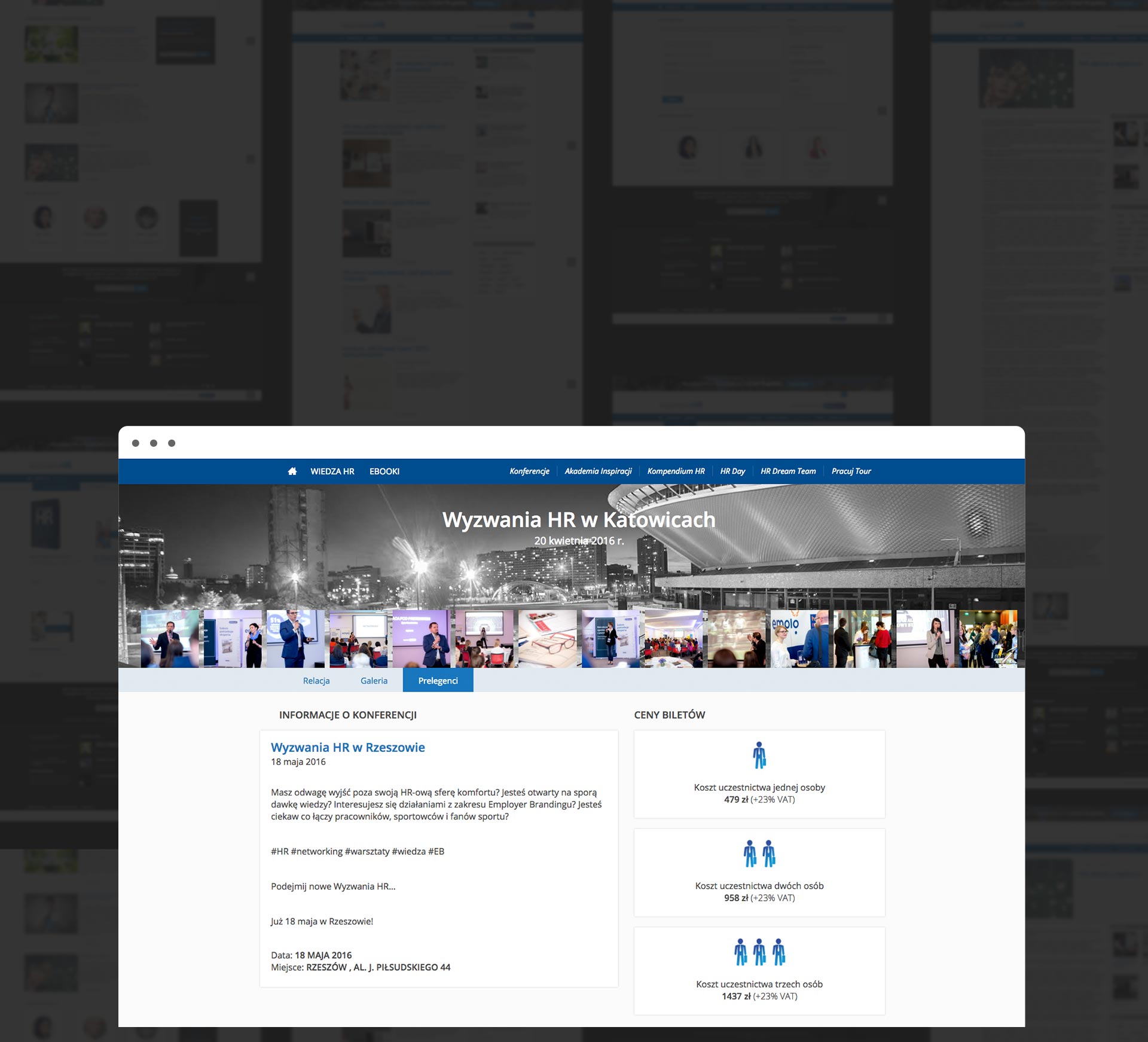 About the project
"Wyzwania HR" is a name of periodic conferences dedicated to HR, which take place in different Polish cities. We prepared a website, which features information on the conferences, as well as news from the industry, expert articles, as well as current and previous "Kompendium HR" issues. Our aim was to create a simple website which would not only become a source of knowledge about HR, but also encourage people to take part in conferences both as participants and speakers.