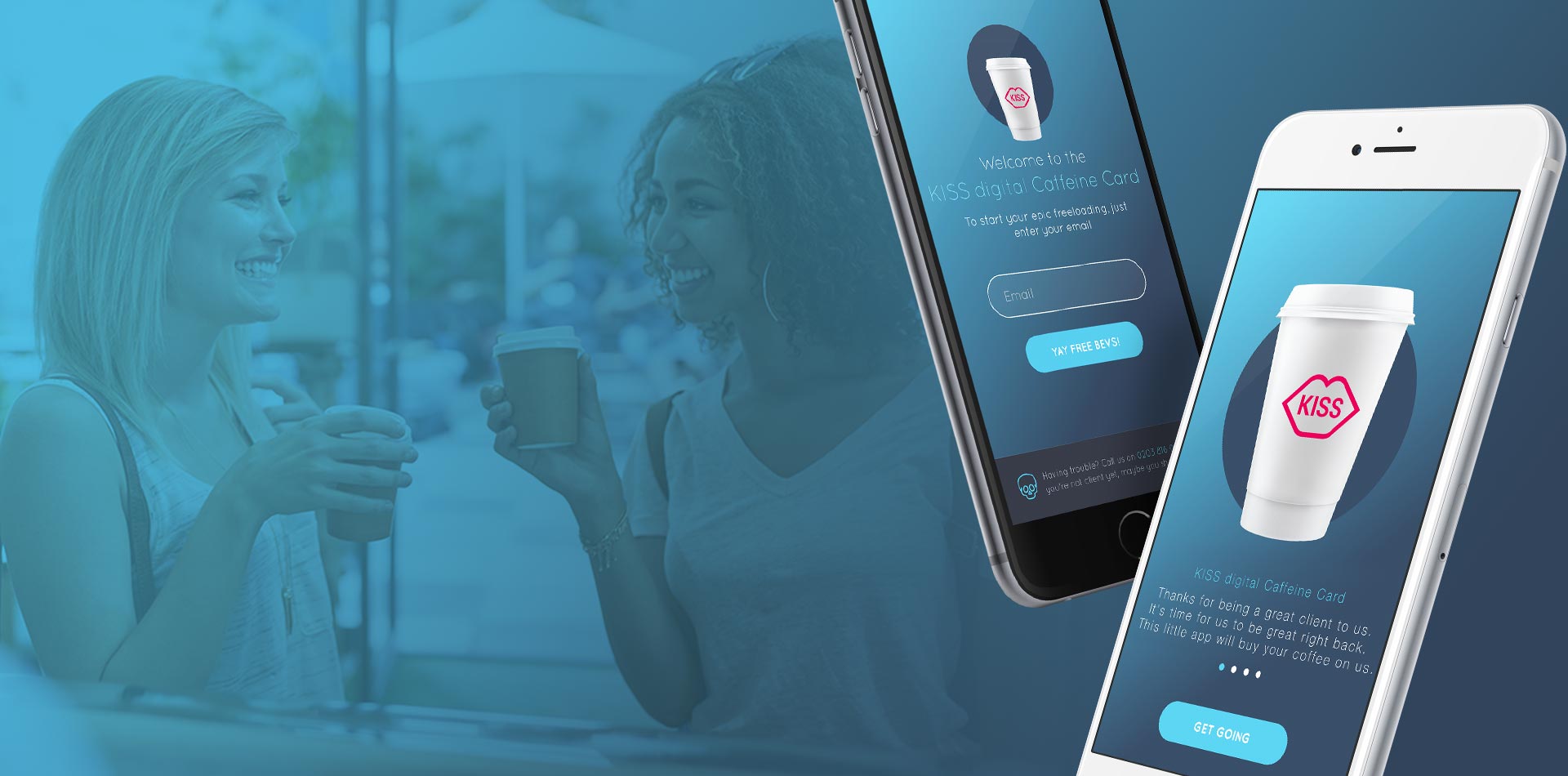 Coffee App
It's your daily dose of caffeine!
What has been done
Mobile app (iOS)
Technology we used
Objective-C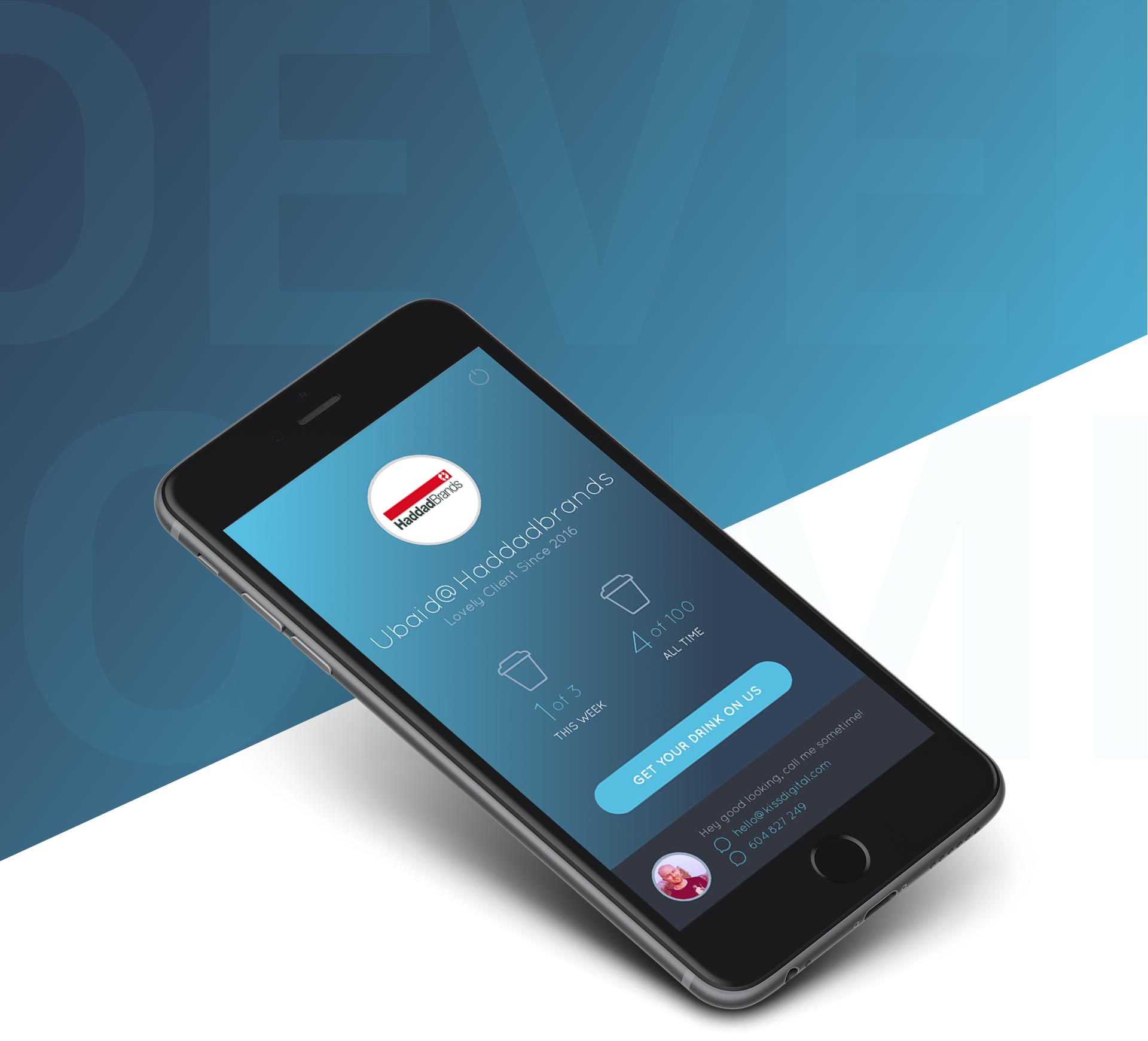 About the project
When it comes to business relations, it is crucial to make a good first impression and not to be forgotten. Coffee app is one of the most creative and innovative ways to present someone a very special business card. Each client has its own account that allows him or her to get everyday free coffee at any Starbucks using a simple QR code. The system administrator can manage numbers or time limits of gifts, not to allow anyone to take an advantage of your generosity. The application gives clients an easy way to contact an appropriate representative directly using phone, SMS or email, so each caffeine dose makes your new deal more likely.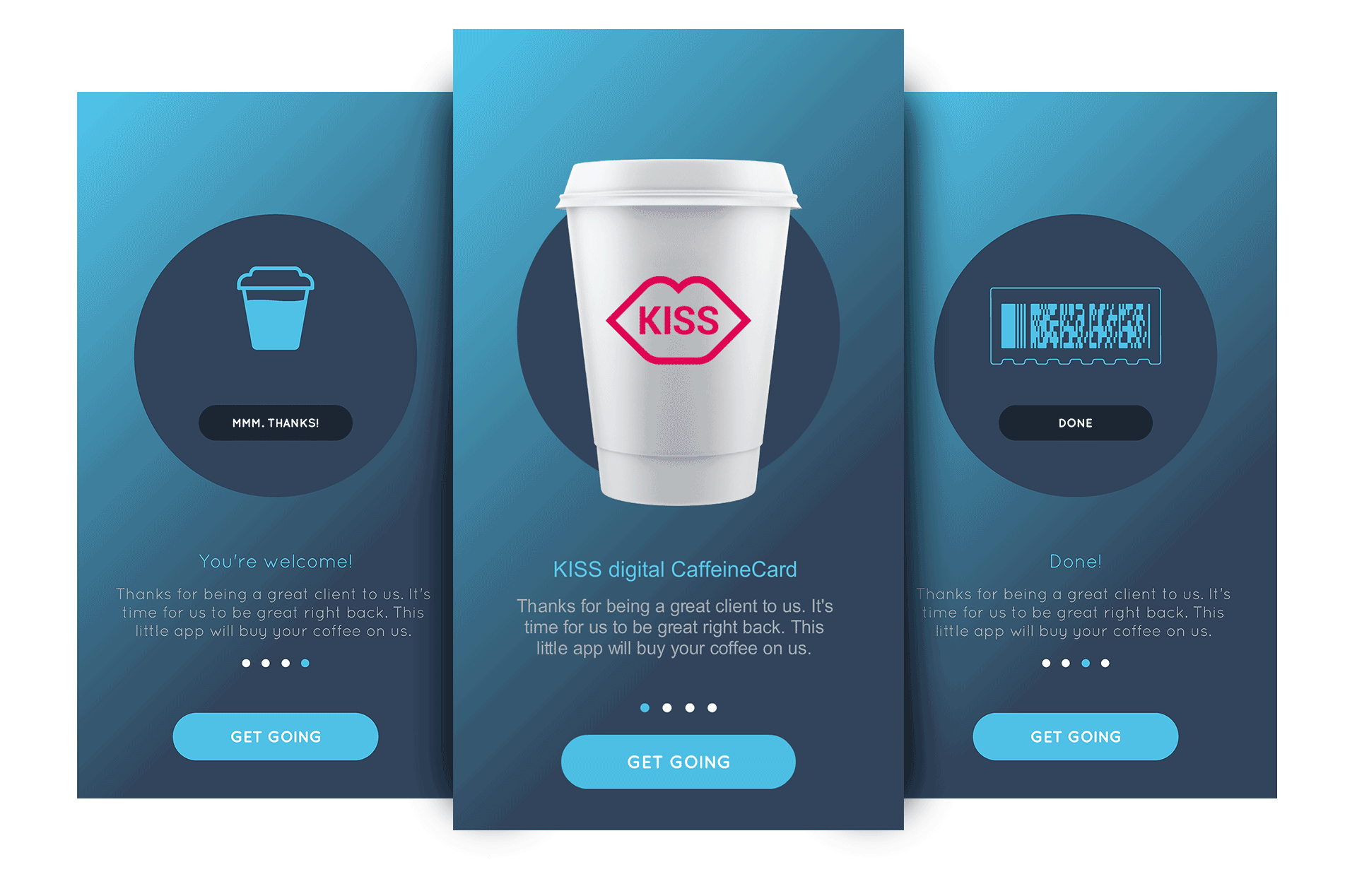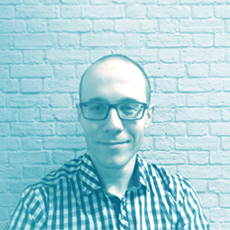 Coffee App proves that when a client knows what he wants, any project can be completed in its entirety without any delays. Developing an app management web service using Symfony2 was a piece of cake! Or, rather, a cup of coffee!
Wojtek/ Backend Developer