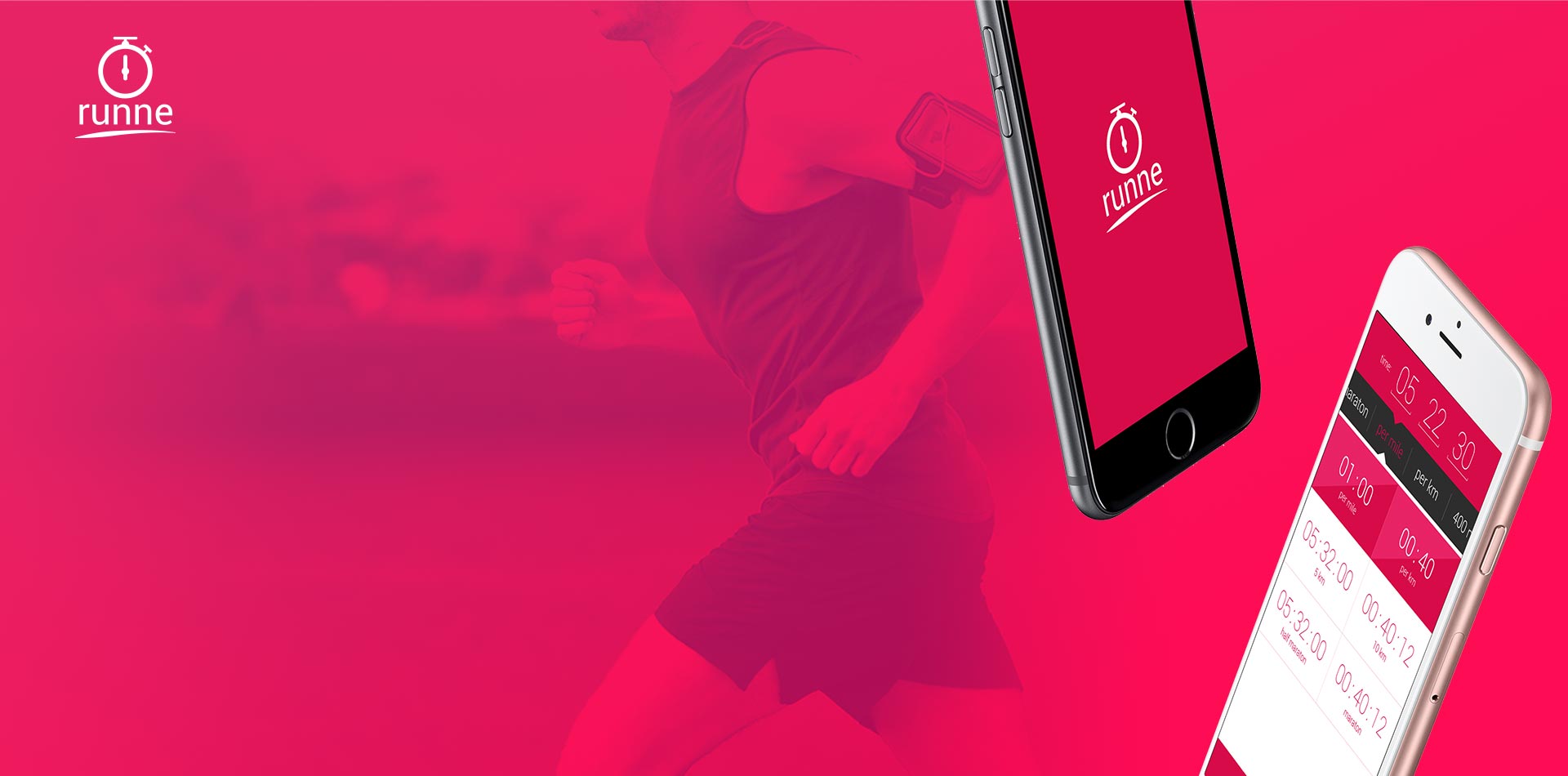 Runne
A simple app for runners.
What has been done
Mobile app (iOS & Android), UX/UI & Graphic design
Technology we used
Objective-C, Java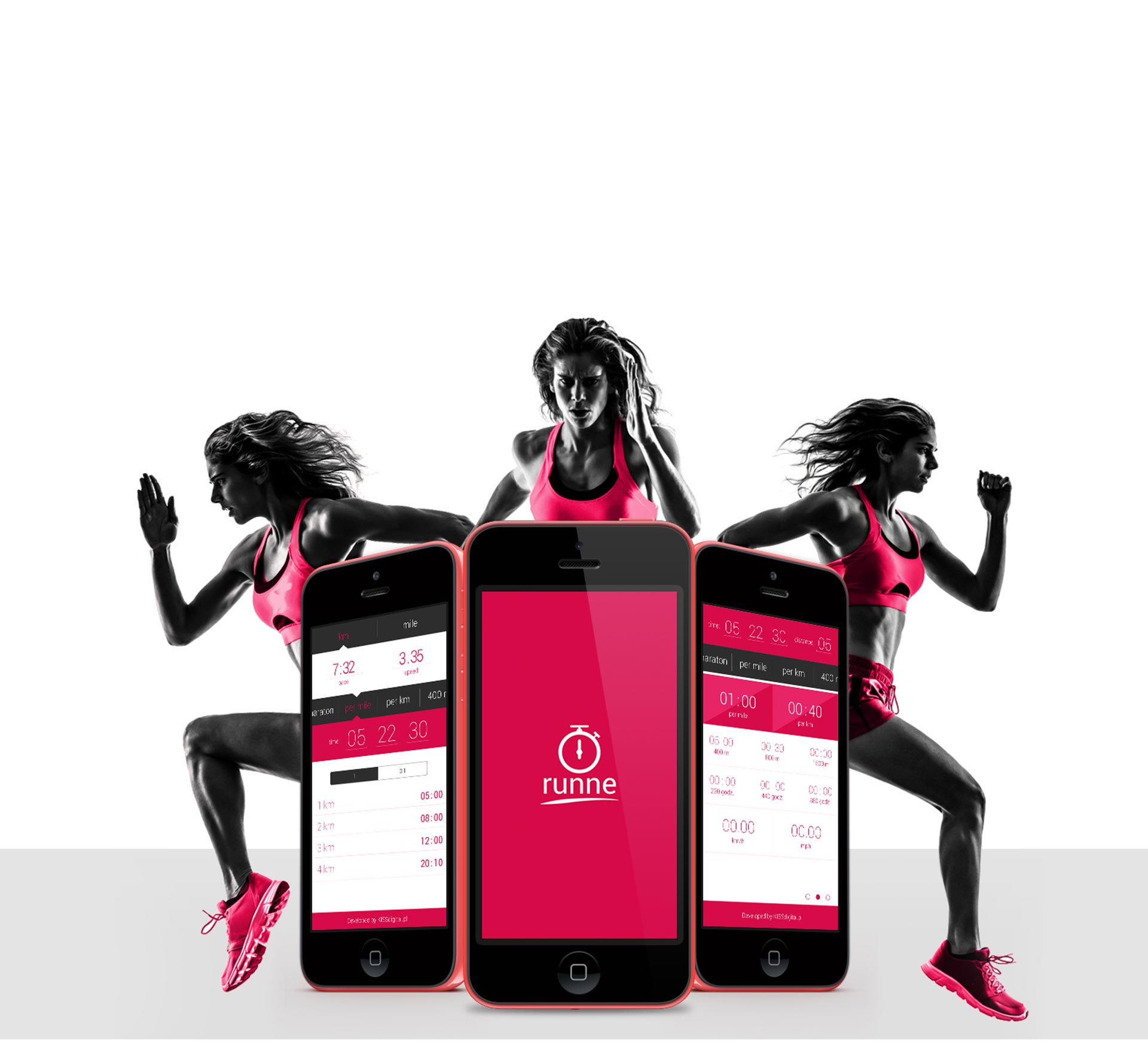 About the project
In their spare time, our graphic designers and programmers = created by far the best calculator for runners. It's called Runne and it allows runners to convert miles into kilometers (and the other way round), pace to speed (also the other way round), to set a starting pace, and to check how long it will take to cover a set distance.