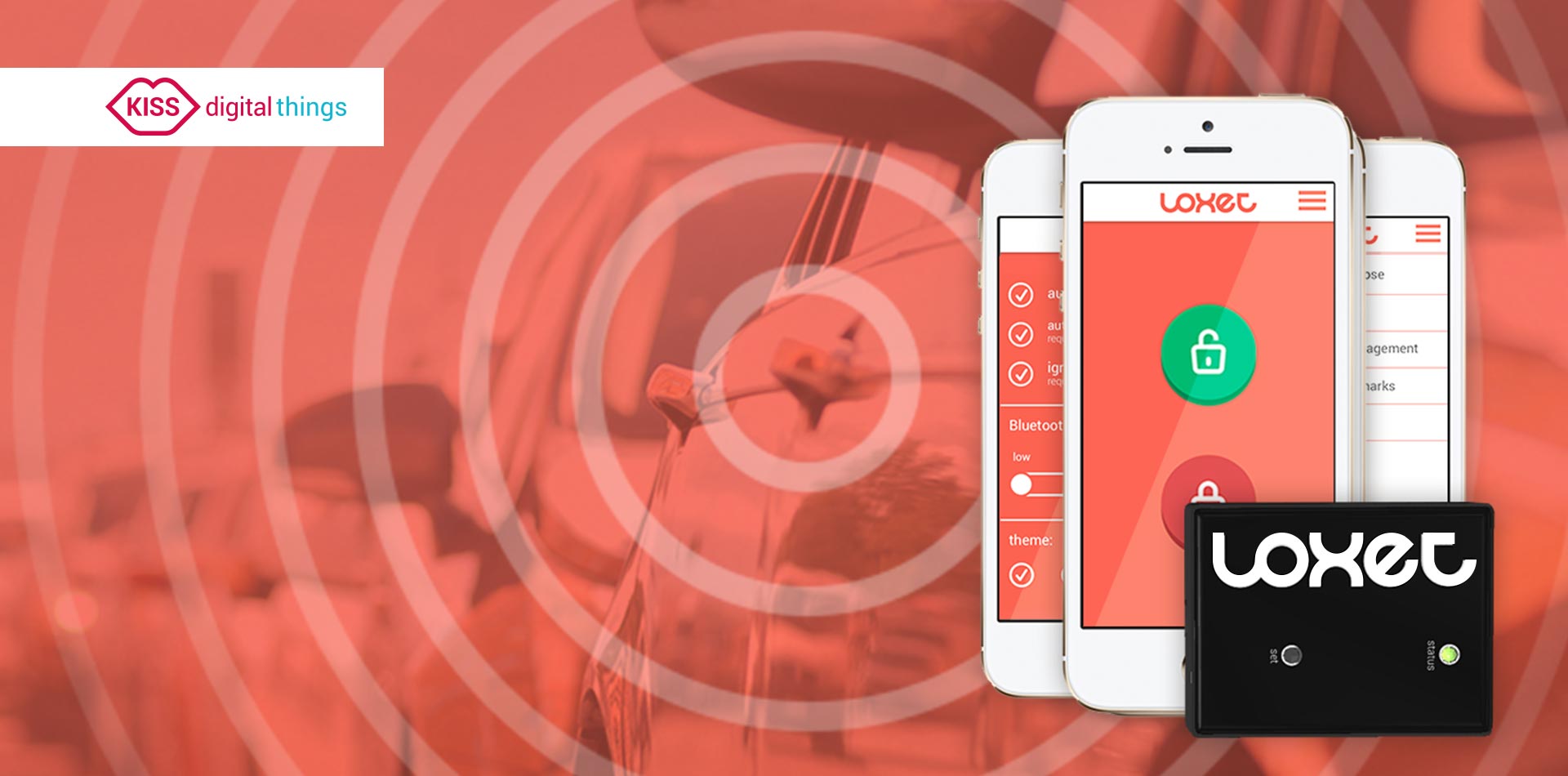 Case study
Loxet
A smartphone-controlled IoT device for your car, created in the transparent technology spirit.
What has been done
Hardware, Mobile app (iOS & Android), UX/UI & Graphic design, Marketing
Technology we used
Objective-C, Java, Hardware

The challenge
The task was to create a secure and easy app integrated with Loxet, a smartphone-controlled proximity lock, anti-theft protection, and car-sharing device. The main challenge was to keep the app as transparent as possible, and not to allow anyone to intercept or break the access to the car.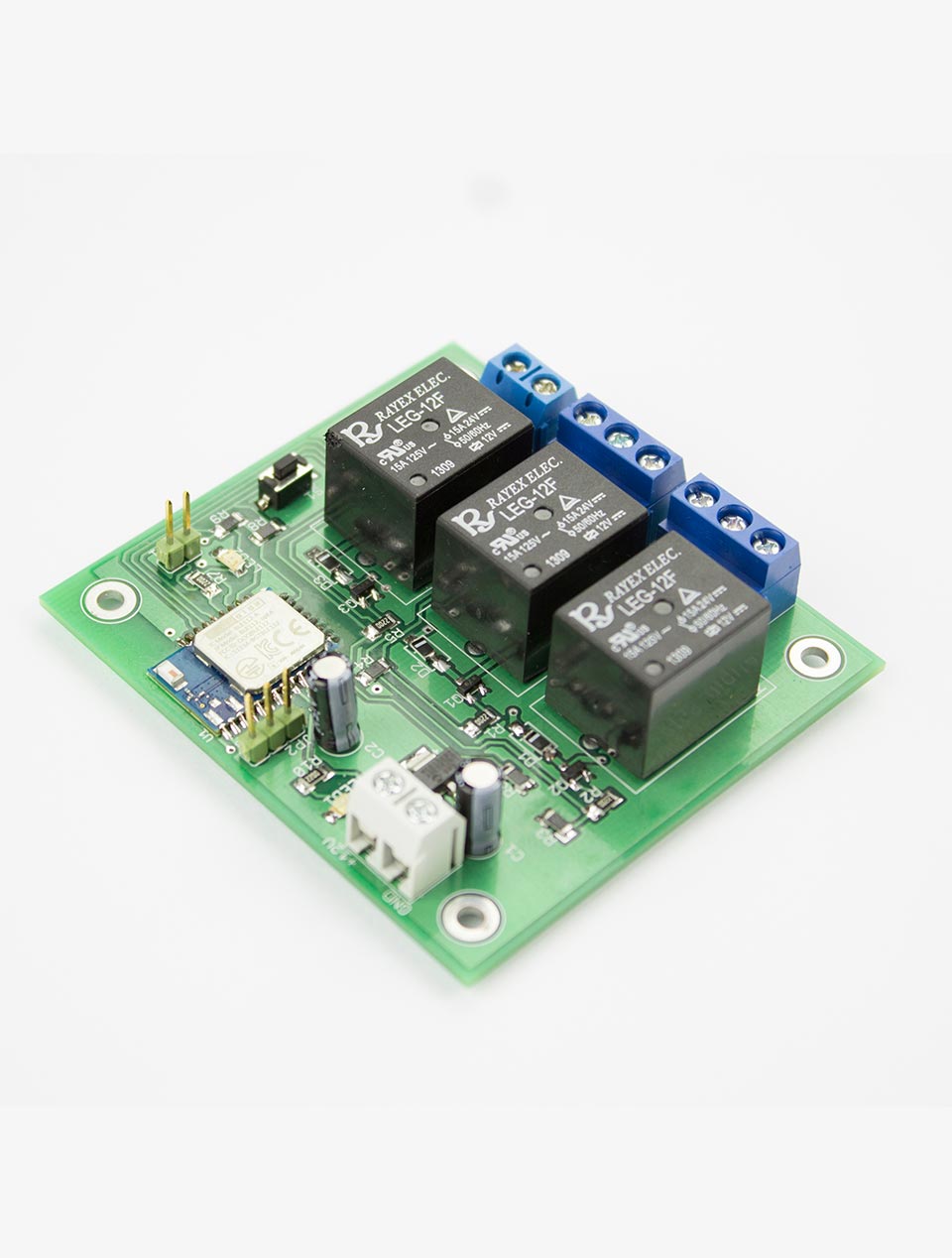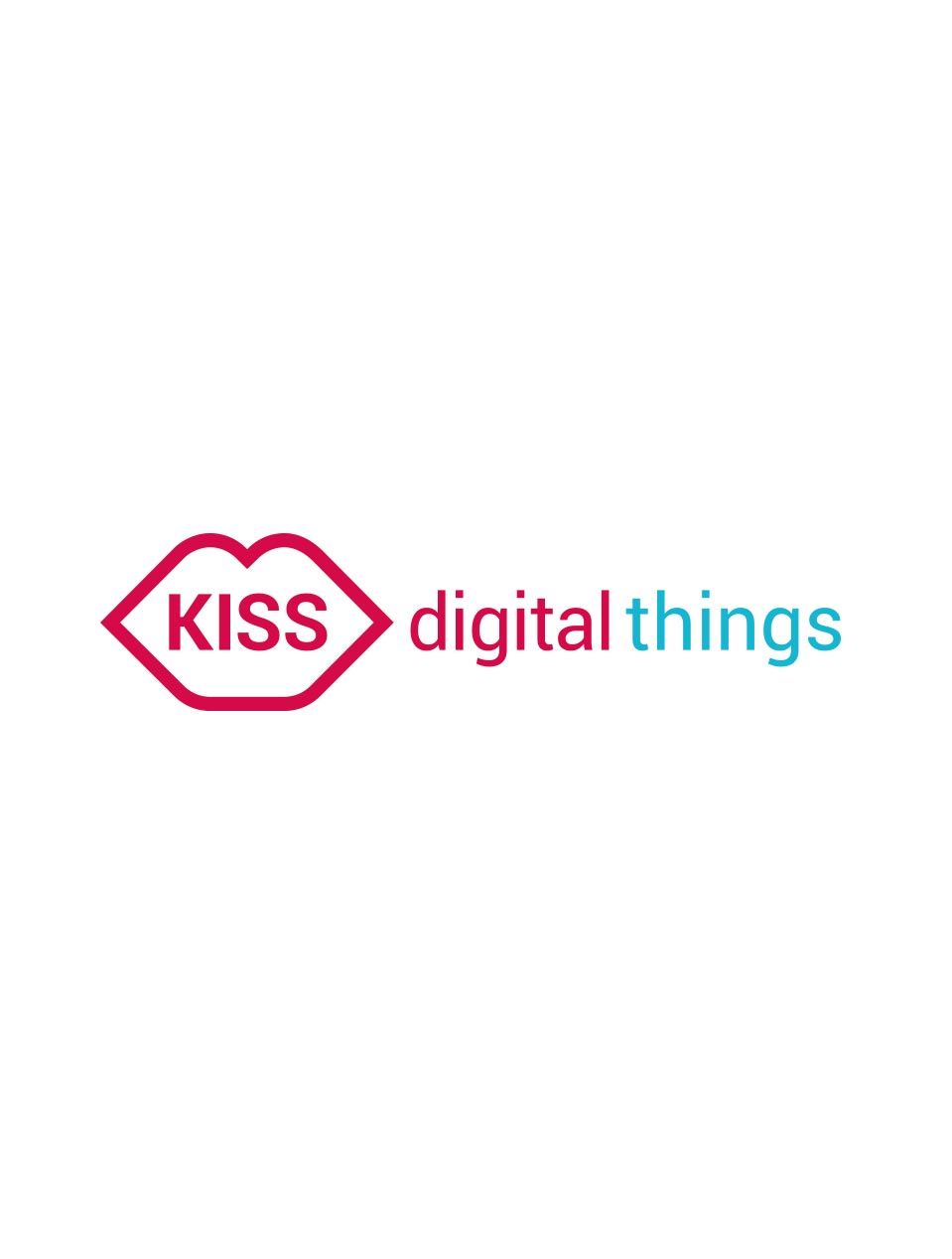 The solutions
As usual, the KISS imperative helped. The solutions for the two main challenges can be described in one word each. Transparent = hands-free. Secure = offline. And so we did. We tackled iOS limitations to activate the lock swiftly and just by using proximity. We designed the key transfer security architecture so that the key is always encoded, only on user's device. And that is always. Even when users share the car by sending the permissions via SMS, e-mail or QR code.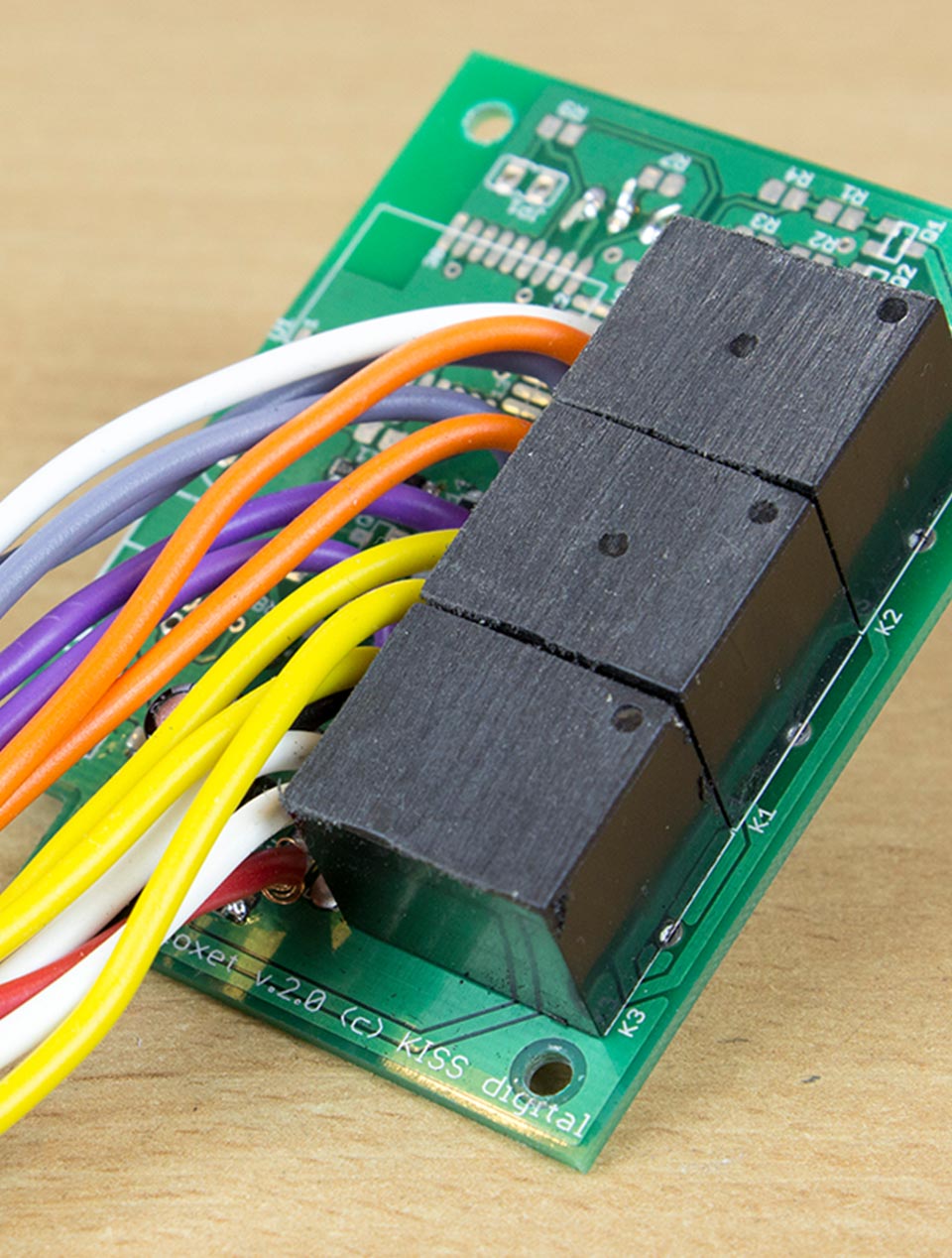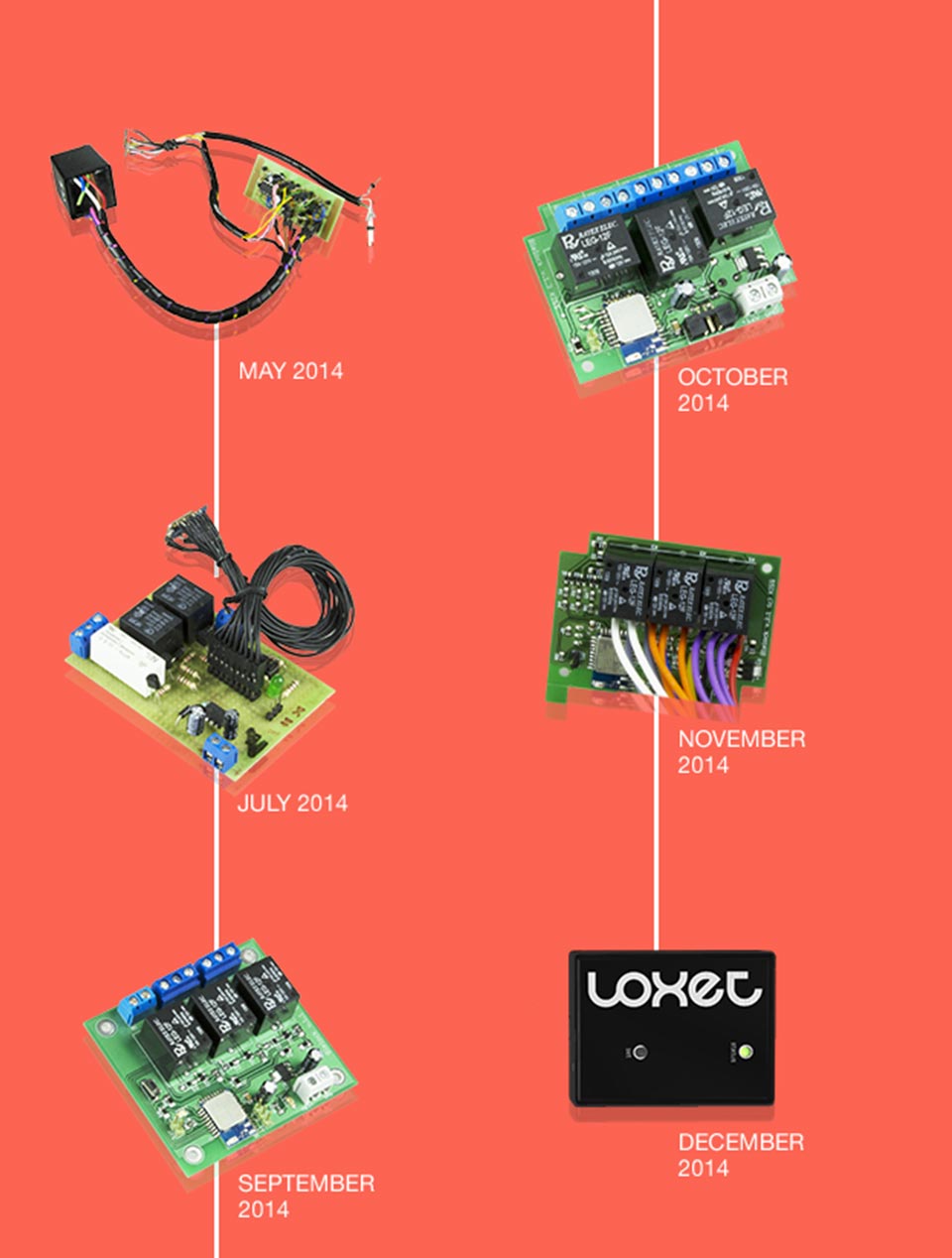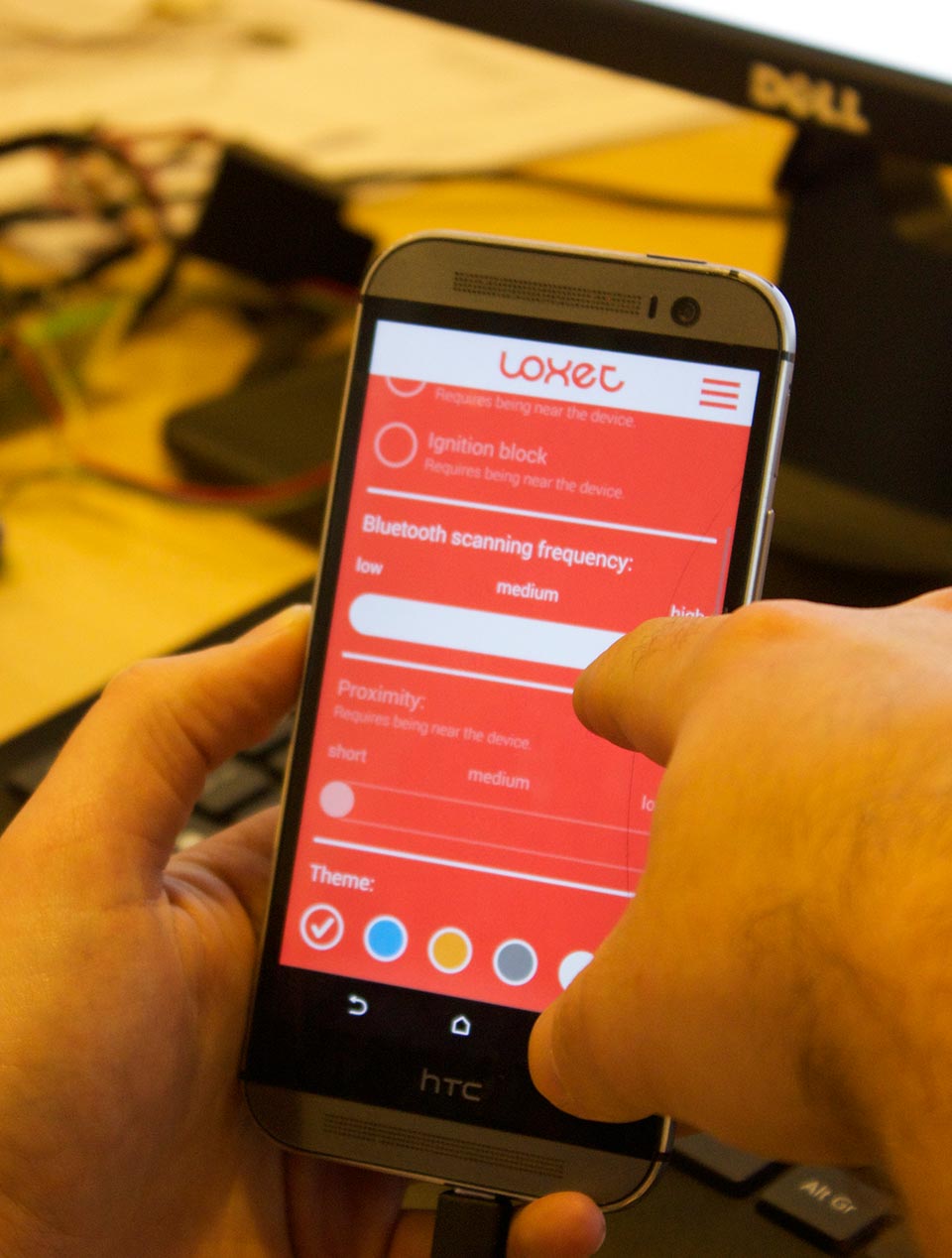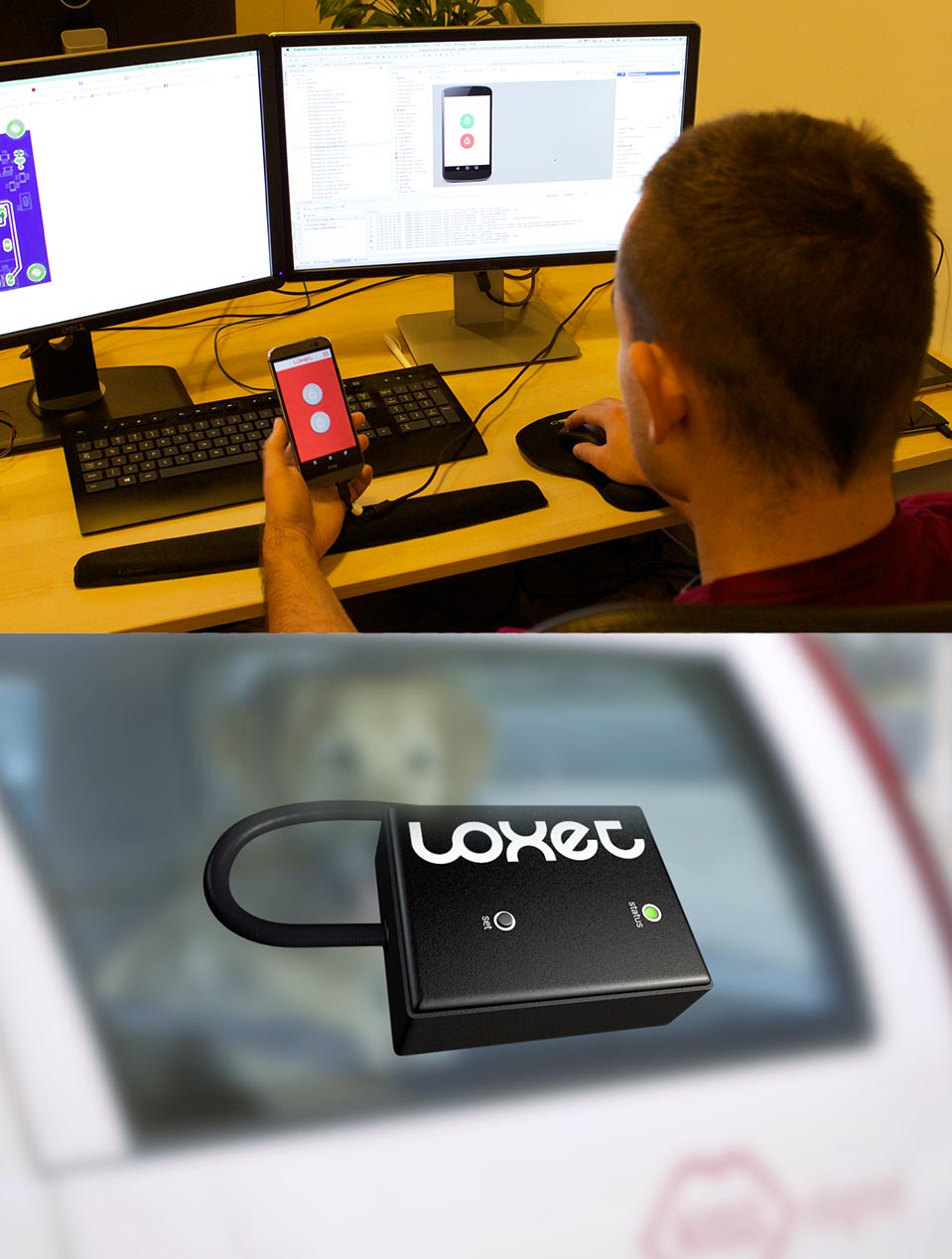 The results
We now have a swiftly working, beautiful app operating on iOS and Android devices that allows people to share the car for a period of time or cyclically. It serves as a proximity lock and protects the car by blocking the ignition when the user is not near the car. The app is a core element of the product and, most importantly, it saves time and attention. It does not engage the users - they actually rarely have to do anything. It just works. It's transparent. We love it.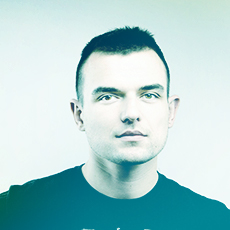 Initially, Loxet was a tiny proof of concept developed in between jobs, which eventually evolved into a fully-fledged, market-ready product. It gave us and the company many opportunities to grow in several areas: hardware, Bluetooth Low Energy, software security, and crowdfunding. The overall start-up atmosphere was, clearly, the best part – we could finally work on something that was ours, rather than yet another, bespoke order for a client. For testing purposes, we installed Loxet in our private cars, which gave us a cool opportunity to watch our solution from the user's point of view.
Tomek / Software Developer