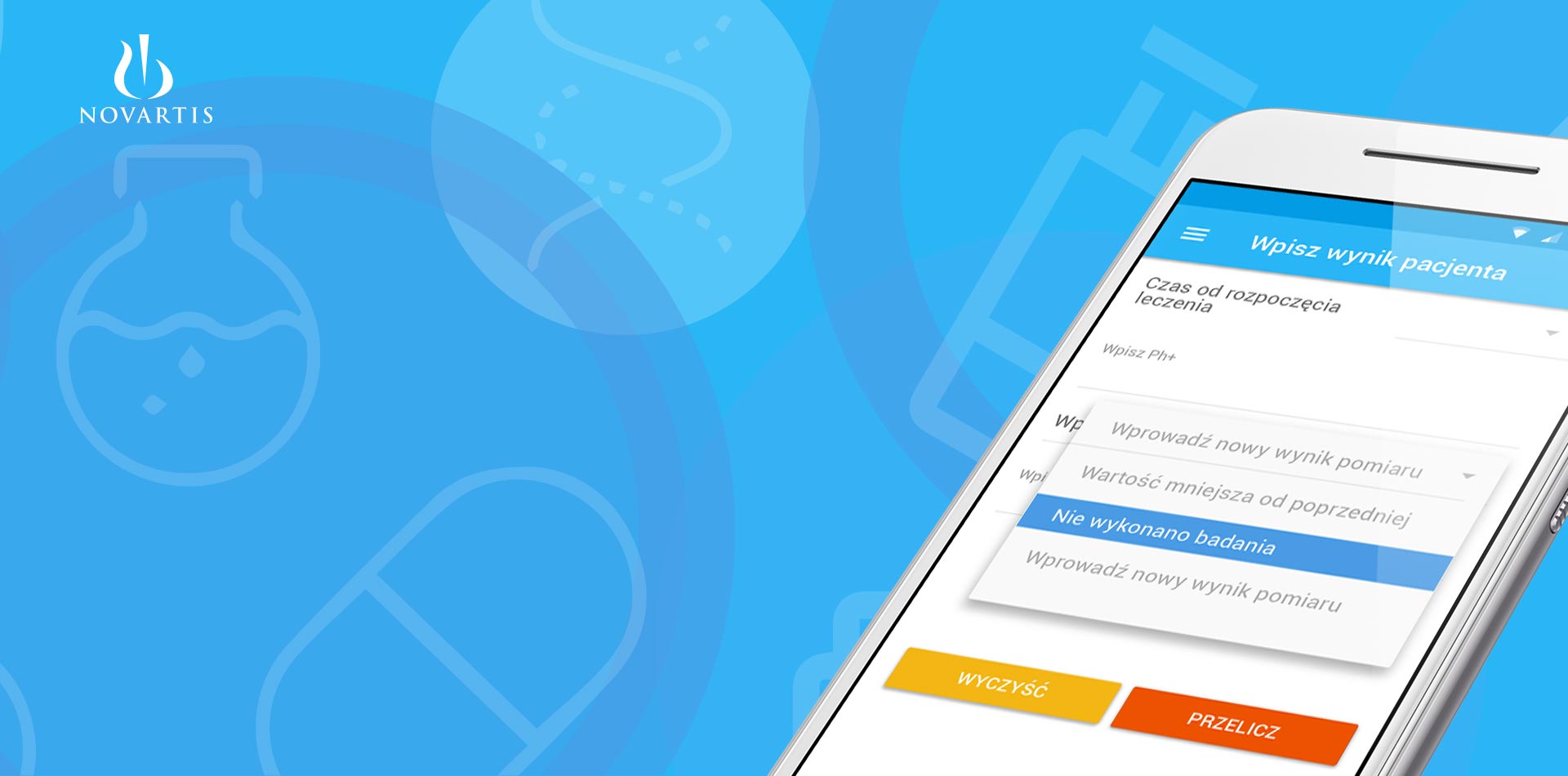 Case study
PALG
Recommendations
An innovative app helping oncologists with their everyday work.
What has been done
Mobile app (iOS & Android), UX/UI & Graphic design
Technology we used
Objective-C, Java, C#
The challenge
Our aim was to create a mobile app for oncologists, which would facilitate the diagnosis process. The app uses PALG 2013 algorithm. Doctors log in with an access code and put in three pieces of information about the patient: the start date of a treatment, PH+, and RQ-PCR. The result is shown both as a grade and in form of a chart.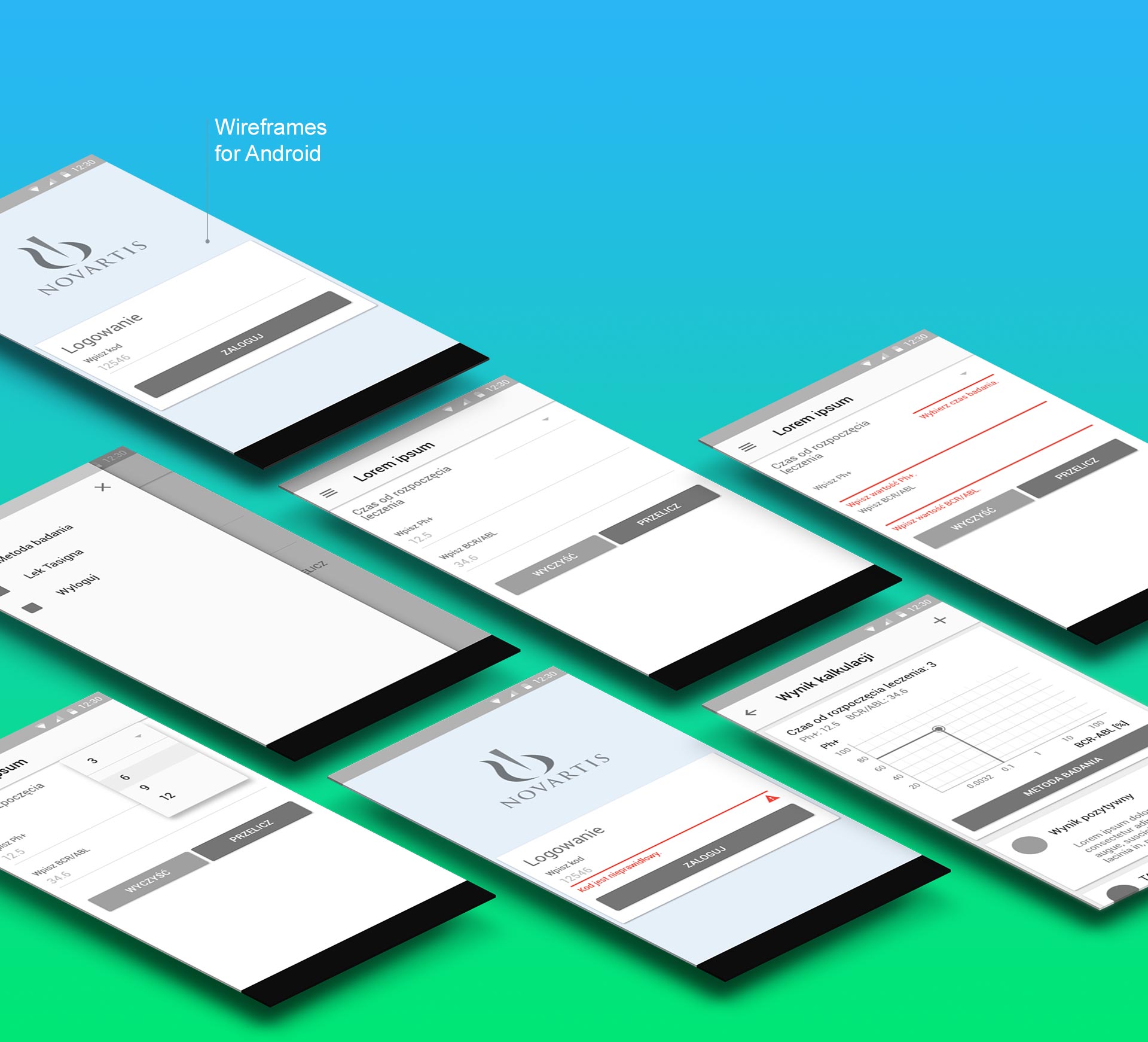 The process
We were responsible for creating mockups and graphic design, as well as programming the app for three systems: iOS, Android, and Windows.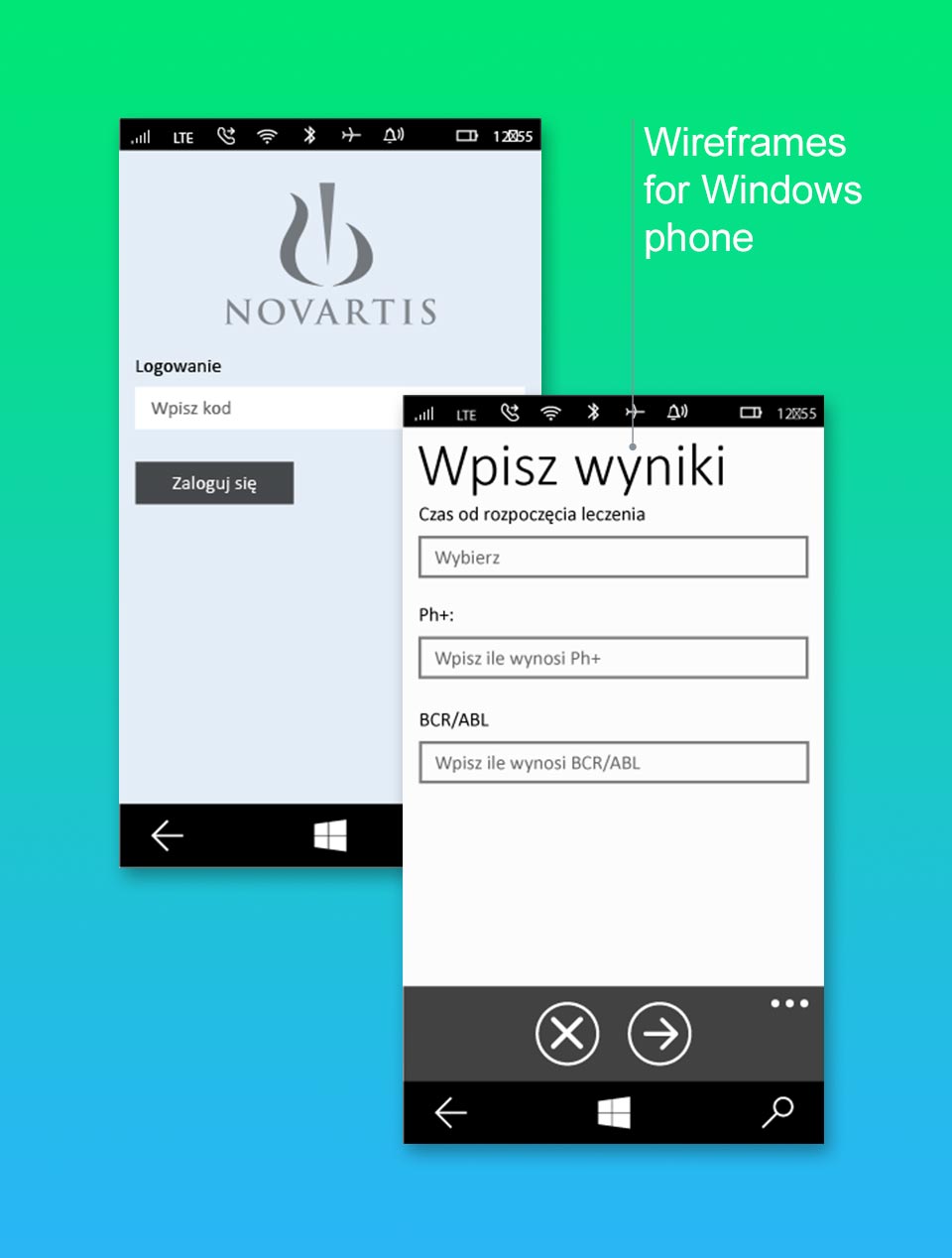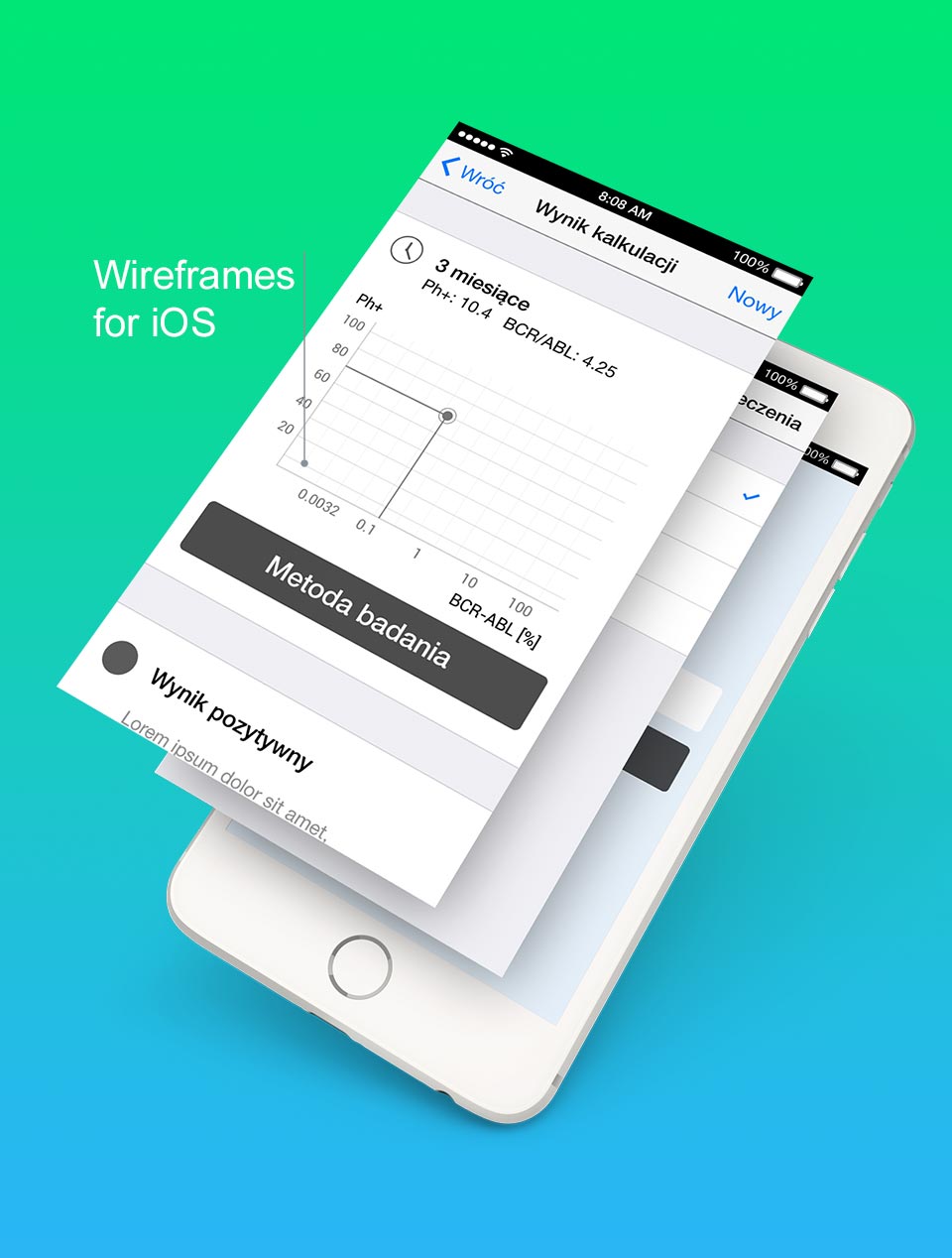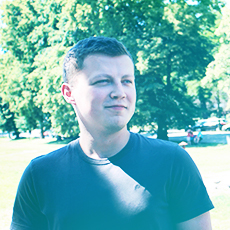 My task was to develop the app for iOS devices. The app looks simple but proved to be quite a challenge, mainly because of the algorithm provided by the client. The team prepared plenty of tests to make sure that all the results were correct. Working on this project taught me to be meticulous while analyzing a project's documentation as well as gave me a slightly different approach to designing algorithms.
Mateusz / Android Developer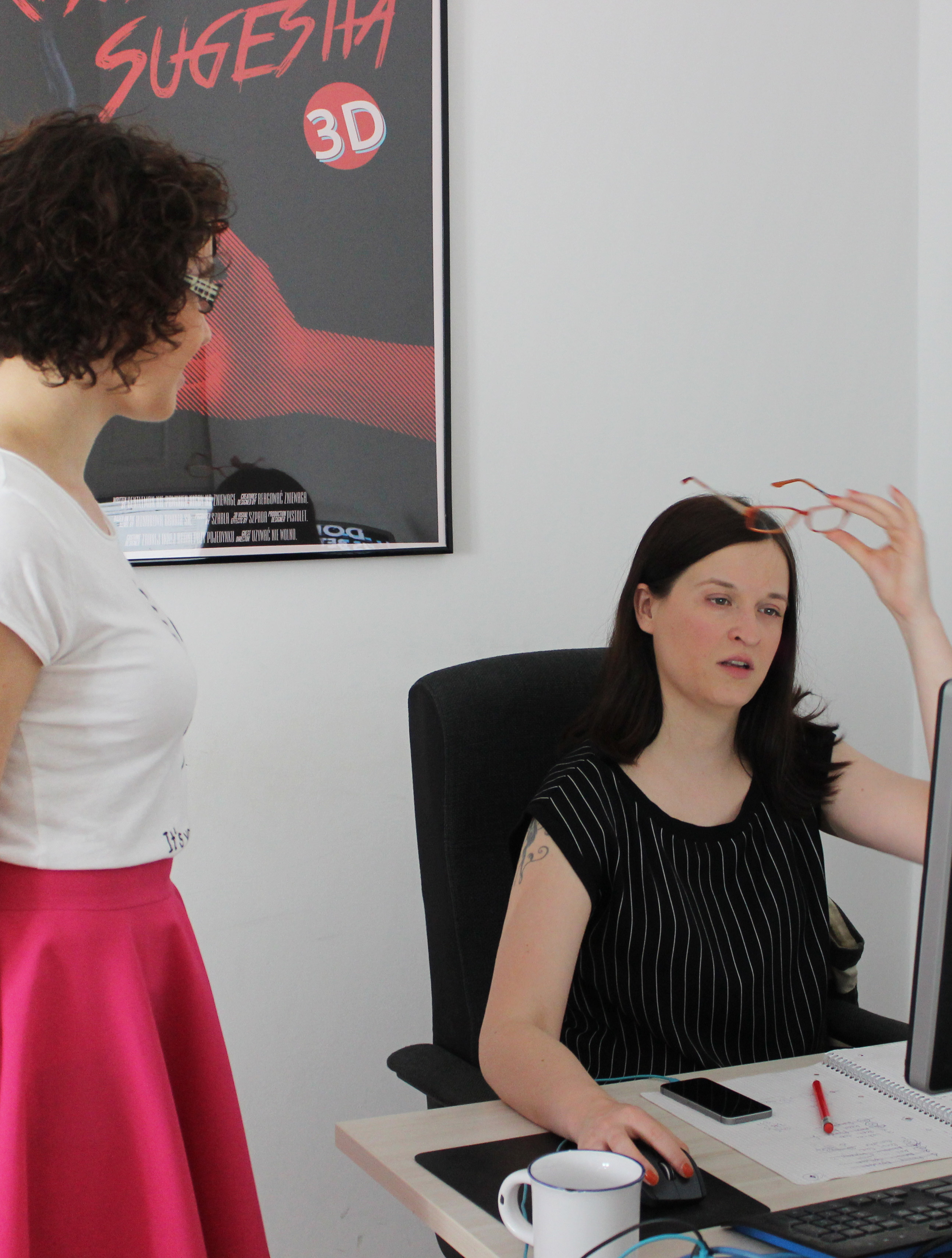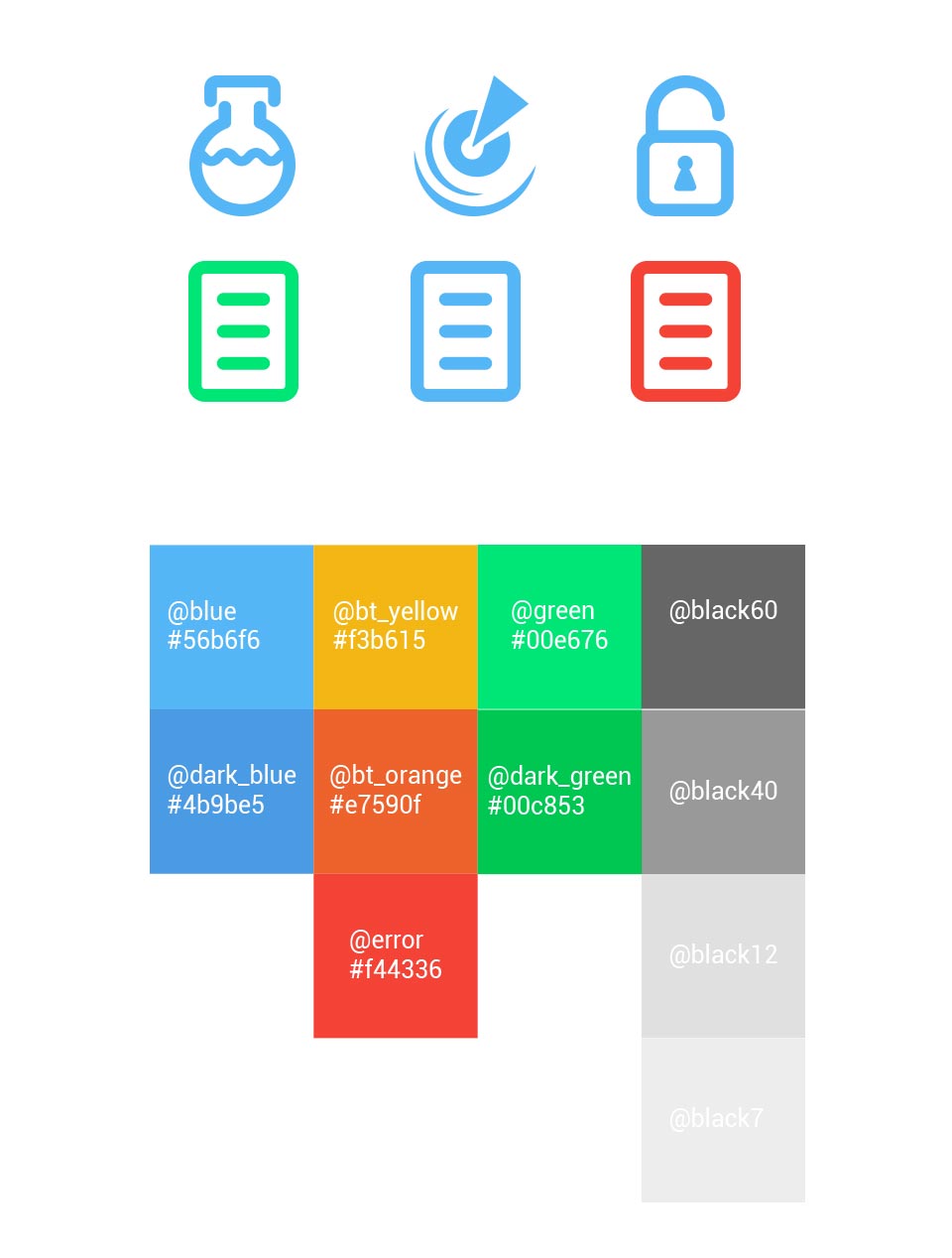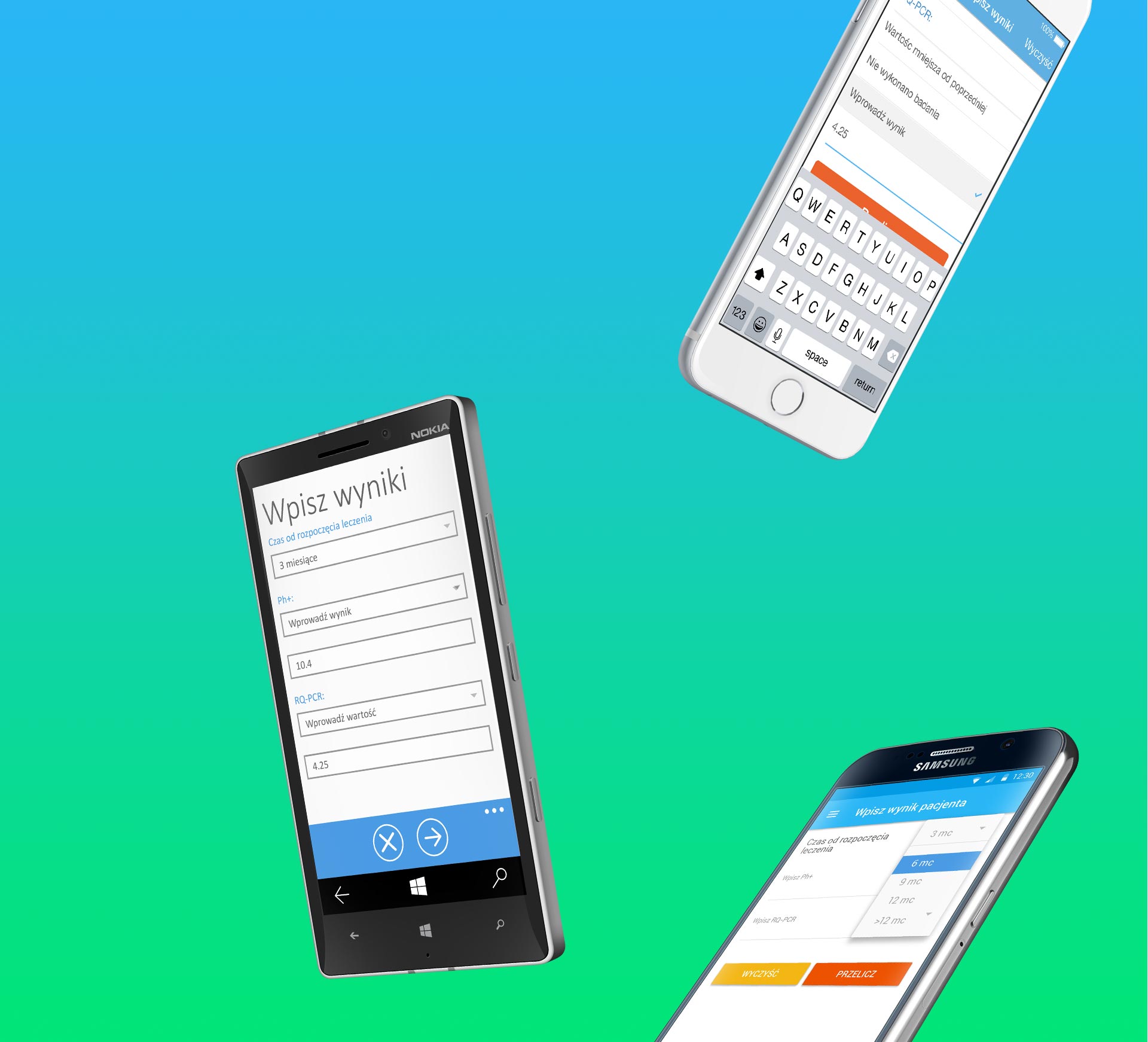 The result
The app worked on three systems: iOS, Android, and Windows. It presented the result of the medical checkup both as a number and visually on a chart. The doctor could also create a PDF document with detailed information regarding the PALG recommendation and the drug Tasigna. The app was a finished product but is not widely available in the app stores just yet. As it is a medical product, it requires special registration.