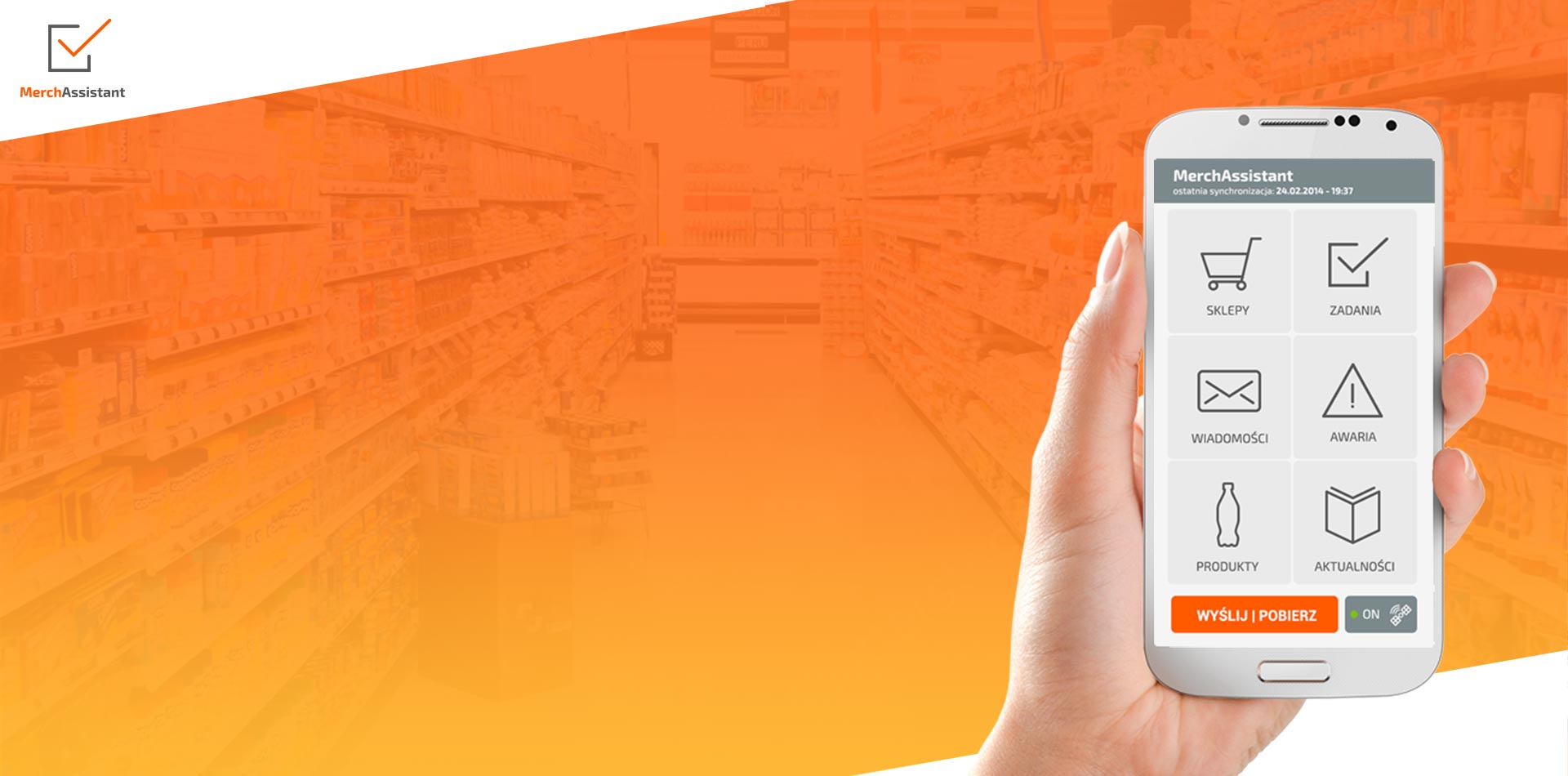 Merch Assistant
An app designed to coordinate the work of merchandisers.
Client
Salescom Sp. z o.o.
What has been done
Mobile app (Android), UX/UI & Graphic design
Technology we used
Java, Hardware
The challenge
Is it possible to plan and coordinate all merchandising activities with just one app? That was exactly the idea our client had. The app is the first of a kind system supporting marketing operations.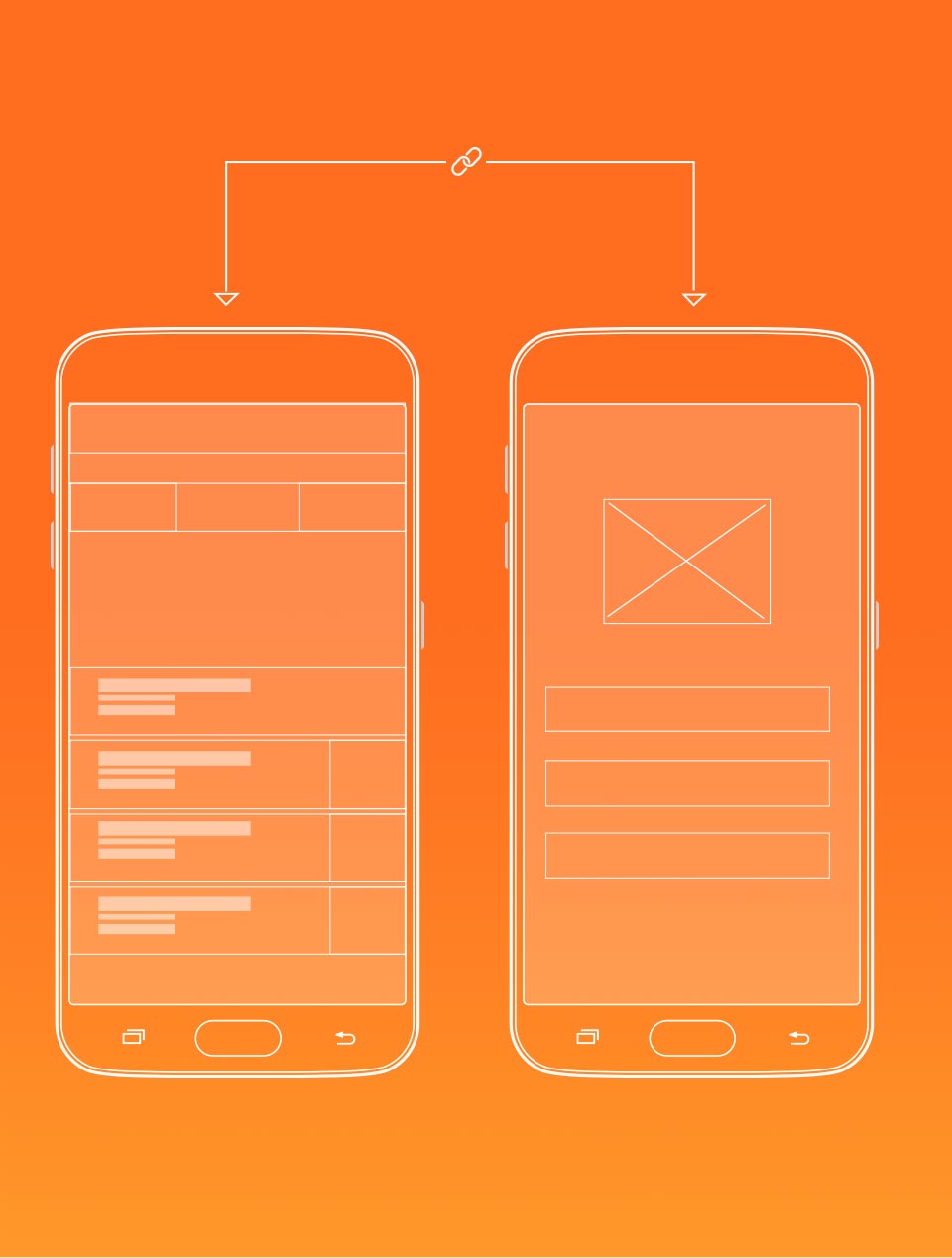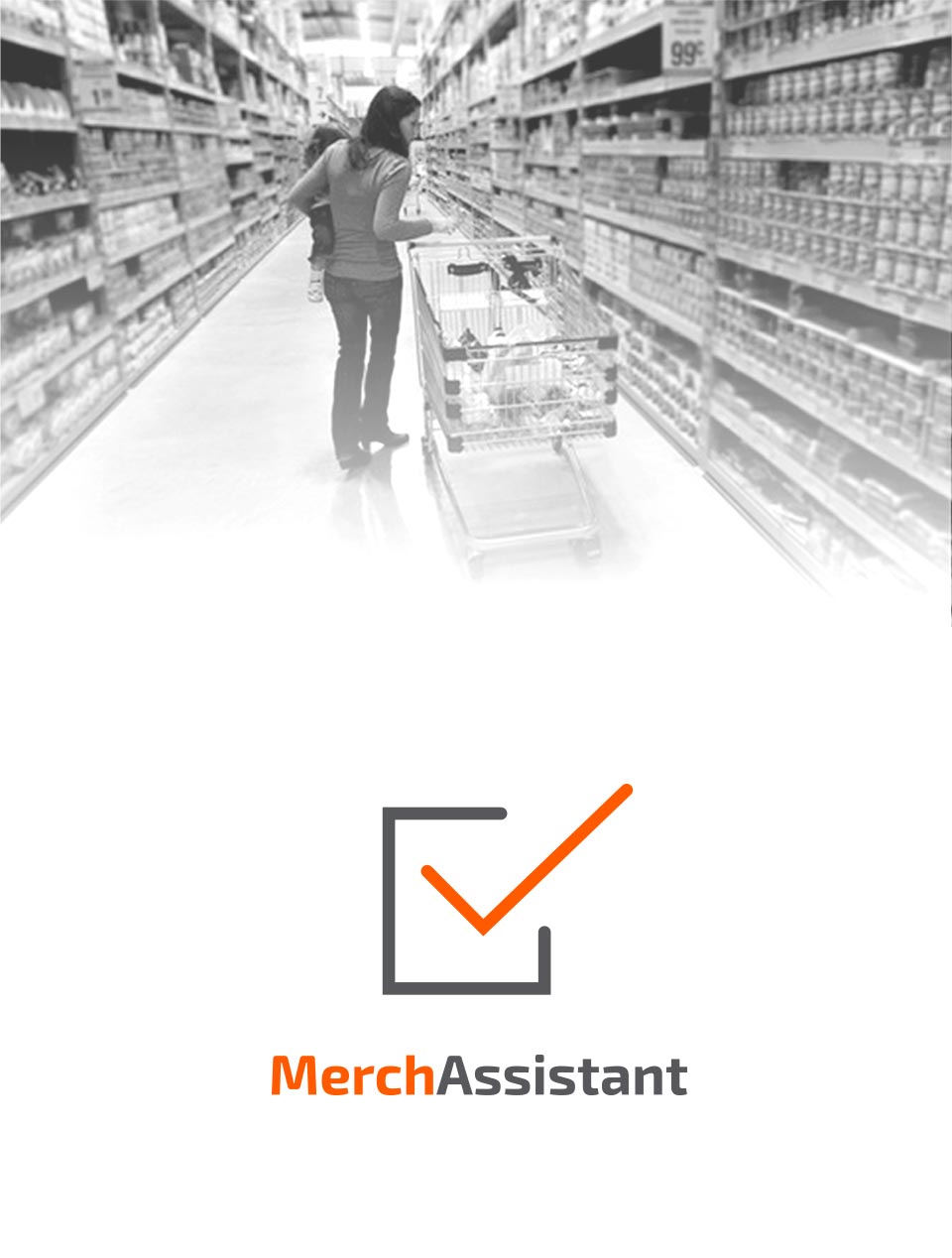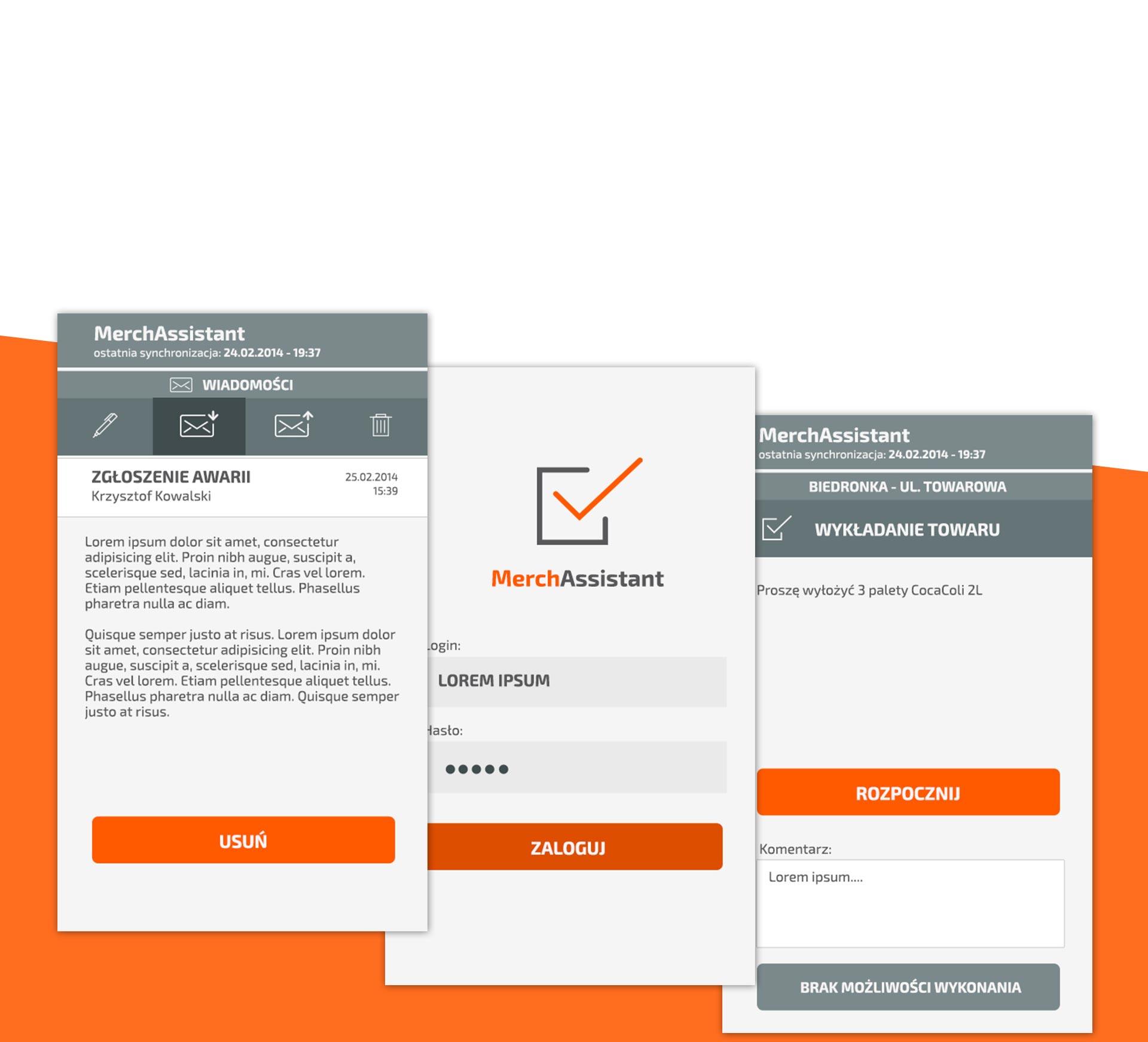 The process
We were responsible for preparing graphic designs and programming the app for Android. What's interesting, a 3 person team completed the project in just 45 days! Thanks to our efforts, all sales representatives could see shops and tasks assigned to them, as well as tick them on a list and attach notes. Additionally, representatives could access news and descriptions of all products from a single shop.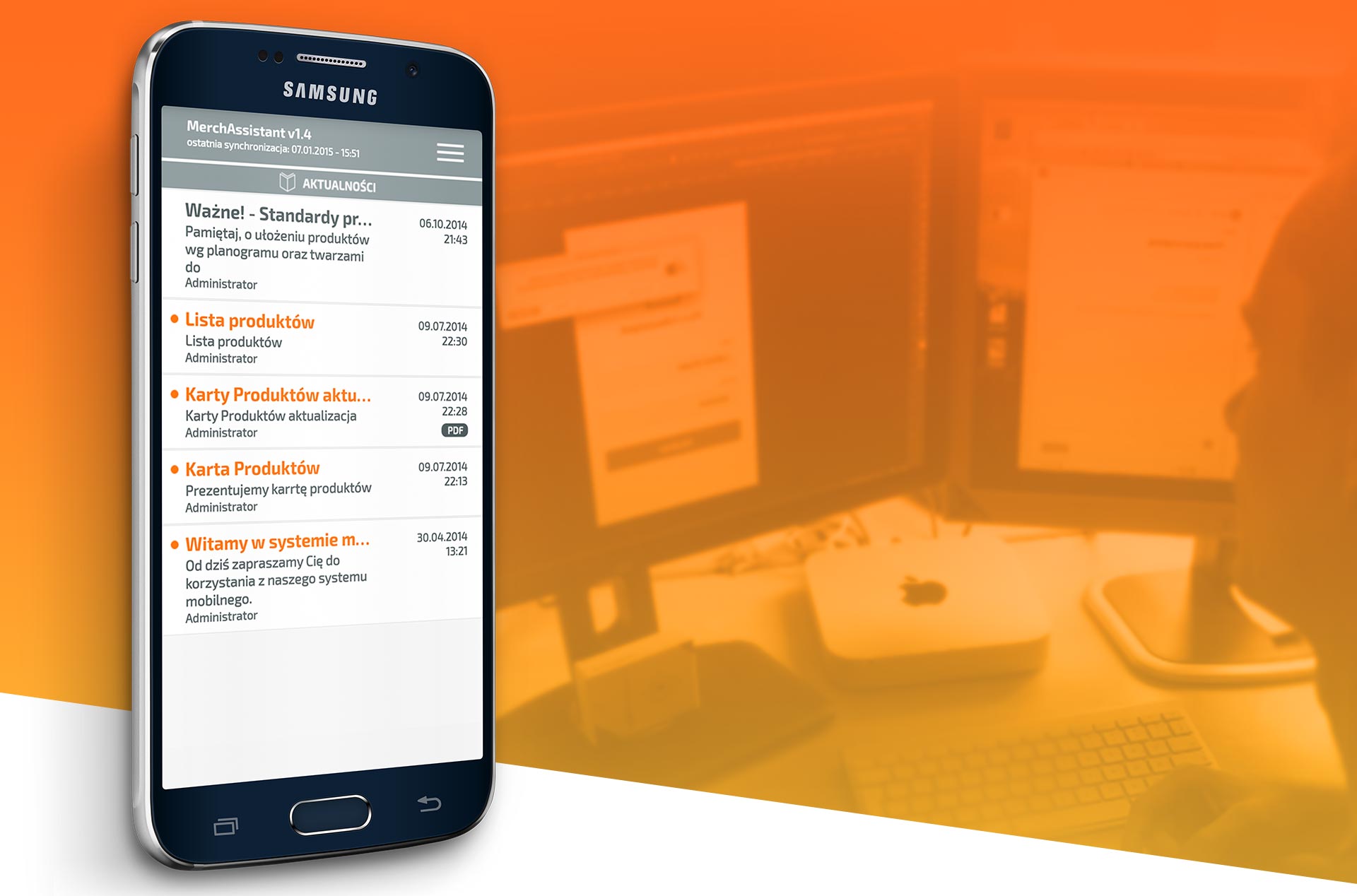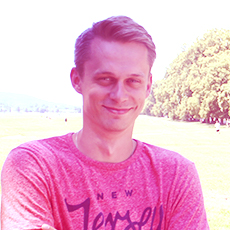 I was responsible for the graphic design and UI. The project was interesting, mostly because we already had an "API" from the client. My job was to adapt the project to a pre-existing solution while making it universal and good-looking. Good cooperation with a programmer allowed me to better understand the way graphics in mobile projects is stored and used.
Karol / Head Graphic Designer
The effect
The app is very popular among its users, which is why it's currently under further development. We are constantly improving it and adding new functions.