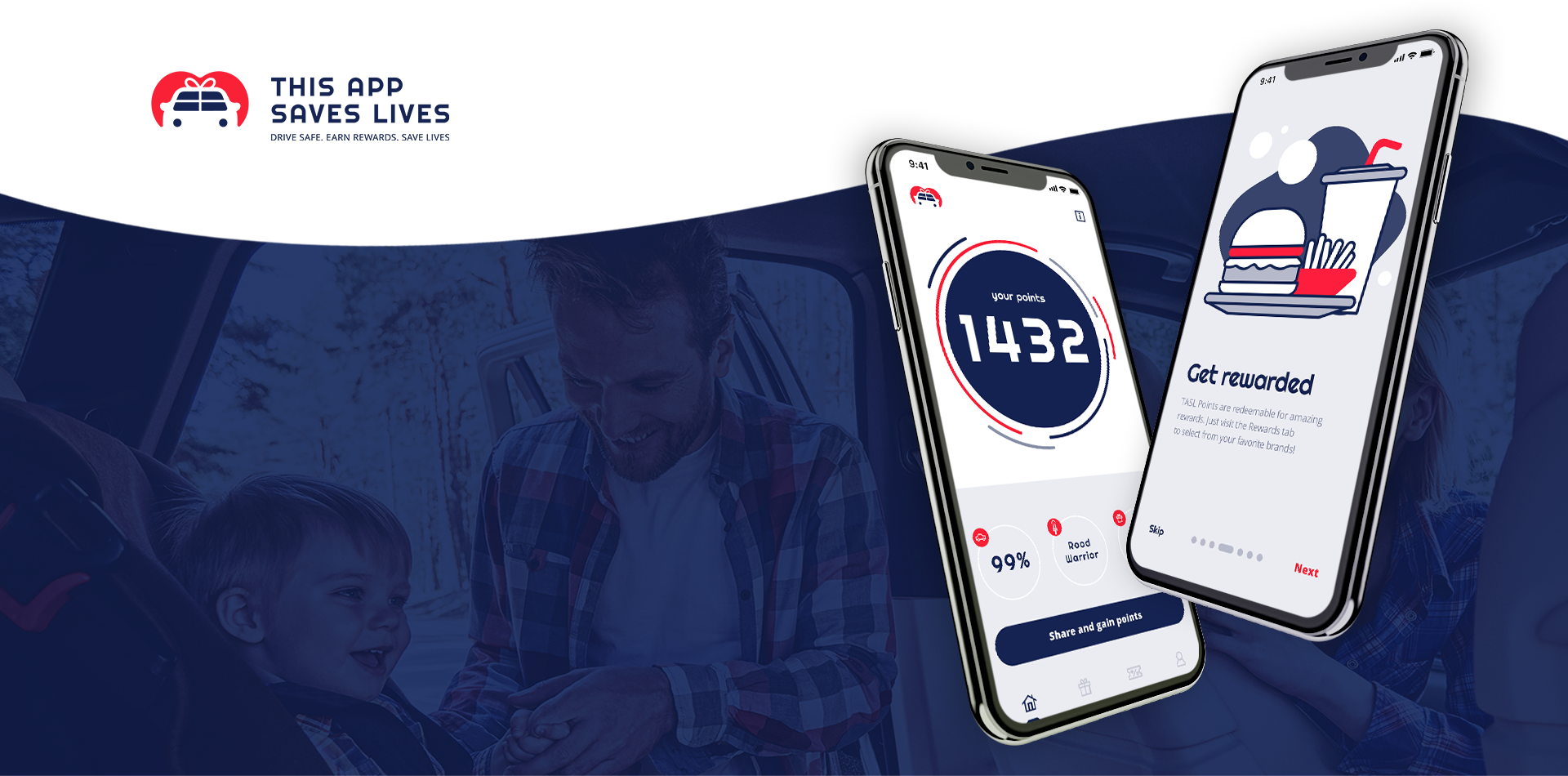 TASL
This App Saves Lives - collect rewards for safe driving with an app!
What has been done
branding, UX/UI, mobile app (iOS) development, web development
Technology we used
php, Laravel, Backpack CMS
Date
August 2019 - ongoing
Using a mobile phone while driving is a common problem, resulting in 1.5 million collisions in the United States.

The problem is particularly relevant for young, new drivers. With This App Saves Lives (TASL) app, they are motivated to put their mobile device away and focus on the road, improving driving safety.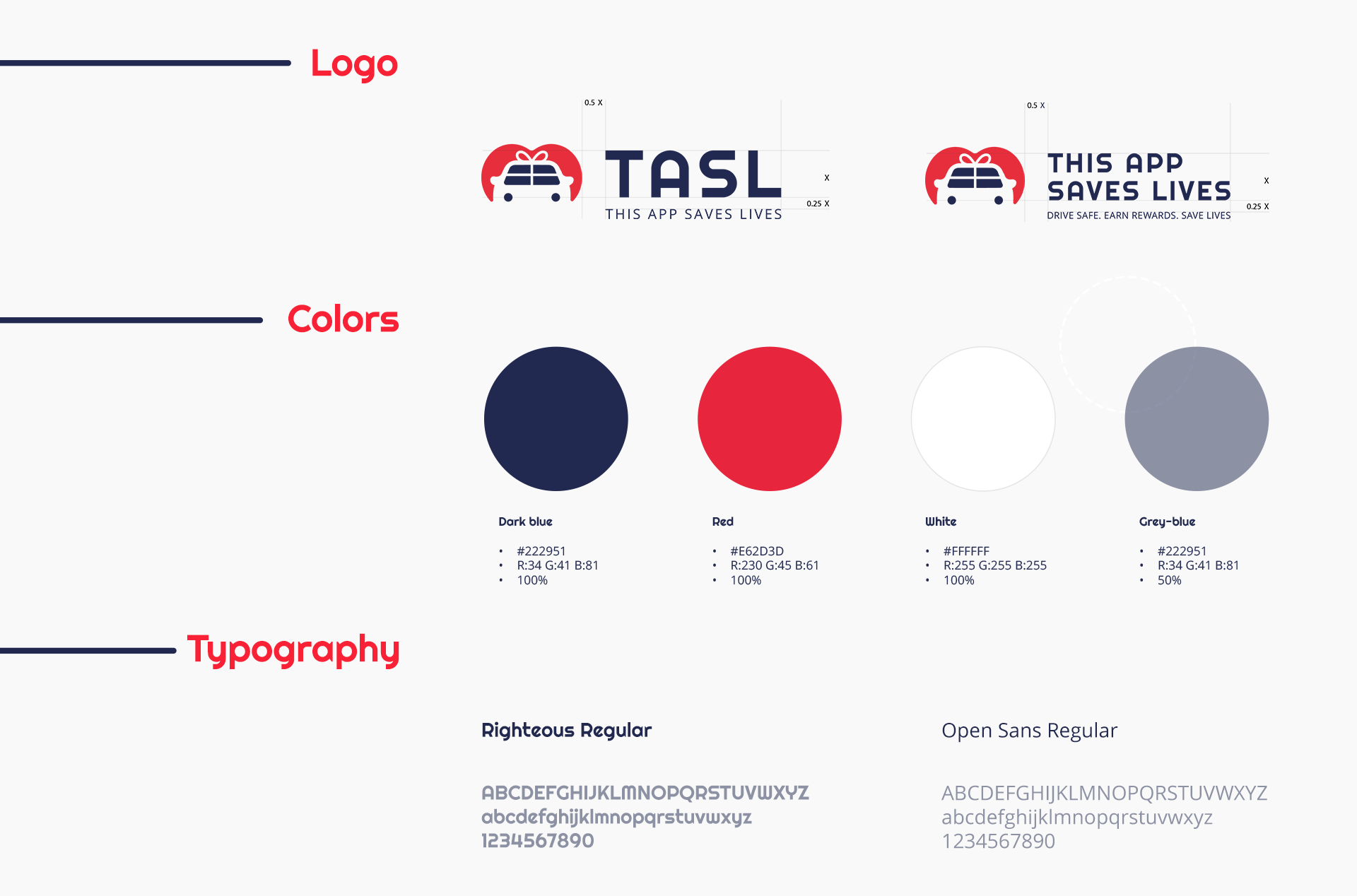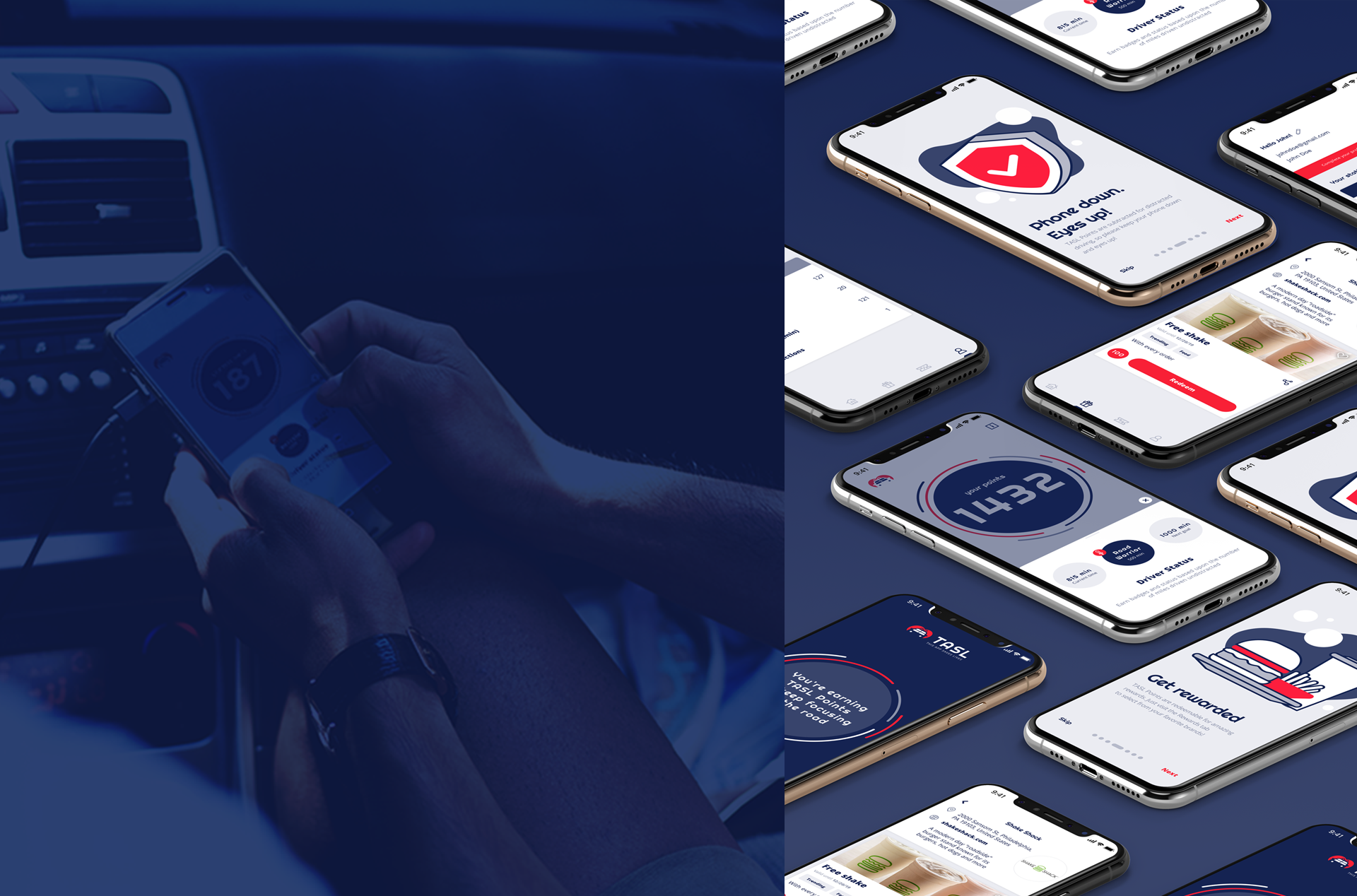 For driving time spent "behind the wheel without distraction" with the screen turned off or the TASL application running "on top", the user receives points that can be exchanged for prizes at program partners (online or at stationary shops) - discounts or free products. Making phone calls or listening to music with the screen turned off does not block the counter.
The application works in "set it and forget it" mode - once started and set up, the application does not require additional actions or activation. Using the location service available on your phone allows to determine the actual driving time. Moreover, it does not require an Internet connection - it saves data offline and then calculates the correct score.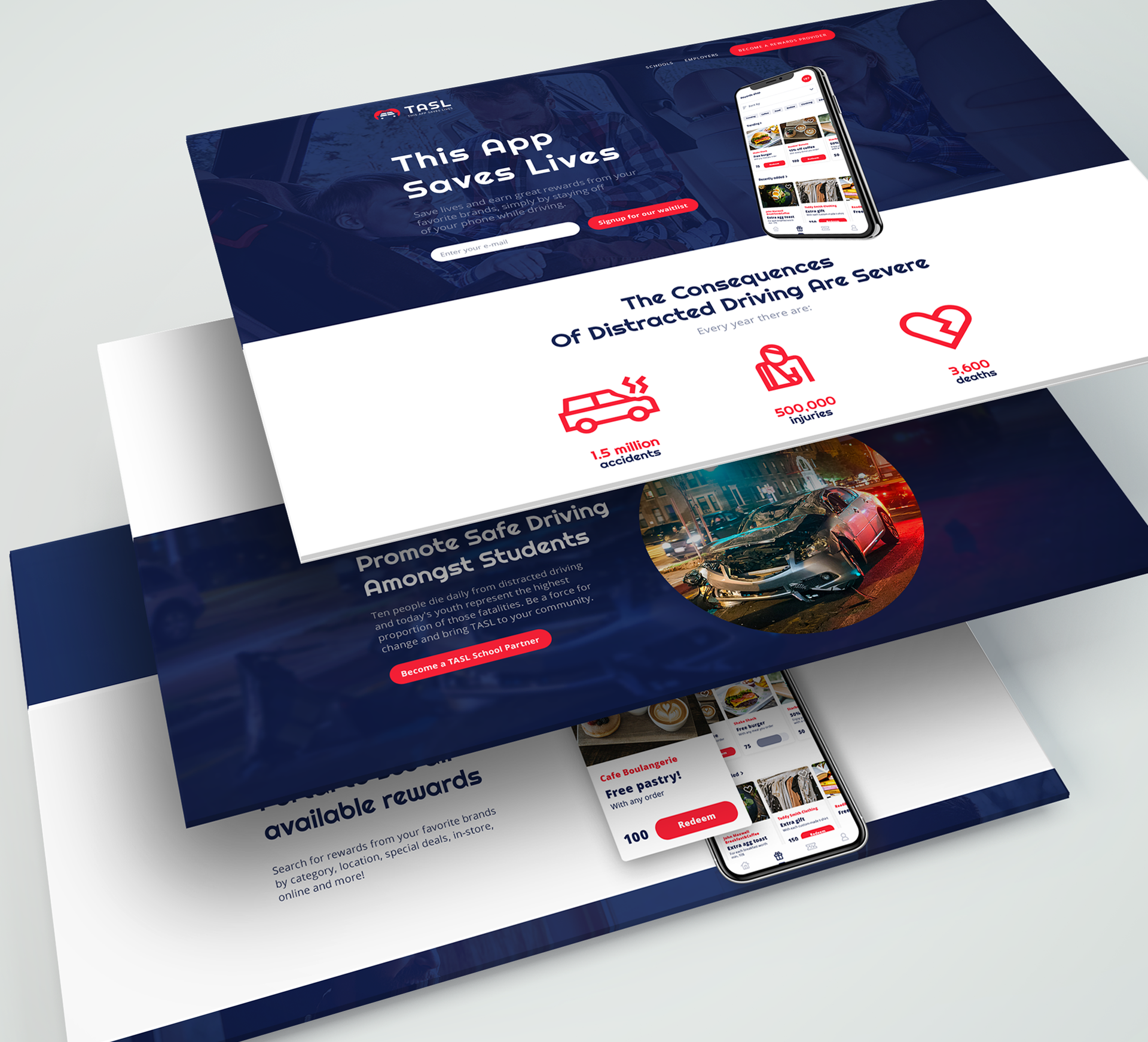 The project is of interest to both young users and people who care about their safety - parents, teachers and employers.
KISS digital was responsive and easy to work with. Their work was high-quality and they had great communication.
Ryan Frankel, CEO This App Saves Lives/