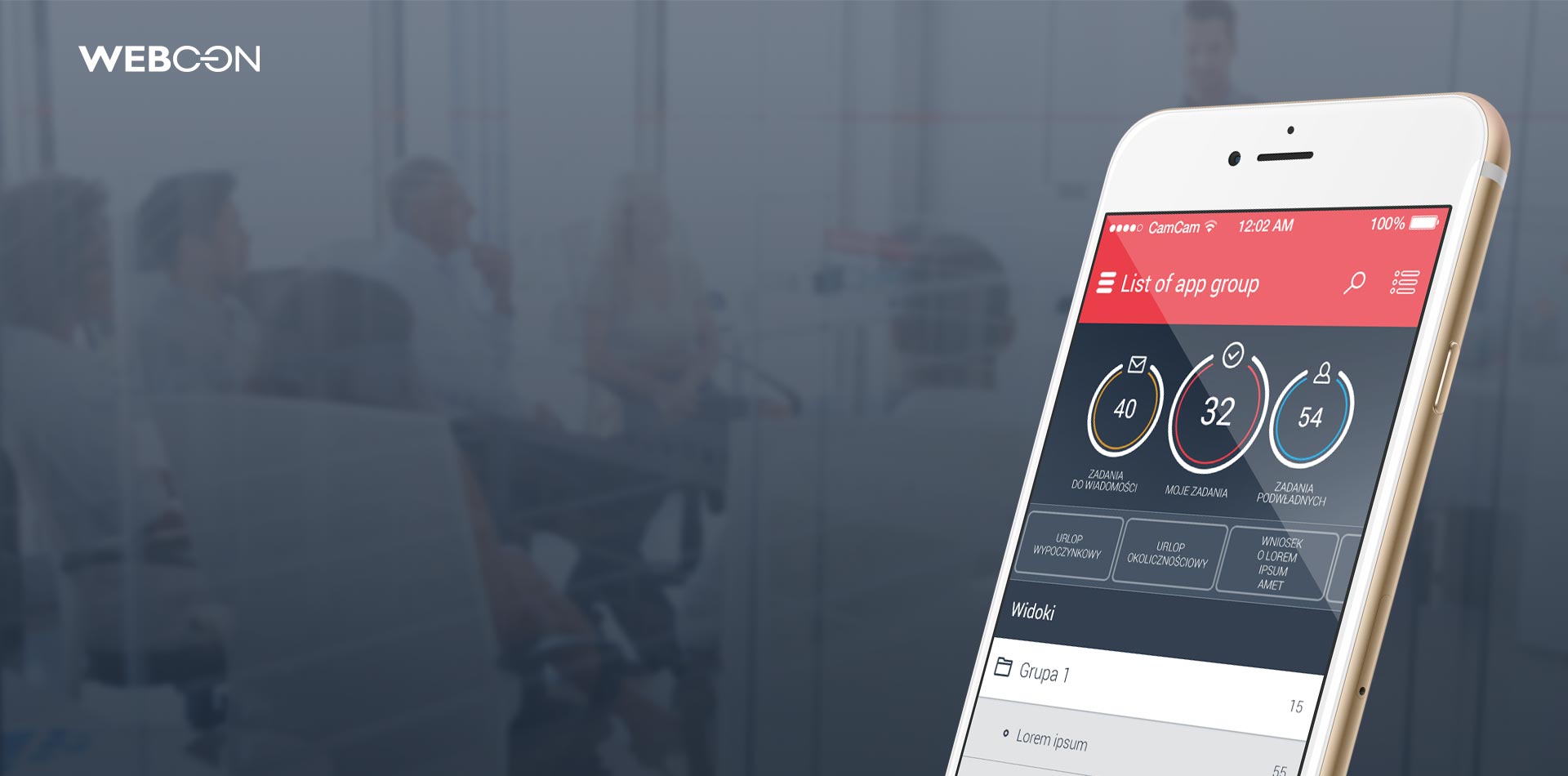 Webcon BPS
An app for document flow and process management in a company.
What has been done
Mobile app (iOS & Android), UX/UI & Graphic design
Technology we used
Objective-C, Java, C#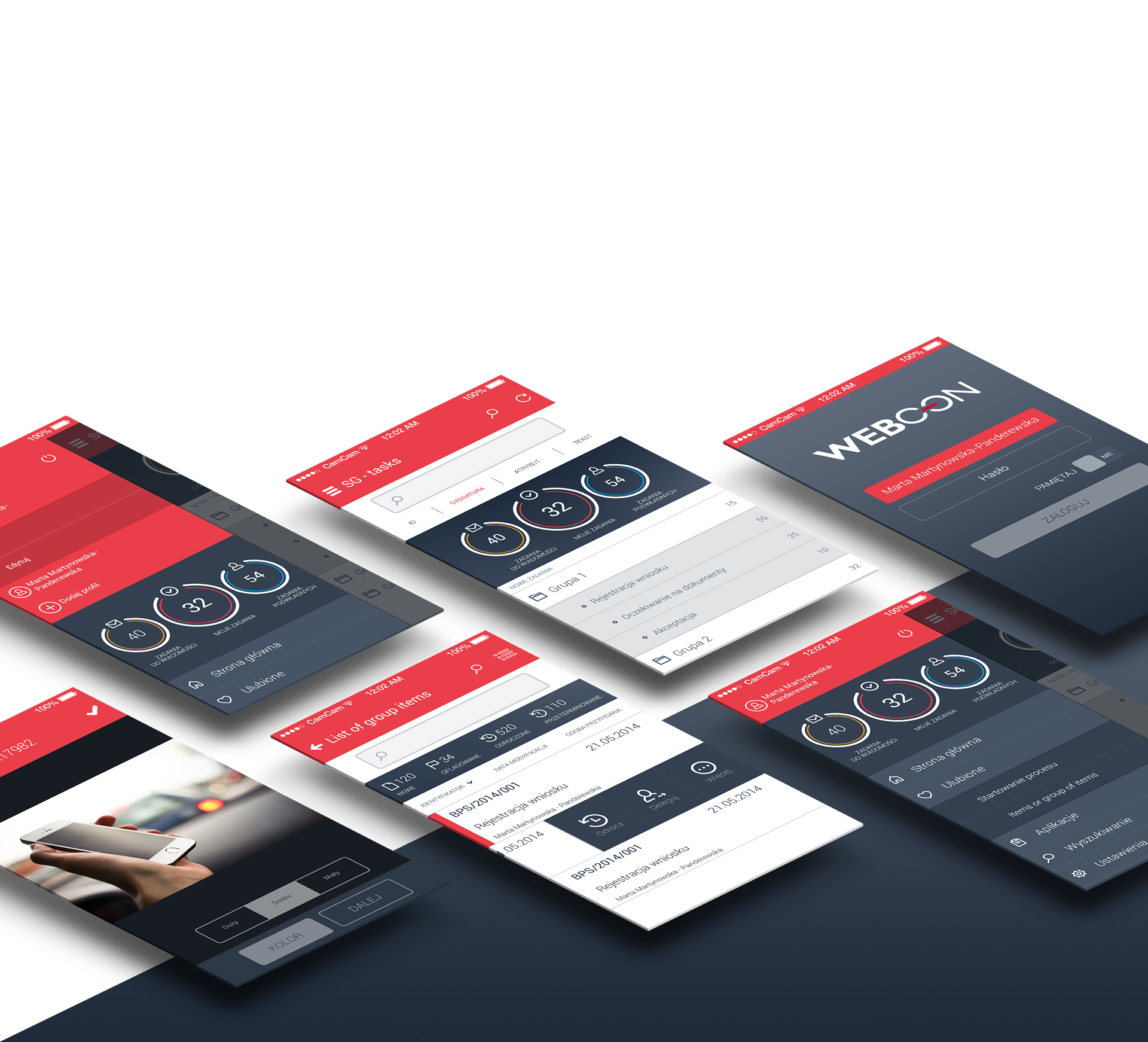 About the project
We have created Webcon for both the managers and the employees. It enables fast, safe and controlled document flow, improving communication within a company. The app makes it possible to hand over, confirm, and co-create project documents, as well as create schedules, assign tasks and monitor them. It works on Android, iOS, and Windows Phone.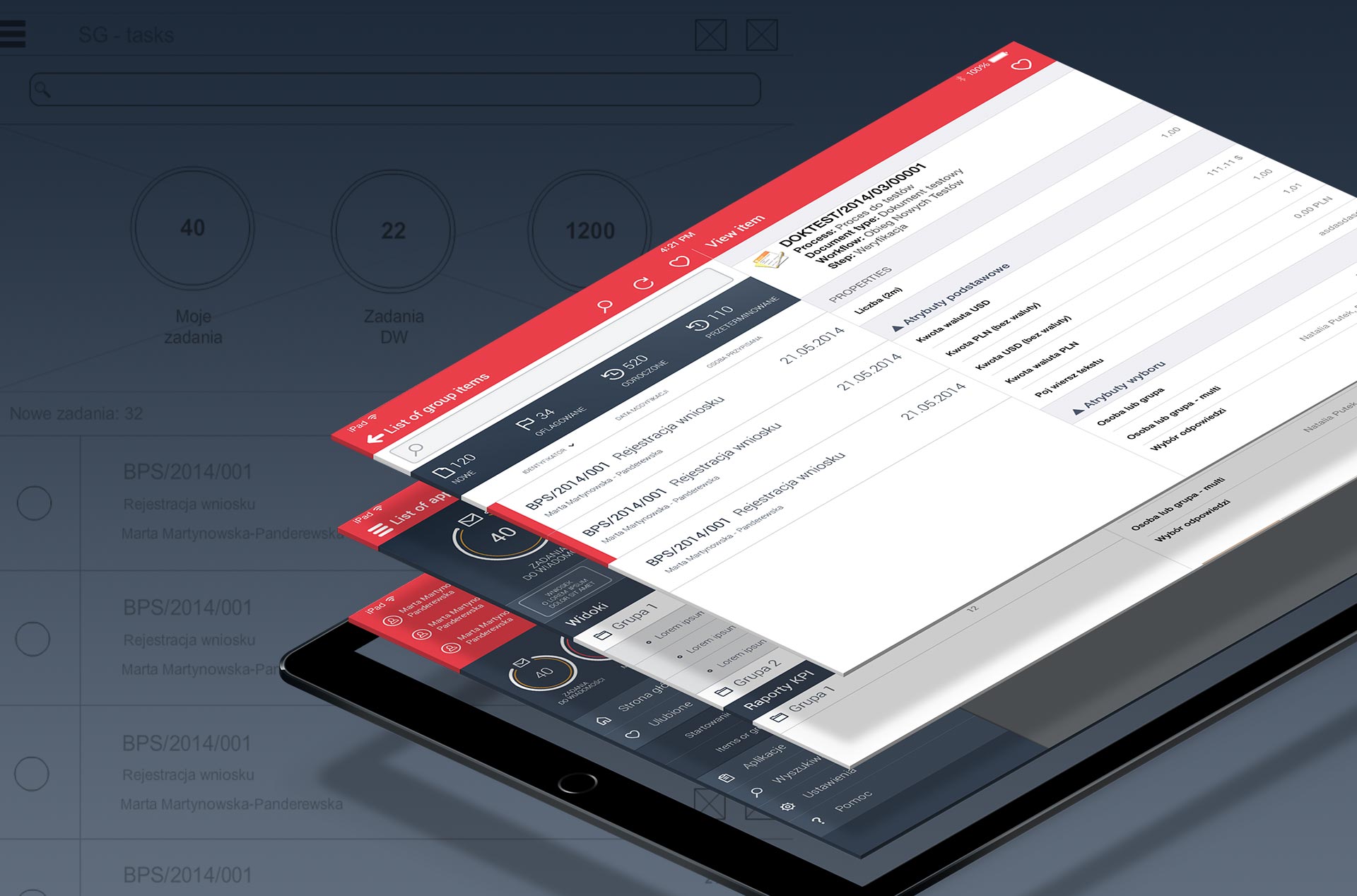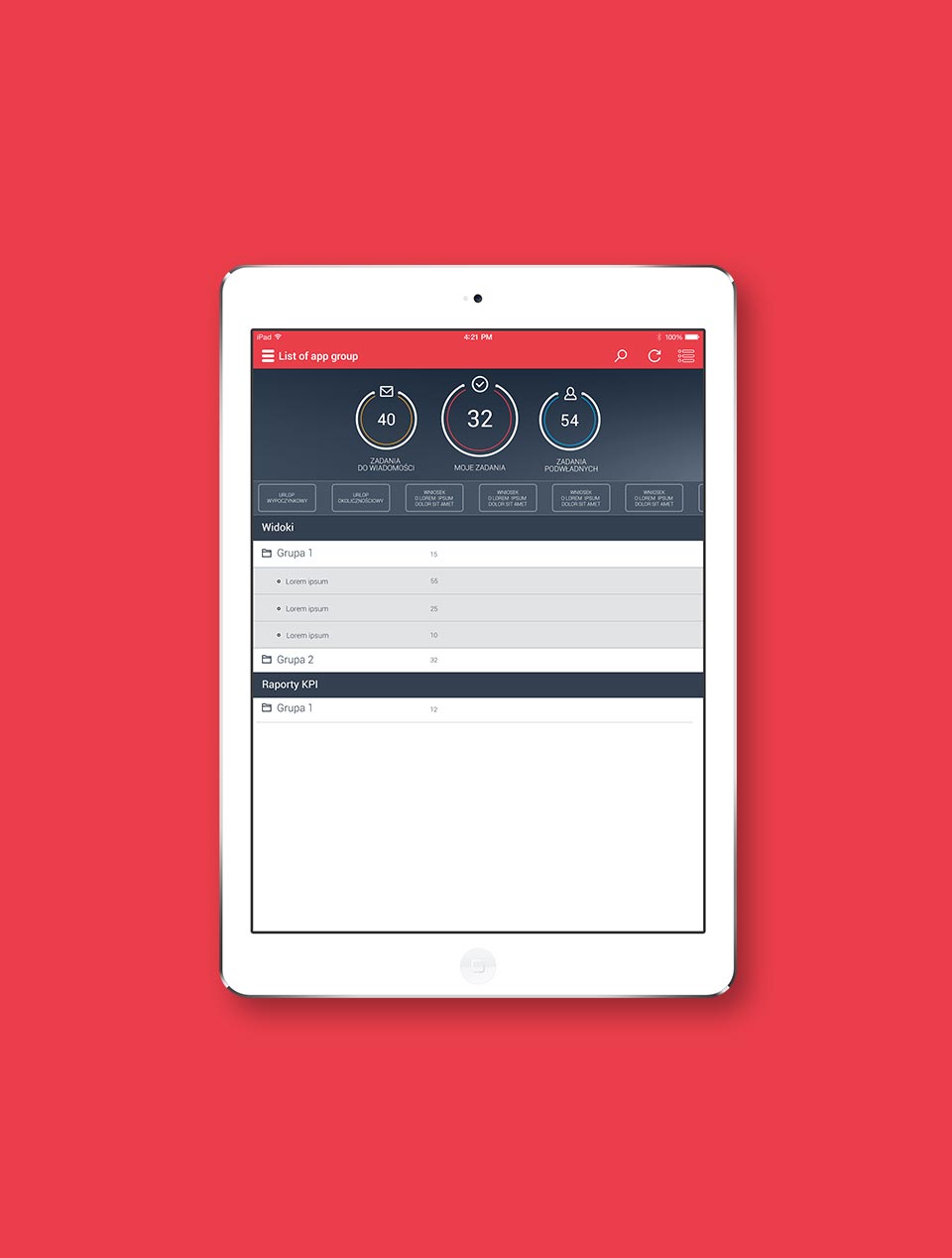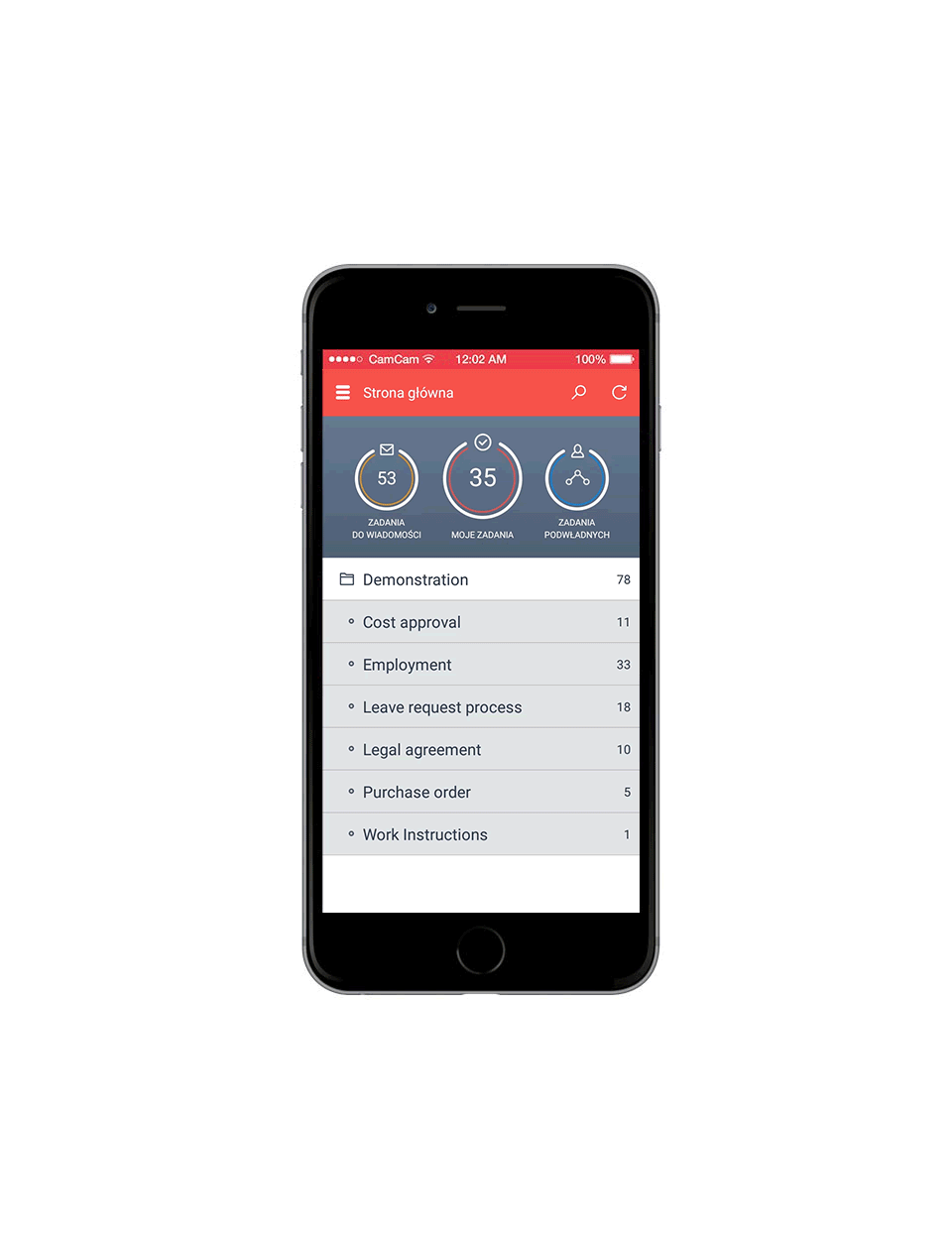 https://play.google.com/store/apps/details?id=pl.kissdigital.webcon&hl=pl