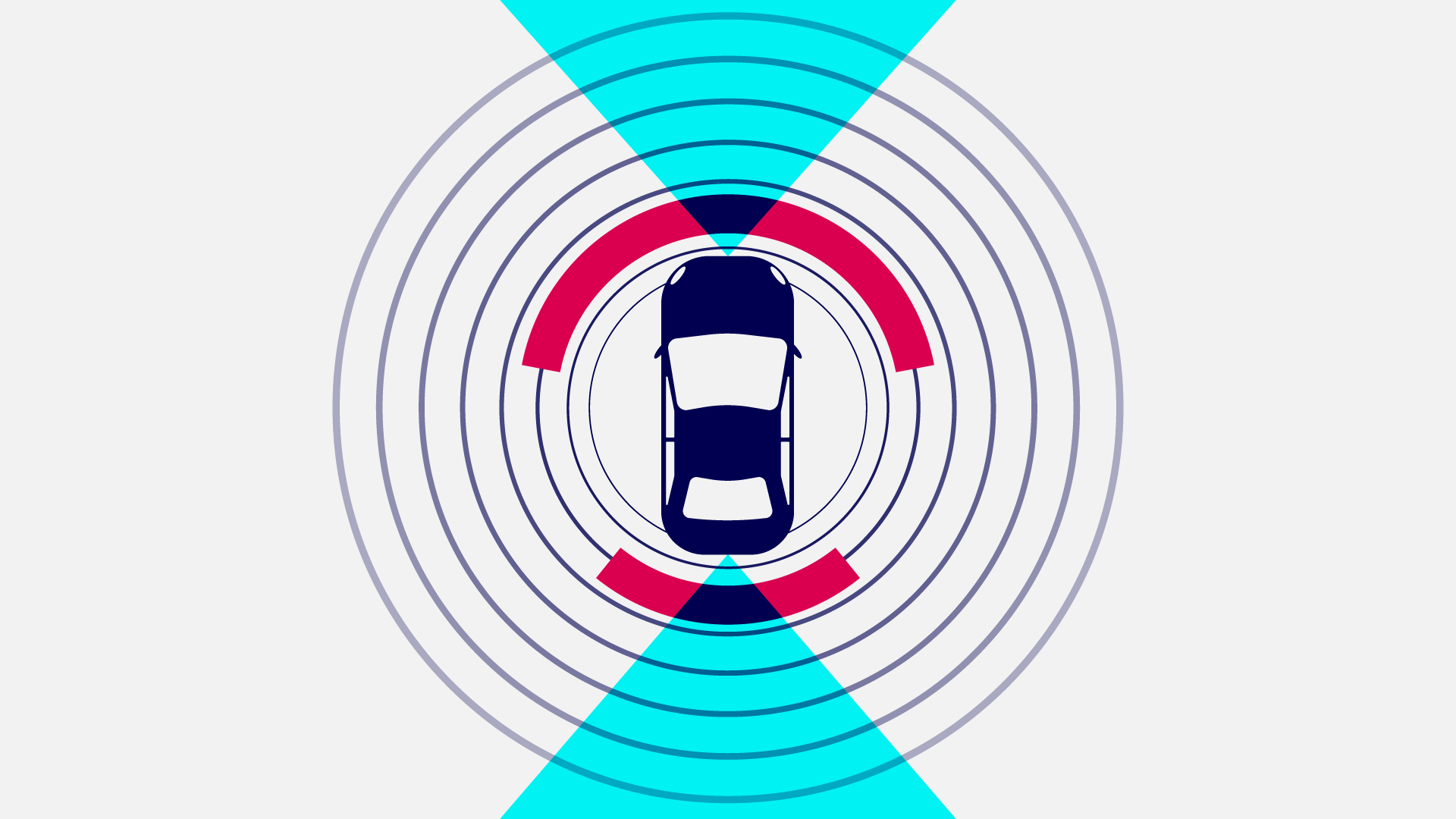 According to the recent news, soon we are going to see a major change in the car industry. The change I'm waiting impatiently for. The autonomous cars uprising. But how is it even possible that our cars will drive themselves? And why would they do so it in the first place?
The reasons why self-driving cars are the future
I spend about 2 hours driving my car every business day. Two hours per day gives 10 hours per week, which pretty much equals a whole working day wasted in my car. What can you do in the meantime, when your eyes, hands, and mind are busy? Maybe listen to some music, make a few phone calls, check out another audiobook. It doesn't seem like much, does it?
Now, what if you hire a private driver? Then the spectrum of your possibilities significantly expands. You can read a book, watch a video, browse the Internet, attend a teleconference or take a nap. It also becomes doable to play video games or even play chess with a friend of yours. The only downside is that hiring a driver is quite expensive, and you may not be able to afford it. Unless you earn several times more than the average, that is.
There is light at the end of the tunnel, though. Self-driving cars. You have probably heard of the Google car already, but not only Google is working on self-driving car technology. I think they may be closer to the final result than others, but almost every R&D lab of a conventional automaker is swamped with work. Doing everything they can, just to figure out how cars can drive themselves safely. Welcome to the future, my friend.
The benefits of self-driving car technology
You might say it's unnecessary, as you can always find yourself a driver by switching to public transportation. Not everyone sees it as an option, though. And I totally agree with that. In your own car, you have lots of privacy, and you can use all available space as you wish. As for me, I would like to have a whiteboard in my car, just to write my ideas down and analyze them. Now, if I had one of those autonomous cars, it would totally be possible. Quite life-changing as well, to be honest.
It will definitely impact more than one life. Think of insurance policies, for example. Or car rentals, as there will be no need for a driving license. It can also influence the sharing economy since people will be more willing to give their (still private) autonomous cars to others. Plus, taxi services may no longer be needed.
In the long term, self-driving car technology should also affect our cities and the infrastructure we build. Roads could be narrower, intersections smaller, no street lights, no signs. Space recovered would be turned into pavements and greenways. Eventually, landscapes could look and serve people better.
Last but not least, it's a great opportunity for startups and tech companies. Self-driving cars will create a huge market of consumers who will get some extra hours for themselves. Cars will fall into IoT products category, rather than belong solely to the transportation industry. There will be new needs and new solutions that we can't even imagine yet. And at KISS digital, we look forward to developing these solutions one day.
In my opinion, fully functioning cars that drive themselves are the next big thing. True game changers, that I can't wait to see (and use!) for myself. How about you?