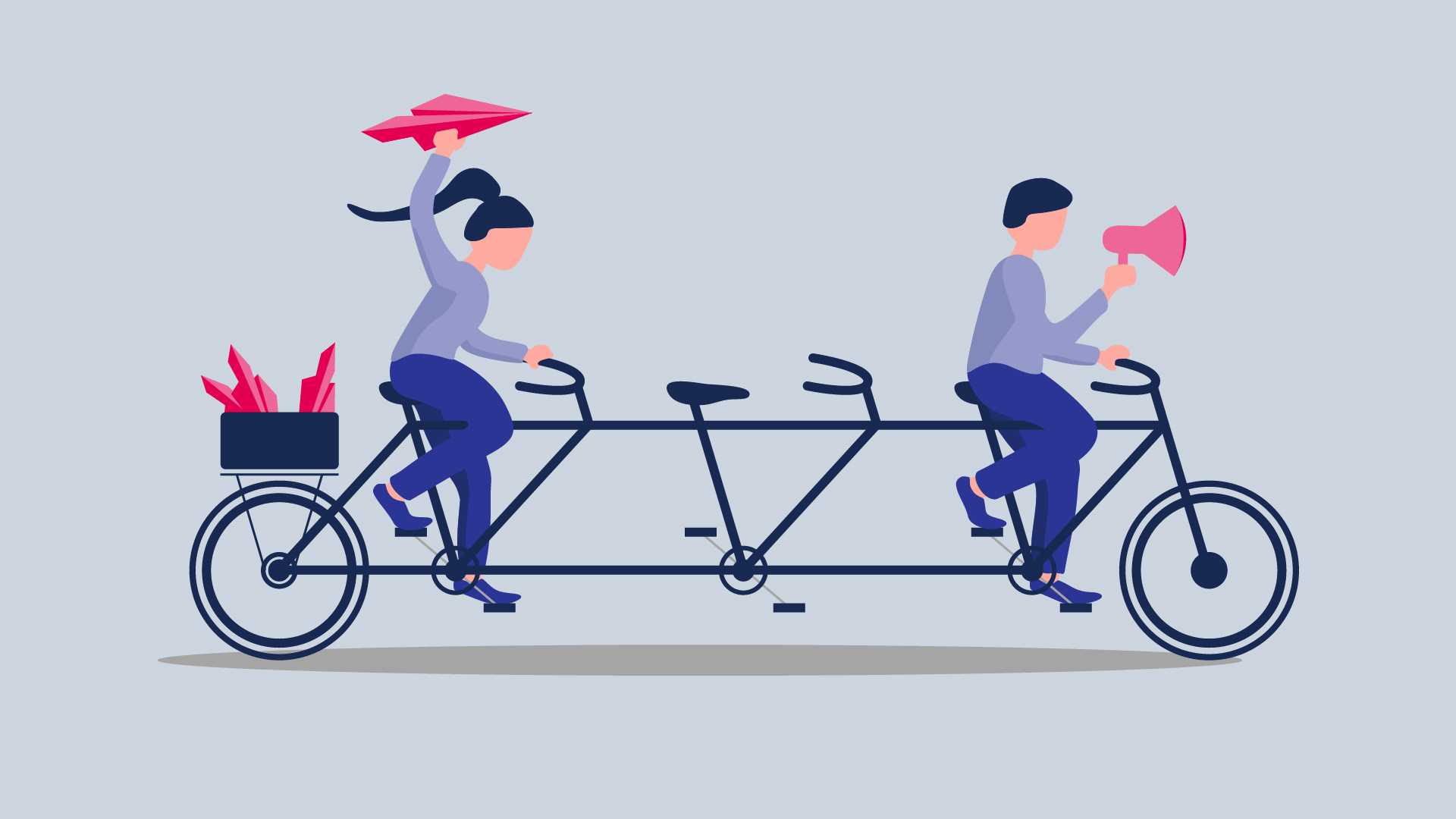 At KISS digital, we create excellent web and mobile applications and we're always glad when someone else appreciates our efforts.
This time, we were featured among the Top Web Design Companies at GoodFirms, a research and review platform that helps to close the gap between service seekers and service providers by presenting the most dependable list of top IT companies. To evaluate and place a company on the list, GoodFirms follows a unique research methodology wherein it assesses all the registered companies using three essential parameters – Quality, Reliability, and Ability.
KISS digital recognized and ranked on the GoodFirms' platform
Our team consists of highly experienced developers, designers, and communication specialists who excel in offering excellent mobile and web solutions. At KISS, for every project, we utilize winning technologies to ensure salable product delivery for our clients. Since the inception, KISS has secured remarkable achievements in its journey, and one among them is achieving pioneering recognition on the GoodFirms list of top performers in the category of web design and mobile app in Poland.
1. Web Design Companies in Poland
The research analyst of GoodFirms evaluated KISS by parsing its performance and ranked it among the top web design companies in Poland at GoodFirms.
As per the research, KISS first tests the variant concepts of ideas and verifies them on the grounds of architecture and functionality of the web designs. The thorough analysis of this test is the backbone of designing the ultimate quality of web solutions at the agency.
As a result, we have various top-notch clients like WEBCON, Showmax, and Idea Money who have chosen KISS digital because they consider us a great partner to collaborate for processing a successful endeavor.
2. Mobile App Development Companies in Poland
KISS stupendously develops stunning mobile apps depending upon the client's target markets. The team uses technologies like Swift and Objective-C for developing iOS apps and Java for Android applications. Also, we believe that using Scrum methodology quickly resolves the problems and keeps the project on track.
GoodFirms ranks KISS among the list of top mobile app development companies in Poland for our above mentioned commendable service offerings.
We can't wait to see what the future holds for us! Would you like to be part of it?