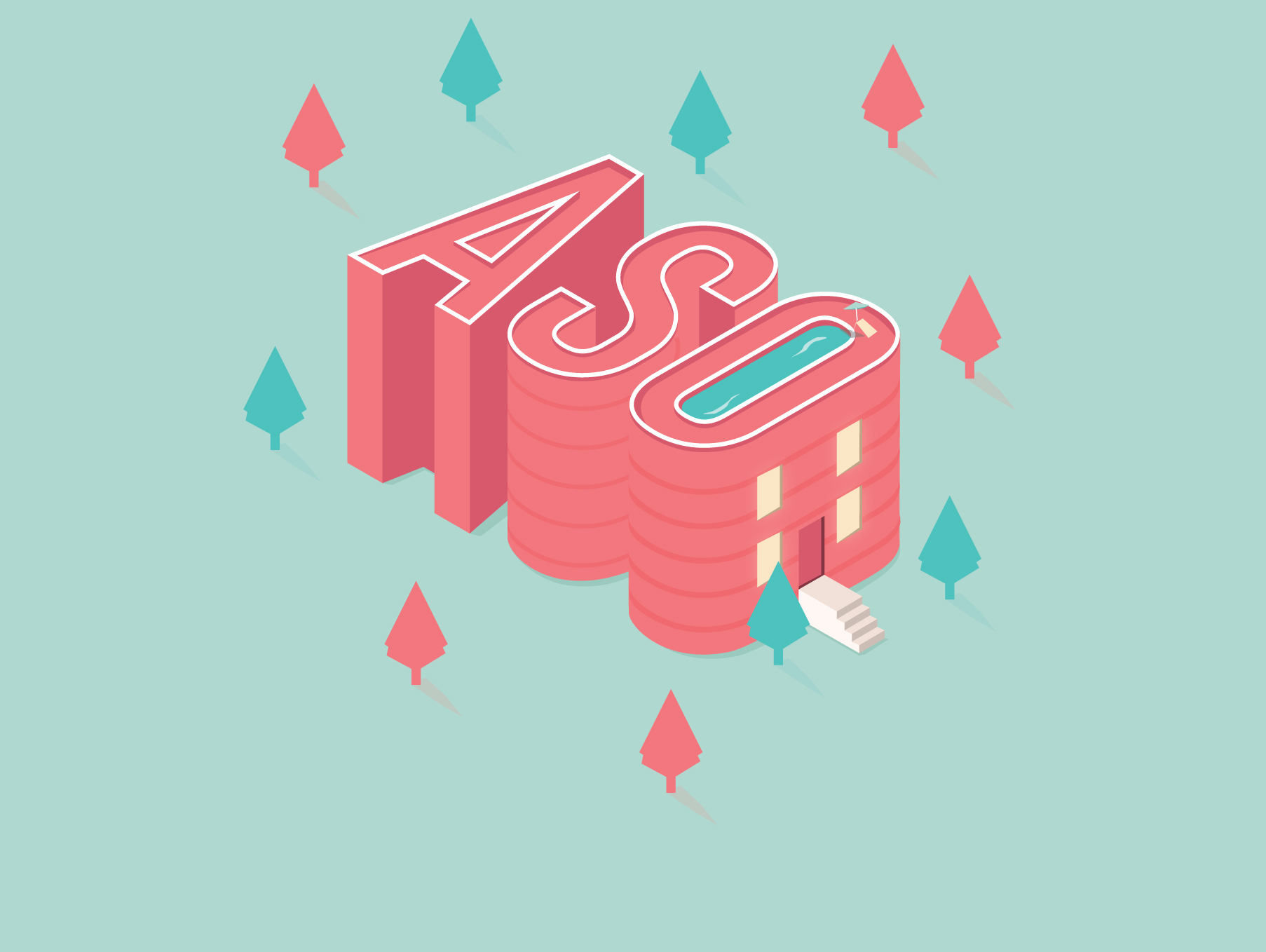 The first rule of App Store Optimization is: Never underestimate its power.
ASO is a process of optimizing your app store product page in order to influence app store ranking and increase the visibility of an app which, in turn, should drive more traffic and more downloads. But how to come up with a proper App Store Optimization strategy and see whether it's paying off? The key is to choose relevant KPIs and measure the app's performance accordingly, with the use of ASO tools.
App Store Optimization - Main criteria
The first thing to consider is that in an app store, your app is judged based on different criteria. The most important factors are its visibility, attractiveness, and quality (and we have already explained that part on our blog). Each of them comes with several KPIs, that can help you measure how well your app is performing. And here they are, in detail.
Visibility
It's basically the indicator of how well your app store product page is optimized. To put it simply - the better your ASO strategy, the higher your app ranks in an app store. And being visible to potential users is definitely something to strive for, as more exposure and attention will eventually increase the traffic and hopefully get you more downloads.
Although a place in an app store ranking pretty much says it all, there are some metrics that you should take into account:
App store impressions / Product page views - check how many times your app icon has been viewed on the app store and how often the users have clicked on it. You can later use these metrics to calculate the conversion rates (by comparing impressions to page views and then page views to downloads).
Keyword ranking - if you plan to optimize your app description (which we've already discussed here, start by choosing relevant keywords and check whether your app actually ranks for them. Remember to check the app's rankings after a while - a month should be enough to have your app indexed for the targeted keywords (if your content is well-optimized, that is).
Attractiveness
This criterion tells you whether all visuals and app description are appealing enough to encourage the users to download the app. If they do - these KPIs will reflect that:
Installs volume / Download rate - increasing the number of organic app users is one of the main goals when developing an app. Keep an eye on the download rate and check if there's any correlation between optimizing the app store product page and getting more downloads. If the installs volume is improving, it means that your ASO efforts have not been in vain.
Conversion rate - once you've measured app store impressions, product page views, and downloads, you can easily determine how appealing your product page is and how effective your ASO strategy is, just by comparing them to one another.
Quality
Most app developers focus on conversions, and there's nothing wrong with that. But ultimately, the app's quality affects its ratings, which is an important app store ranking factor. Not to mention that there is no point in investing in App Store Optimization if you're not sure whether the app is good. The following indicators can actually prove that:
Active users (daily/monthly) - helps you track your user base, telling you how many people use your app daily (DAU), or monthly (MAU). If the numbers are decreasing, it may indicate that the app doesn't meet the expectations of its users.
Ratings and reviews - these two are pretty self-explanatory and easy to check on your app store product page. That's precisely why you should keep an eye on them - everyone can see the app ratings and reviews, including the potential users. Even if you take care of nice visuals and optimize the app description, app store users can be discouraged by low ratings and negative reviews of the app. Plus, it's not that easy to repair an image of a poorly received app, even if you make some improvements afterward.
Crash rate - app crashes and closes can be extremely annoying for its users. A typical crash rate (average crashes per app loads) is 1-2%, so any number above that is suspicious. The more often the app crashes, the bigger the issue (and the harder to convince your users to give the app another try).
Retention rate - is the percentage of users who return to the app within some time of their first session (usually within three months). It can vary depending on the app, but you should think of it as customer loyalty. The higher the retention rate, the more loyal your users are and the better for your app.
App Store Optimization - Tools
Good news is that you can access some app analytics from your Developer account in the App Store, or take advantage of Google Analytics. If you're looking for more exhaustive reports, though, use dedicated App Store Optimization tools. Here are our favorites:
SearchMan is one of the ASO tools that helps you access important data and make smarter decisions. You can check the search visibility of your app and compare it with your competitors, get data-driven keyword suggestions, and improve your ASO efforts. The best part? Basic reports are for free.
AppAnnie is probably one of the most comprehensive ASO tools out there. You can test some of the features for free, but the premium version gives lots of possibilities - estimates on app downloads, revenue, usage, penetration, user demographics and more.
With Sensor Tower, though, you can keep an eye on the daily performance of your app, including downloads and revenue data. This ASO tool monitors the targeted keywords and identifies the most worthwhile phrases to use, along with their search traffic score estimates and difficulty ratings. Plus you can easily check how your competitors are doing, at least ASO-wise.
When it comes to ASO, your efforts can be challenging to measure. But setting specific objectives and using proper App Store Optimization tools to track their completion is extremely helpful. Especially if you do it regularly and adjust the strategy if necessary. There is no single guide when it comes to ASO, that's why it's always recommended to optimize, take advantage of A/B testing, and analyze the results.
And if you need any help with your ASO strategy in the meantime, you can always ask.